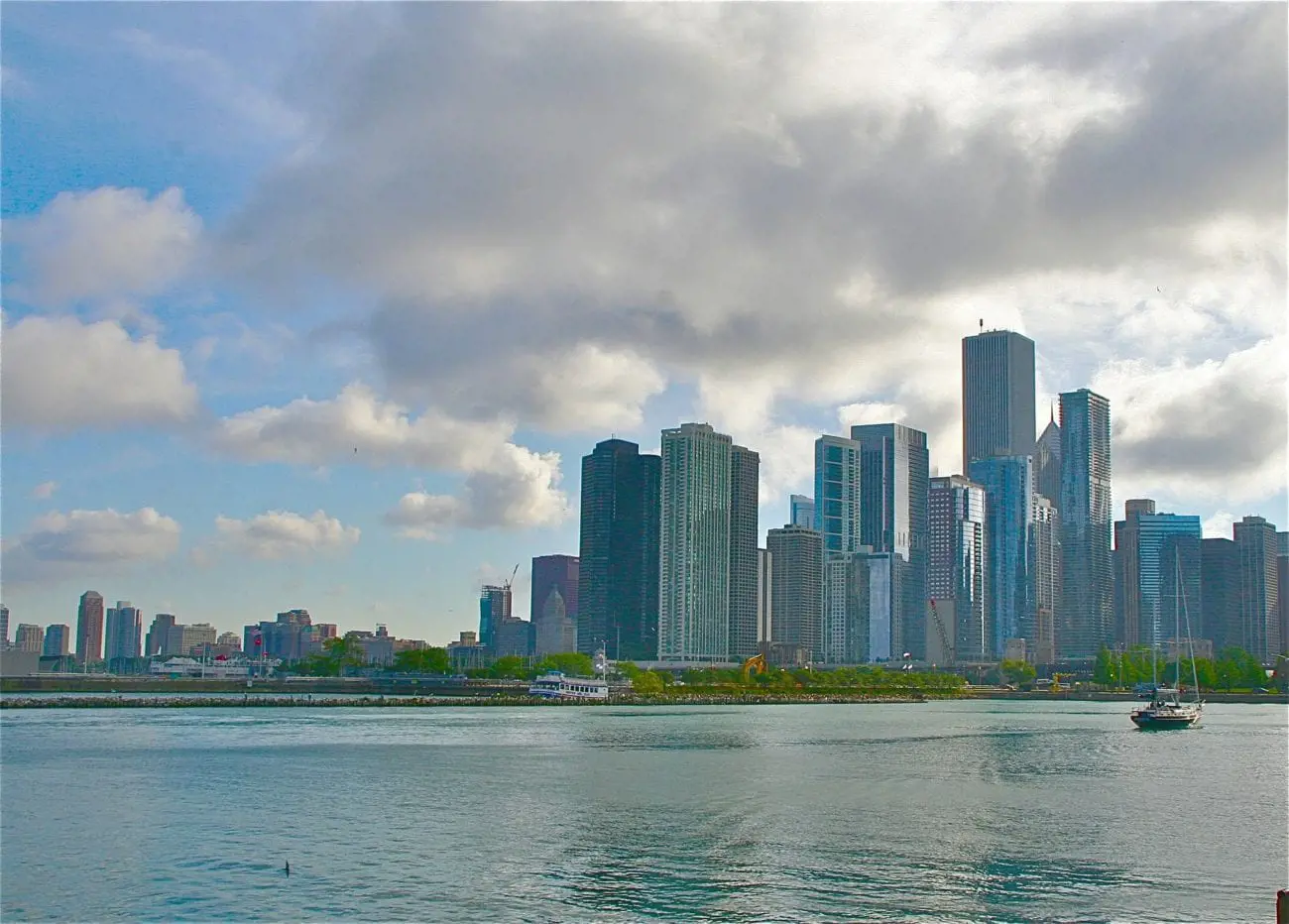 Affiliate marketing company Leadstar has secured both sports betting and internet gaming supplier licences in the state of Michigan.
The approval means that the Swedish-based affiliate can now legally promote and market online gambling to Michigan residents.
Leadstar will enter the market with its two US products Sportsbooksonline.com and Unitedgamblers.com.
Eskil Kvarnström, CEO of Leadstar Media, said that the approval is an important step forward for the company.
"We are extremely excited about the opportunity to enter the Michigan market. This licence will allow us to provide even more value to our partners, and we are confident that this will be positive for our company.
"Our team is dedicated to providing the best products for our visitors and in turn helping them to find the right operator. We have achieved this in other markets and are confident that we can replicate that success in Michigan as well."
Leadstar, which now holds all licences needed where necessary in the US market, said that it is committed to only working with reputable and trustworthy gambling providers.
State record igaming revenue
This news comes shortly after it was revealed that Michigan achieved record igaming revenue for the second month running in November 2022.
The result comes with the state also reporting a year-on-year decline in sports betting revenue.
Back to The Top