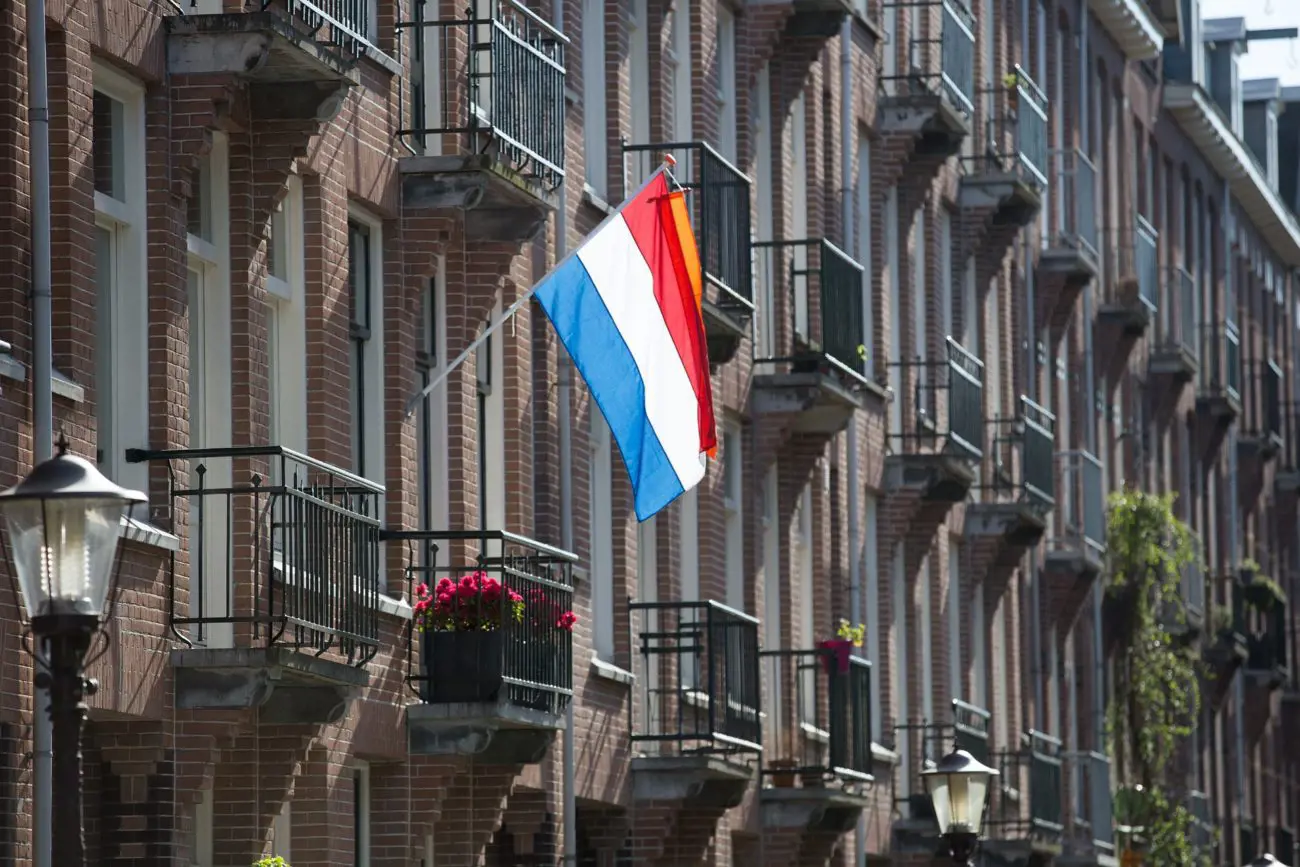 Dutch gambling regulator de Kansspelautoriteit (KSA) has issued a warning to two operators for offering loyalty programmes to young adults.
The KSA did not disclose the identity of either operator, but the Dutch regulator did say that one provider complied immediately and withdrew its programme, while the other had to be persuaded with a threat to take regulatory action before agreeing to close its scheme.
Both providers offered the loyalty programmes on their respective websites to all players, including young adults. Such schemes and initiatives are classed as advertising in the Netherlands and therefore should not be targeted at young adults, with this having prompted the regulator to contact each of the licensed operators about their activities.
The KSA noted that while neither programme paid out any saved balances, they still offered users the opportunity to save. This, the Dutch regulator said, was also classed as an advertising activity in the country and therefore should not be aimed at young adults.
"The KSA closely monitors that providers do not target advertising activities, such as loyalty programmes, at young adults," the regulator said. "If providers do so anyway, they risk enforcement action by the KSA."
Netherlands duty of care investigation
The latest warnings come after KSA chair René Jansen last week revealed that the regulator had launched an investigation into operators it believes are failing to implement duty of care for their players.
Speaking at the 2022 Amsterdam Gambling & Awareness Congress 2022, Jansen said the regulator was working to bring in mandatory maximum limits on gambling spend, a topic he had discussed before.
Currently, players are required to set a deposit limit, but there is not a specific maximum, allowing for the option to set a very high limit.
On top of this, Jansen added that he felt a number of Dutch-licensed operators had failed in their duty of care to their customers. As a result, he said the regulator had launched a "broad investigation" into how operators implement their duty of care.
Back to The Top