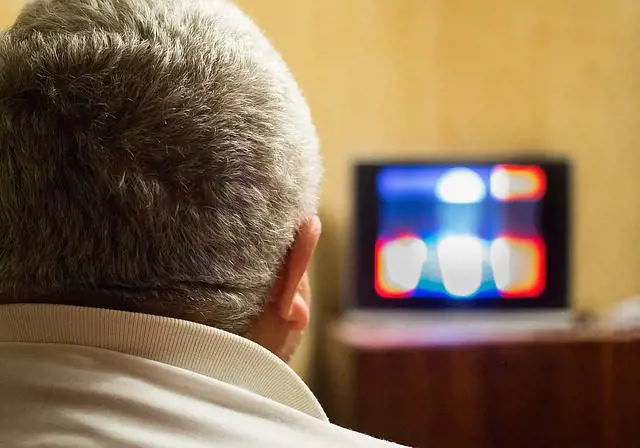 The Australian Communications and Media Authority (ACMA) has issued sports streaming service Kayo with a formal warning after ruling it breached gambling advertising rules.
An ACMA investigation found that Kayo showed gambling advertisements during the May 2022 Australian Football League (AFL) match between Fremantle and Collingwood.
According to ACMA, the promotions were streamed on the Kayo service within a five-minute window of play commencing and during scheduled breaks.
Australian law states that gambling ads must not be streamed during live sport events between 5am and 8.30pm, including the five minutes before and after the event.
"Streaming services need to comply with the rules in the same way traditional television broadcasters do," ACMA chair Nerida O'Loughlin said.
"Gambling advertising during live sport is a major concern for Australians. Families want to watch live sport without needing to worry that children may come to think of gambling as a part of the game."
ACMA also noted, during the course of its investigation, that Kayo implemented live production testing and technical enhancements to both the processes and software it uses to schedule advertising.
In addition, the Authority said Kayo will now have senior management review and sign-off on future system changes that may impact the streaming platform's compliance with rules on advertising.
Back to The Top