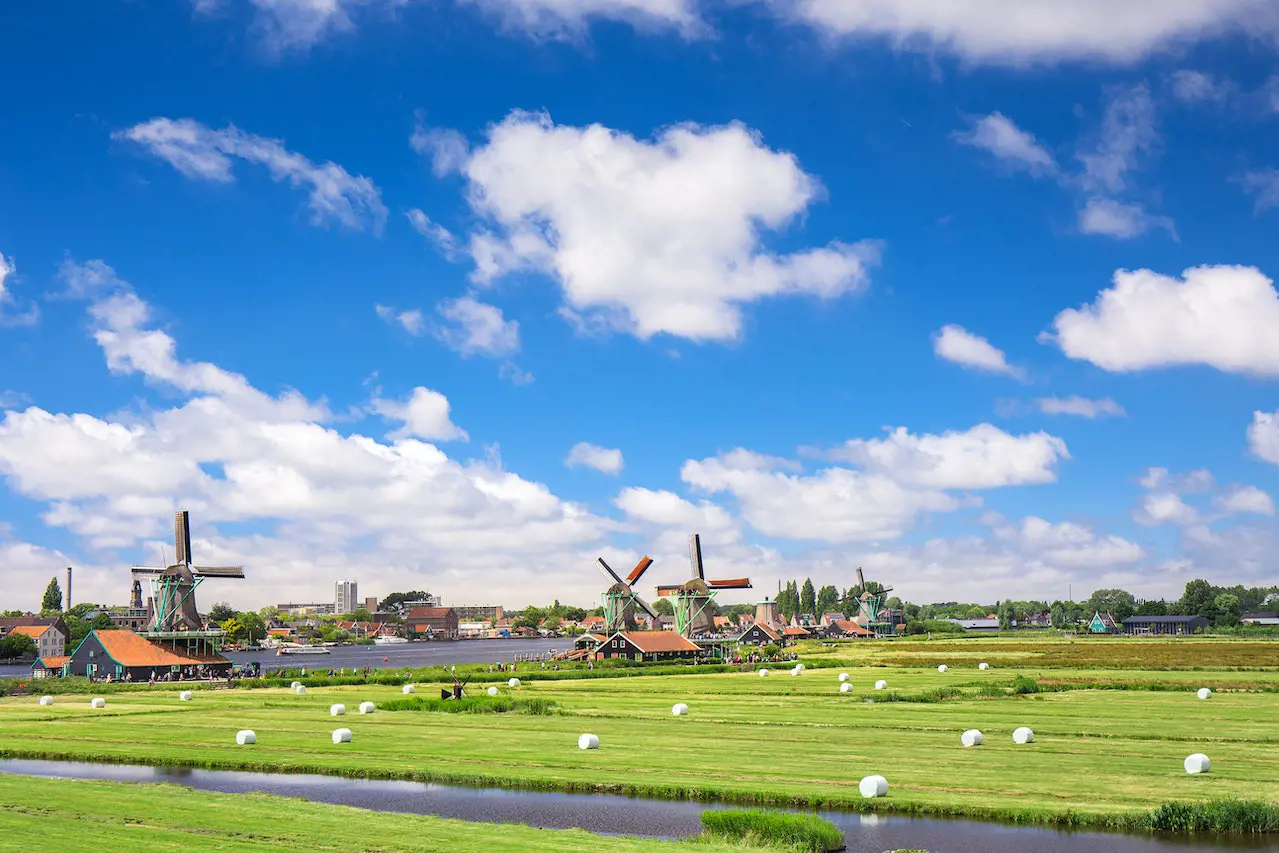 A report into the duty of care exhibited by online gaming licensees in the Netherlands has revealed that players are at risk of "serious damage" as not all operators can monitor gambling behaviour in real time.
The study, which was carried out by Dutch gambling regulator Kansspelautoriteit (KSA), analysed ten online gaming licensees with the condition that they had been active for at least six months by 1 June 2022. The study looked at how these operators implemented duty of care policies.
The regulator requested information on player monitoring, internal procedures, player data and addiction prevention from the ten operators. From this, the distribution of losses and playing time was analysed.
However this did not provide enough information for KSA, which then decided to request two player files per licence holder. KSA asked for one player file on a young adult and one player file on an adult player aged 24 or over from each licensee.
Potential for "serious damage"
As much of the study focused on confidential business data, KSA was unable to release specific information on its findings, choosing instead to create a report based on the data.
The regulator found that it was difficult to compare the licensees due to differences in policies, organisation and implementation.
KSA said players can "suffer serious damage in a very short time" as not all operators are able to monitor gambling behaviour in real time. KSA found that the licensees used different methods for monitoring gambling behaviour.
The methods used were found to come from in-house or external parties. Some operators used a risk score system, which calculates the potential for risk based on certain indicators. At times, machine learning was used to implement this.
The regulator said that risk score is often calculated once per day for each player. Other operators use triggers, which vary for each individual player.
KSA found that real-time monitoring varied between the operators. However, it added that most licensees used fixed limit values that are monitored and calculated more than once per day. According to the operators, "this makes almost real-time monitoring possible".
A recent push for safer gambling in the Netherlands saw a ban on most forms of advertising implemented in July. This prohibits advertising on television, radio and in print, as well as in public places.
Duty of care for young adults
All operators involved in the study viewed young adults as a vulnerable group. Although stricter limits for young adults are not mandated by law, all but one of the licensees analysed implemented these.
KSA noted that young adults can be less noticeable during gambling behaviour monitoring. This is because they do not reach certain limit values, because of set loss limits.
This results in less intervention taking place for young adults. KSA added that some operators put further measures in place for players between 24 and 30 years old.
Next steps
Based on the report, KSA said it will tighten its own duty of care policies and recommend legislative amendments to the ministry of justice and security.
The regulator added that the operators involved had requested "a more uniform interpretation or clarification of certain standards, so that a more level playing field is created and they all comply with the same rules".
The Netherlands Online Gambling Association (NOGA) noted the differences in duty of care reported by KSA. It added that it supports the regulator bringing recommendations to the ministry of justice.
"Research by KSA into the interpretation of the duty of care among ten admitted providers shows that in this new market there are too large differences between the way in which the providers examined fulfill the duty of care," read NOGA's statement.
"The KSA is therefore tightening its policy and making recommendations to the ministry of justice and security to clarify the legislation and regulations. NOGA supports these recommendations.
"NOGA has long been advocating for a uniform and clearly defined standard within which the duty of care must be fulfilled in the same way by all licensed providers. This will improve consumer protection and provide clear guidance to providers."
Back to The Top