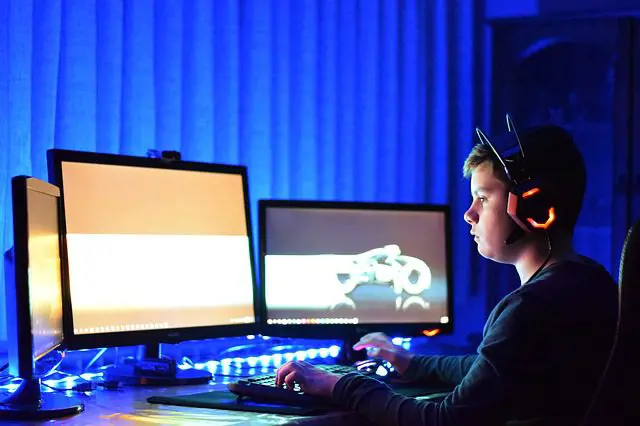 Online gaming review site Time2play has launched a new streaming platform and extended an invitation to casino streamers looking for an alternative to the streaming platform Twitch.
Earlier this month, Twitch announced a ban on users from sharing links and referral codes to casino sites offering slots, roulette or dice games, which came into force on 17 August.
The KaFe Rocks Group-owned Time2play has offered streamers the chance to use its new platform instead. Its live streaming will run alongside its existing content, which offers reviews of online casinos and sportsbooks.
As well as pledging to be fully transparent with viewers as to how streamers on the platform are funded, Time2play will make streamers adhere to a code of conduct, and flag any content deemed to be in breach of said code.
Time2play chairman Tim Tepass said: "It is an understandable, and inevitable, decision by Twitch. Gambling content should not sit alongside gaming streams that appeal to minors.
"We are offering a dedicated platform that will connect streamers with adult players, who want to be fully informed about online casinos and the games they offer."
KaFe Rocks CEO Simon Pilkington added: "There is clearly a desire for the content the gambling streamers produce. With audiences frequently numbering in the thousands for the most popular channels. What we want to do is to help ensure that it is shown in the right context and to the right people."
In the UK, the All-Party Parliamentary Group on Gambling-Related Harm had previously expressed concerns about slot streaming, and urged for it to be included in the Gambling Act Review.
Back to The Top