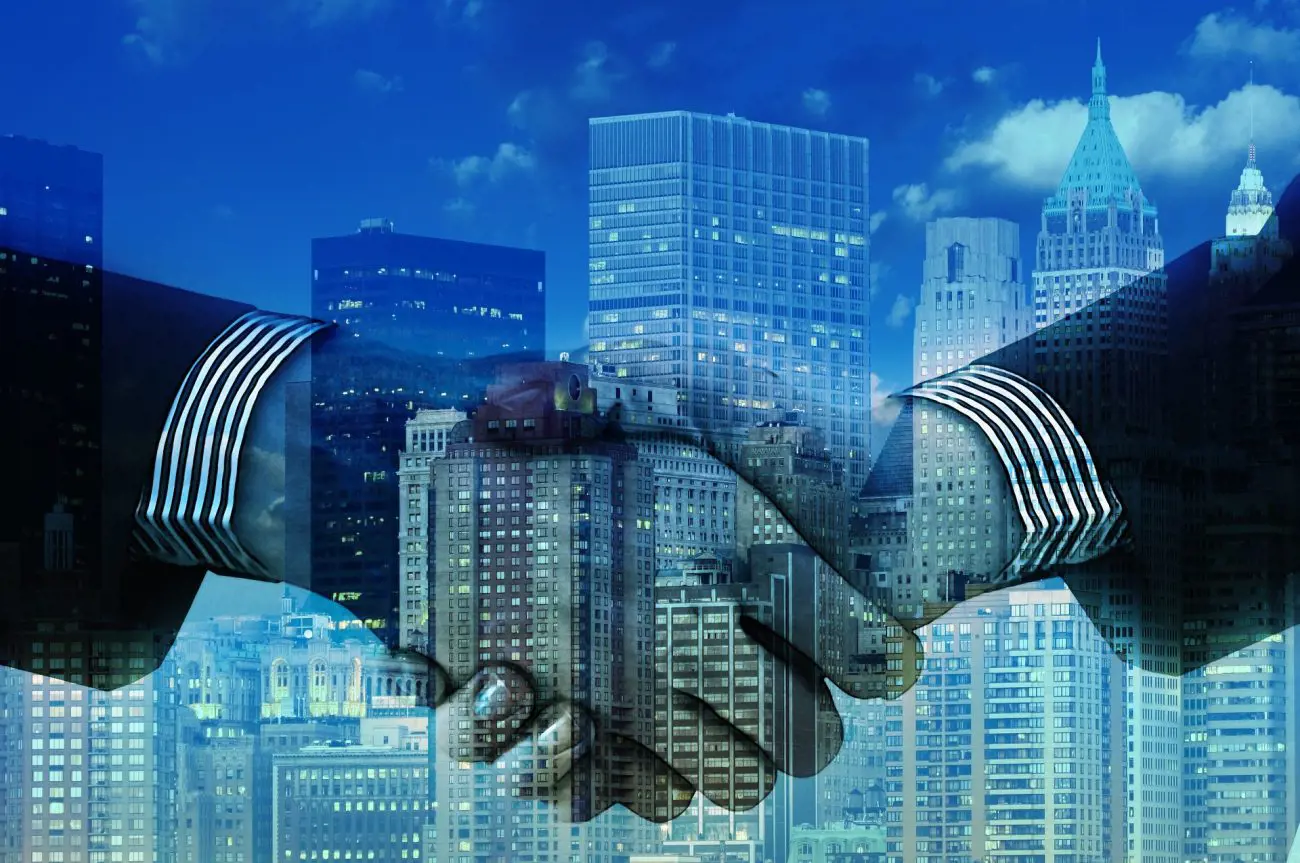 Online betting and gaming giant Flutter will add Italian operator Sisal to its portfolio, after the businesses agreed terms on a €1.91bn(£1.62bn/$2.20bn) acquisition.
The €1.91bn acquisition cost will be paid in cash, and includes full repayment of Sisal's debt. The deal will be financed through Flutter's debt facilities. Following regulatory approvals, it is expected to close in Q2 of 2022.
Sisal is the licensee for the Italian national lottery, as well as those of Morocco and Turkey, the last of these being run through a joint venture with local business Demirören Holding.
The business - which is currently owned by private equity group CVC Capital Partners - is also among the bidders for the UK's National Lottery.
Aside from its lottery activities, it is a leading betting and gaming operator in its native Italy, and has expanded into Spain in partnership with Sportnco, which was acquired by Gaming Innovation Group earlier this week.
Futter said the deal would secure a "gold medal position" in Italy, where Sisal consistently reports market share of more than 12% in sports betting and close to 10% in online casino.
"I am delighted to add Sisal, Italy's leading gaming brand, to the group as we look to attain a gold medal position in the Italian market," chief executive Peter Jackson said. "For some time we have wanted to pursue this market opportunity via an omni-channel strategy and this acquisition will ideally position us to do so.
The operator added that, if Sisal and its existing Betfair and Sky Bet brands were combined, its online market share would exceed 20%. This combined position, it said, would also be boosted by Sisal's retail offering, offering further diversification and protection against Italy's ban on gambling advertisements.
In addition, Flutter noted that Italy's online gaming market is continuing to grow quickly, with Sisal's online revenue growing by an average of 34% per year since 2016.
"Sisal has grown its online presence significantly in recent years, aided by its proprietary platform and commitment to innovation," Jackson added. I'm excited to see how Flutter can complement these capabilities through our scale, differentiated products and operational capabilities."
Flutter also said the deal would further increase the portion of its revenue that comes from regulated markets.
For 2021, Sisal expects earnings before interest, tax, depreciation and amortisation (EBITDA) to come to €248m (£211m/$283m), from net gaming revenue of €694m.
Sisal chief executive Francesco Durante paid tribute to the sellers CVC, saying that with its support the operator had been transformed into a leading digital and international gaming business.
"Through our commitment to digital innovation, international expansion and safer gambling, we have achieved a leadership position in Italy's online gaming market and developed our global footprint by winning lottery tenders in Morocco and Turkey."
"We are delighted to join Flutter and are convinced that through its scale and operational capabilities, we will be able to further strengthen our leadership in the markets we operate in," Durante added. "I look forward to working with Peter and the team on the next chapter of Sisal history."
CVC Italy managing partner Giampiero Mazza said the private equity giant was very proud of Sisal's success since its 2016 acquisition of the business.
"Through heavy investment in its digital competencies, Sisal has become Italy's leader in online gaming while also growing its international operations.
"Furthermore, the company is leading the Italian industry in ensuring responsible and safe gaming.
"We want to thank Francesco and the whole management team for their incredible dedication, focus and ambition, and for leading this successful journey in spite of regulatory challenges and the pandemic. Flutter is a fantastic new partner for Sisal and we wish them the very best."
Back to The Top