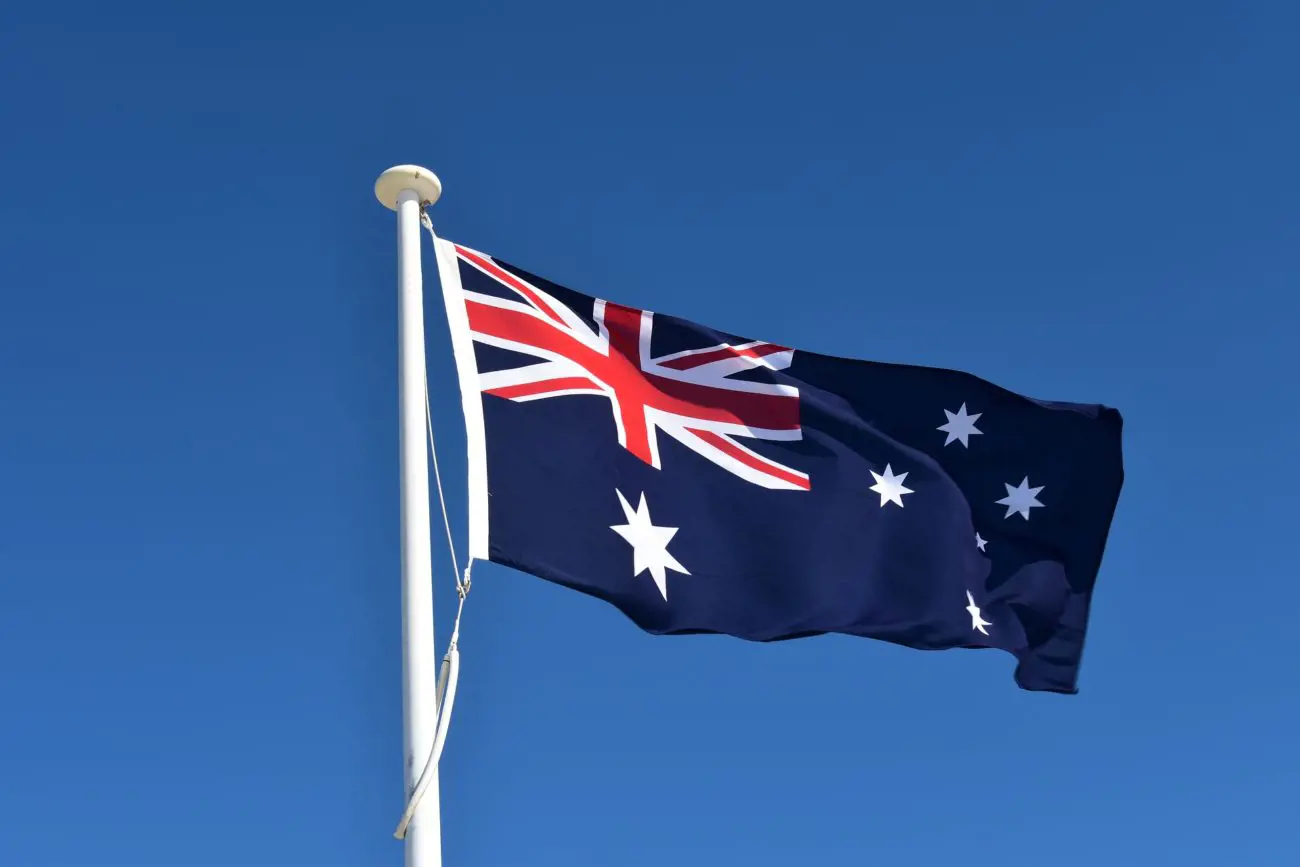 Australian telecommunications regulator the Australian Communications and Media Authority (ACMA) said it intends to focus on "affiliate services that promote and drive traffic to illegal online casinos" this year.
ACMA, which is largely responsible for enforcing the illegal online gambling provisions of Australia's Interactive Gaming Act (IGA), laid out its strategic focus in a recent report.
The ACMA explained its actions for the July-September period, declaring affiliate services that drive traffic to illegal and offshore offerings while often posing as independent reviewers of gambling sites are its compliance priority.
Subsequently the authority investigated 20 affiliate services during the three-month period in order to "disrupt the marketing and supply" of unlawful offerings in Australia. The investigations found a high number of affiliate services to be in breach of the ban on advertising illegal gambling services under the IGA, and aiding the act of providing illegal gambling.
Enforcement action
The ACMA stated it has taken enforcement action where appropriate. During the process, the statutory authority issued 11 formal warnings to the providers of these unlawful services. Eight of the services implemented measures to prevent Australian residents from accessing the illegal sites and so are compliant with the IGA, nine were blocked by ISP providers at the request of the IGA, while three continue to be monitored.
The body say that the IP blocking has been successful in preventing traffic from Australia, claiming that the blocked sites saw a reduction of between 90-100% of visitors from the country.
"Our experience is that website blocking has been an effective tool in disrupting (although not preventing) the provision of illegal online gambling and affiliate services to end users in Australia," said the ACMA in the report.
Illegal offerings
The authority additionally completed 12 investigations involving 25 gambling sites – finding breaches in 10 instances. In total there were 21 examples of sites providing a service that is illegal under the IGA, and six for providing an unlicensed regulated service.
As a consequence, formal warnings were issued to 13 operators, and 36 URLs were reported to a "family friendly" filter service.
The ACMA also IP-blocked a total of 96 websites during the three-month period. The work is a continuance of ongoing activities to prevent Australian consumers from accessing the illegal offshore offerings.
The news comes in the context of new responsible gambling messaging guidelines introduced as part of Australia's new National Consumer Protection Framework.
Back to The Top