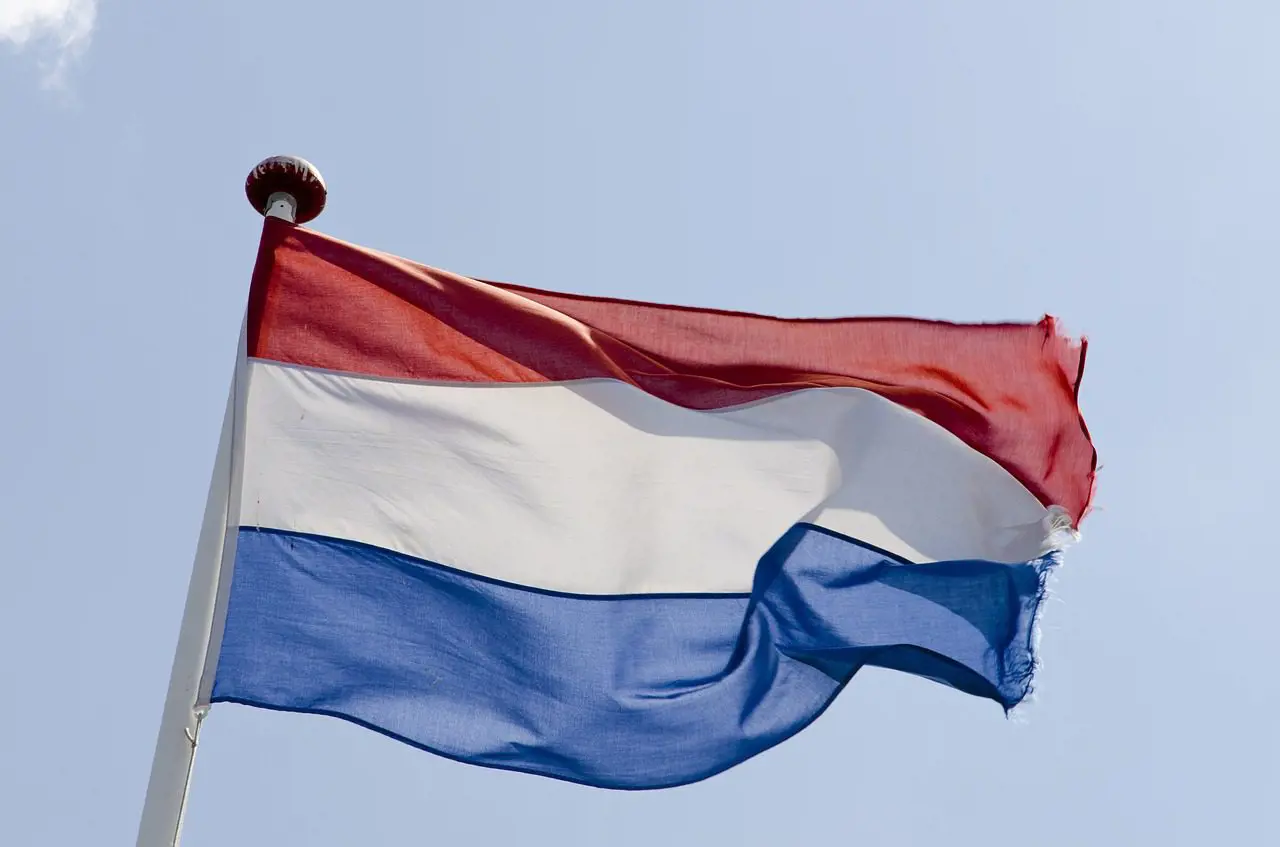 Dutch gambling regulator Kansspelautoriteit (KSA) has issued a warning to an unnamed online casino operator over the use of a prohibited "autoplay" feature on slot games.
The regulator said that it was contacted by a customer playing online slot games on the operator's website. On certain games, the player was able to select the autoplay option, whereby the slots would continue to spin automatically if there was credit in the player's account.
Following an investigation, KSA said it also identified the feature on at least three online slot games on the website.
Offering forms of automatic play in online slots is prohibited in the Netherlands, with KSA saying that players must make a "conscious choice" for each spin they play on these games.
KSA said the operator disabled slots with this feature after being contacted by the regulator over the issue, adding that it would check other operator's websites to ensure autoplay was not available as an option elsewhere.
Operators that fail to remove the feature or games with an autoplay option could face a fine of up to €300,000 (£250,671/$325,996).
"From the point of view of consumer protection and the risk of the development of gambling addiction, forms of automatic play on online gambling machines are prohibited," KSA said. "In this form of play, the player no longer consciously chooses the next game and loses control."
Back to The Top