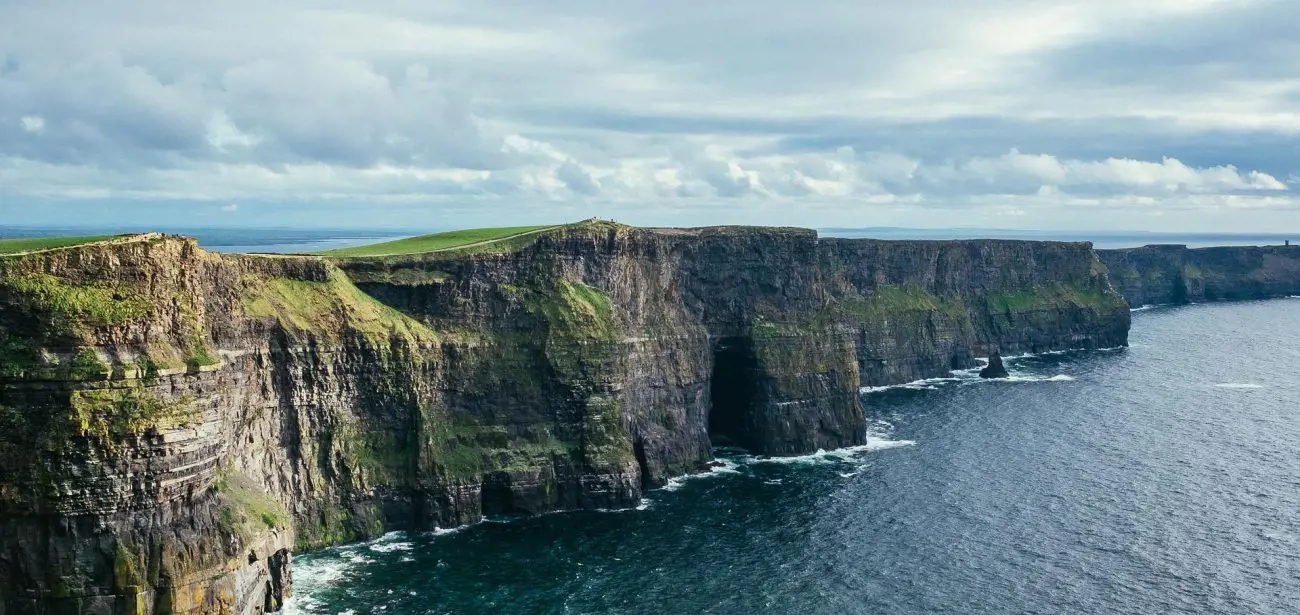 Igaming affiliate Leadstar Media has launched its online bookmaker comparison site, My Betting Sites, in Ireland, marking the tenth market for the flagship brand.
My Betting Sites was initially established in a number of countries, including the UK, Canada and Kenya. Later, it expanded to Australia, Ghana, New Zealand and South Africa.
In Ireland, My Betting Sites will offer guides to help users choose between bookmakers, as well as information on verification processes and payment options.
Jacob Ljunggren, product director at Leadstar, said that My Betting Sites is expected to continue this growth in Ireland.
"My Betting Sites is performing well in some very competitive markets, catering to the online betting needs of punters in many parts of the world and we see no reason why we can't do the same in Ireland," said Ljunggren.
"We've been following the online gambling industry in Ireland for some time and now we're active, we look forward to becoming the go-to source for reviewing and comparing top licensed Irish online bookmakers."
Ljunggren added that My Betting Sites is also focused on consumer protection.
"The Leadstar way involves taking our users on a journey and leaving no stone unturned in ensuring online betting is fun but also safe," he continued.
"Educating users on the rules and regulations of the industry is a big part of what we do."
Back to The Top