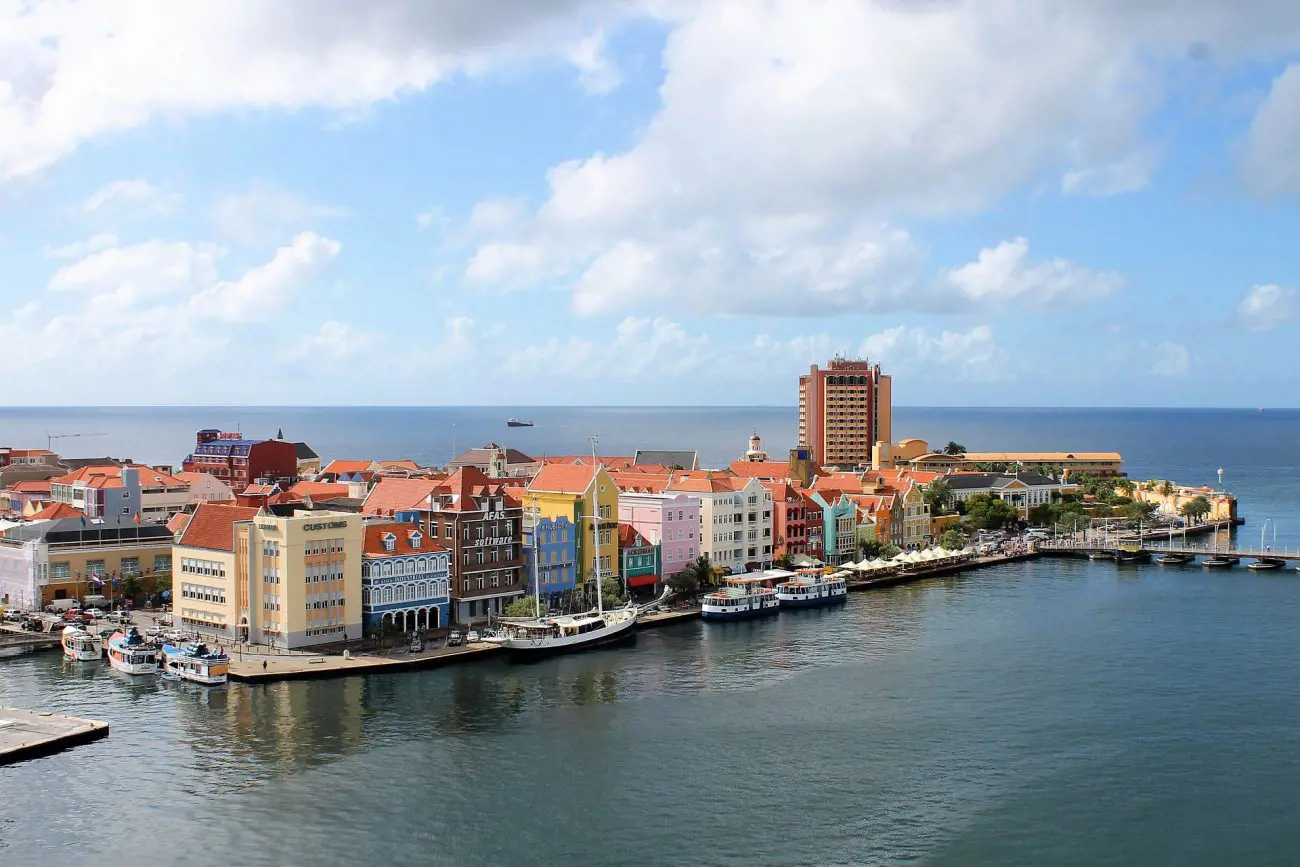 Dutch Minister for Legal Protection Sander Dekker has revealed that an action plan designed to halt the rise of illegal gambling from Curaçao, including a possible limit on operators, should be adopted this month.
Dekker addressed questions about the sector in parliament following an article in investigative journalism publication Follow the Money detailing the illegal gambling sector in Curaçao, which is a constituent country of the Netherlands.
The article suggested that 12,000 illegal gambling sites were established in the country and estimated that 40% of global unregulated gaming runs through Curaçao.
Following discussions between the Netherlands and Curaçao, it was agreed that the island will bring in an independent gaming regulator with the power to grant and revoke gaming licences. It would also ensure that operators act in accordance with the laws and regulations of the countries they target, and collect taxes and licence fees.
Dekker said: "Based on local laws and regulations, there is a small number of master licences provided by the authorities of Curaçao which could be transferred without the intervention of a government body. This has resulted in a large number of sub-licences, which explains the range of online games available in Curaçao.
"The cabinet takes the concerns about illegal gaming in Curaçao seriously and is committed to limiting the illegal offering of games of chance from Curaçao. Curaçao is currently working on a step-by-step plan of action to limit and better regulate the supply of games of chance. As expected, this action plan will be adopted this month."
Dekker went on to say that the Netherlands played no role in setting up a financial framework within Curaçao, as the region remains "fiscally autonomous".
Dekker also answered questions regarding the Netherlands' self exclusion system Cruks, which malfunctioned when the gaming market launched in the country on 1 October. An investigation into the start up problems is being carried out by an external party, the results of which should be made available by 1 April.
Back to The Top