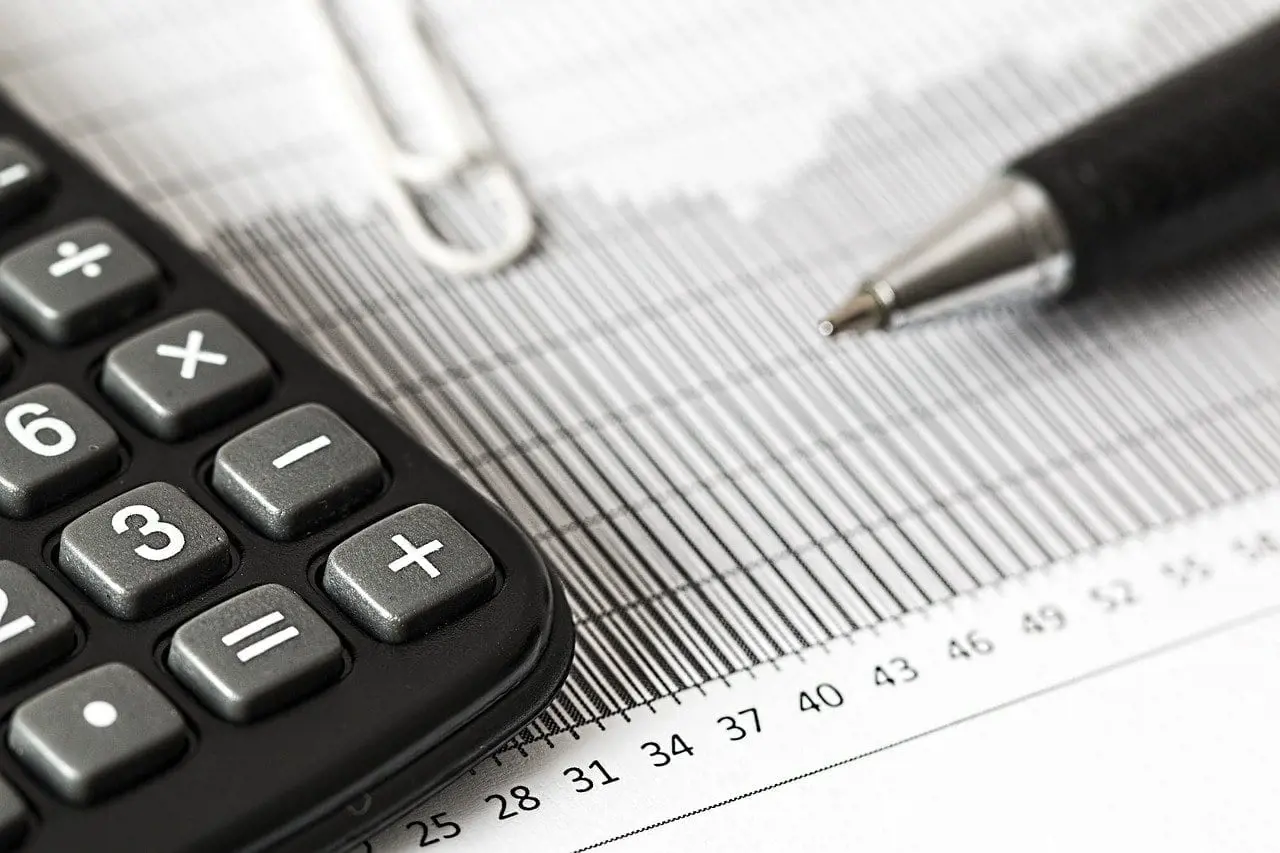 Affiliate marketing business Gambling.com Group has commenced an initial public offering (IPO) ahead of its debut on the Nasdaq.
The group and some selling shareholders are offering 7,500,000 ordinary shares. The underwriters of the offering will also have a 30-day option to purchase up to an additional 1,125,000 ordinary shares from the selling shareholders at the initial public offering price, minus underwriting discounts and commissions.
The IPO price is currently estimated to be between $11.00 and $13.00 per ordinary share. It would raise $90m from 7.5m shares at the midpoint of $12.00.
The group announced last month that it has applied to list its shares on the Nasdaq Stock Market under the ticker symbol "GAMB." Jefferies LLC is acting as lead book-running manager and representative of the underwriters for the offering. Stifel, Nicolaus & Company and Truist Securities will also serve as book-running managers for the offering.
Gambling.com, which owns and operates more than 30 websites in six languages across 13 national markets, has said it intends to use the net proceeds from the offer for general corporate purposes, including working capital, operating expenses and capital expenditures, as well as potential strategic investments and acquisitions.
It said it does not anticipate paying any dividends to shareholders in the foreseeable future. Any future earnings will be retained to finance operations and expand the business, the statement said.
The group pointed to its growth in recent years, showing that its revenue for the financial year 2020 was $28.0m, up from $19.3m in 2019.
The business also saw reduced sales and marketing expenses for 2020, at $8.1m compared to $10.9m in the previous year. General and administrative expenses increased from $4.2m to $6.0m, while technology expenses remained consistent for both years.
This meant the business made an operating profit of $11.1m in 2020, up significantly from $1.4m.
Adjusted earnings before interest, tax, depreciation and amortisation (EBITDA) came to $3.7m in 2019, and grew to $14.6m in 2020.
Finance expenses were down from $2.5m to $2.1m, while financial income increased from $140,000 to $303,000. This left the group with an income before tax of $10.8m in 2020, compared to a loss before tax of $1.0m in 2019.
After a tax charge of $872,000 in 2019, the group was left with a net loss of $1.9m. In 2020, an income tax credit of $4.4m gave a net income of $15.2m.
Back to The Top