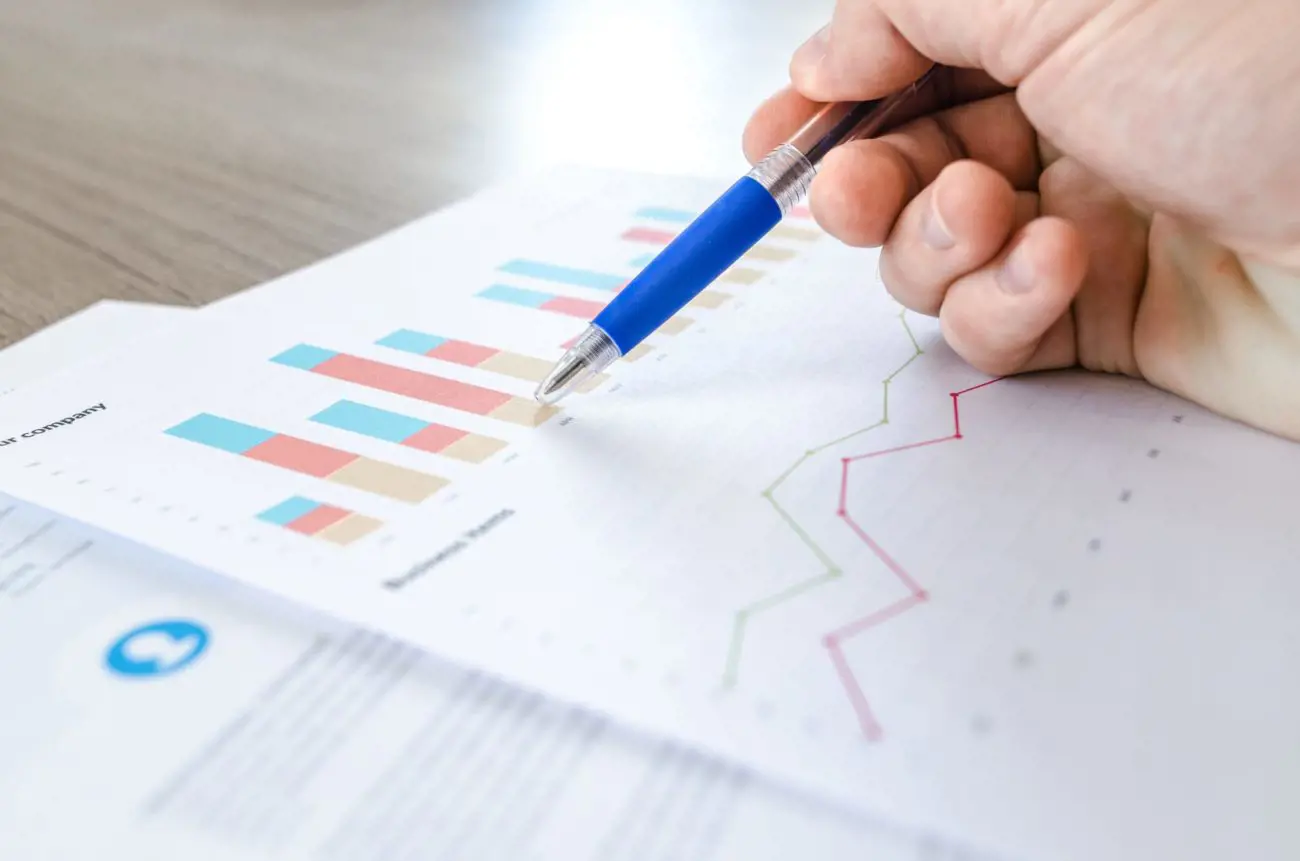 Online gaming affiliate business Acroud said a record number of new depositing customers (NDCs) helped drive revenue up 32.9% year-on-year in the first quarter of 2023.
The 92,659 NDCs added during the three months to 31 March was partially due to a strong performance in "Paid Media Partnerships", which was acquired in the final quarter of 2022.
While chief executive Robert Andersson noted that revenue was down from Q4 of last year, the group witnessed more positive trends in April, with Acroud on track to post year-on-year growth across a number of areas in 2023.
"The first quarter has been very much business as usual while tuning in our new addition of the media unit," Andersson said.
"The decrease in revenue was primarily a result of unfavourable sports results in February. Had it not been for the football results last week of February, we would have delivered growth in revenue and profit respectively. These clusters of unlikely sports results tend to even out over time.
"We have been addressing the performance within the casino SEO business such as focusing much more on the revenue share model. This will over time lead to increased stability in revenue even if it initially hits the top line."
Results
Revenue for the quarter reached €9.3m, up from €7.0m in the same period last year, but down 7.0% from €10.0m in the final quarter of 2022.
Breaking this down, igaming affiliation revenue was 103.0% higher year-on-year at €6.0m, while excluding the impact of the new acquisition revenue was still up 26.0%. NDCs in this area jumped 12.0% to a record 76,917.
Of this total, 78% came from revenue share agreements, 10% cost per acquisition and the remaining 12% other activities. Acroud also published a breakdown of revenue by affiliation type, with paid media generating 63%, SEO 27% and social- and community-based 9%.
Turning to the software-as-a-service (SaaS) business, revenue was 23.0% higher year-on-year at €3.0m, but down 12.0% from Q4 of 2022. NDCs also increased by 7.0% from Q1 of 2022 to 15,742.
In terms of spending, costs were higher across both personnel expenses and other external expenses, with the latter being the main outgoing at €6.2m. These rises outweighed the rise in revenue, with earnings before interest, tax, depreciation and amortisation (EBITDA) falling 5.8% to €2.1m.
Acroud also accounted for €1.1m in depreciation and amortisation, as well as €860,000 in net finance costs, meaning pre-tax profit was €115,000, down 90.9% year-on-year. The group paid €182,000 in income tax, leaving a net loss of €67,000, compared to a €1.2m profit in 2022.
"We continue our journey to deliver growth, profitability and shareholder value," Andersson said. "And with this said, I am very much looking forward to the coming quarters."
Back to The Top