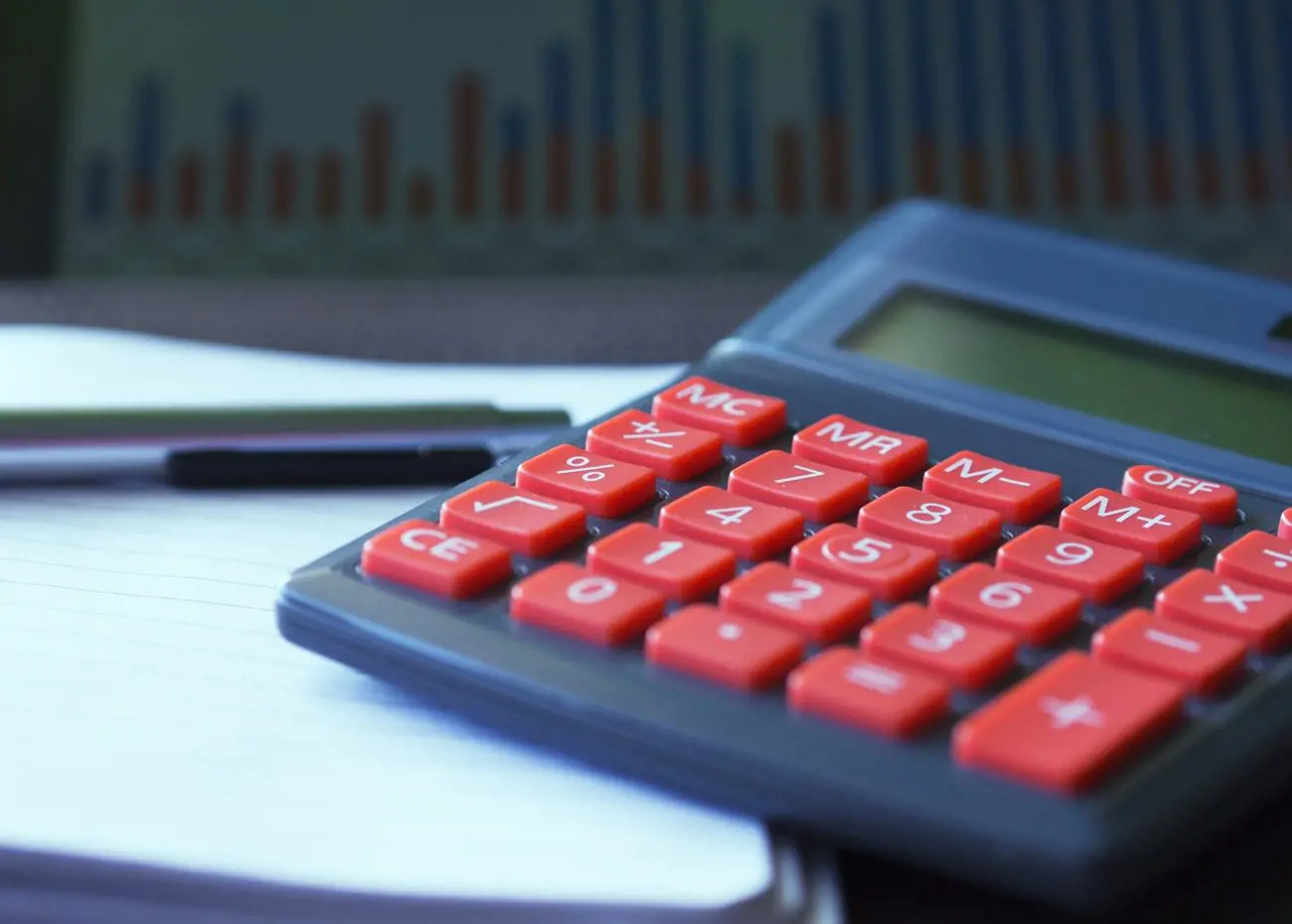 US-facing lottery broker and information portal Lottery.com reported an increased net loss for the first quarter of its 2022 financial year after a 285.5% jump in revenue was offset by a sharp rise in spending.
Revenue for the three months to 31 March 2022 was $21.2m (£17.0m/€20.2m), significantly up from $5.5m in the corresponding period last year.
Lottery.com said growth was mainly driven by the sale of LotteryLink credits to an affiliate of its LotteryLink brand. The broker said this was done mainly to acquire pre-paid promotional rewards that may be issued by the affiliate to consumers for their purchase of lottery games and services from Lottery.com upon activation of an account.
Cost of revenue increased 10.3% year-on-year to $3.2m, leaving $18.0m in gross profit for the quarter, up 620.0%.
However, Lottery.com also reported an increase in spending, with operating costs rising by 537.7% to $33.8m, primarily due to personnel costs rocketing 2,263.6% to $26.0m. Other costs were also higher but did not rise at anywhere near the rate of personnel expenses.
This resulted in an operating loss of $15.8m, compared to $2.8m last year. After taking into account $3,389 in other expenses, compared to $2.7m in other net income last year, this left a pre-tax loss of $15.8m, almost three times the $5.5m loss posted in Q1 of 2021.
Lottery.com did not pay any tax during the period, nor did it receive tax benefits, but the broker did note $129,222 in profit attributable to a non-controlling interest. As a result, it ended the quarter with a $15.7m net loss, compared to $5.5m last year.
However, adjusted earnings before interest, tax, depreciation and amortisation (EBITDA) turned from a loss of $2.6m in Q1 of 2021 to a positive figure of $7.7m.
"I'm pleased with our first quarter results and the team's continued focus on our core business and generating strong adjusted EBITDA," Lottery.com co-founder and chief executive Tony DiMatteo said.
"Once again, LotteryLink has demonstrated its ability to contribute to our top and bottom-line growth and expand our user base with limited advertising spend.
"In our B2C business, our focus on market testing and securing permission to advertise on large digital media platforms has solidified our foundation to launch accretive user acquisition campaigns over the balance of the year."
Back to The Top