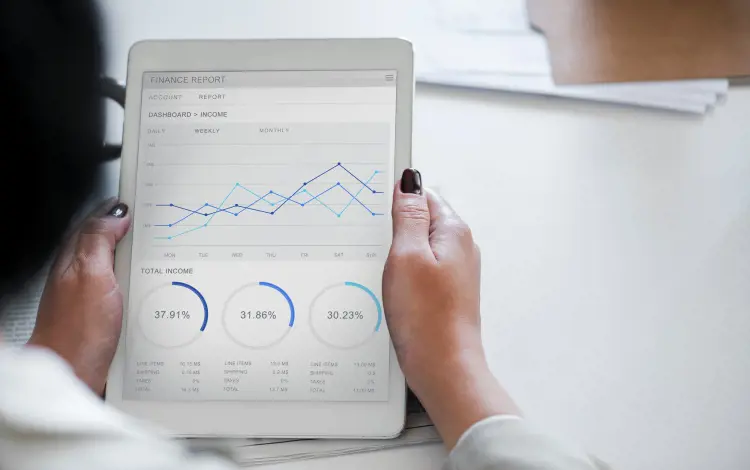 Better Collective reported increased revenue and growth across the board for its 2022 financial year, following a number of key acquisitions and events such as the 2022 Fifa World Cup.
The affiliate posted 96.2% year-on-year growth for operations, with business activities helping to increase new depositing customers (NDC).
However, Better Collective CEO and co-founder Jesper Søgaard said that sending 300,000 NDCs to operators during the World Cup in December 2022 – during the fourth quarter – negatively affected the company's performance in the short term.
"It is worth noting that sending 300,000 NDCs during the men's World Cup has had a short-term dampening effect on our performance because many NDCs were sent on revenue share contracts," said Søgaard. "However, as stated many times over, this move brings a long-term benefit and builds for the future."
Søgaard added that the affiliate's focus for 2023 will be placed on the launch of new markets and future investments.
"This year will expectedly have fewer large single events than in 2022," he continued. "The main ones being the summer women's World Cup in Australia and New Zealand, and the launch of sports betting in Massachusetts. We will continue our growth efforts in LatAm and keep an eye out for new market opportunities.
"We will keep focusing on gearing our business for the future, which includes investing in a new AdTech platform and moving more US revenue to revenue share contracts."
Q4 results
Looking at the fourth quarter results in full, revenue for the three-month period was 63.2% higher year-on-year at €86.1m (£75.9m/$91.6m).
This includes a 44% increase in organic growth, which the company says was driven by performances during the World Cup and the launch of the regulated sports betting market in Maryland.
The affiliate also announced €35.2m in EBITDA, before special items including mergers and acquisitions. This was a growth of 115.4% year-on-year.
Better Collective also recorded a 52.2% increase in revenue for its publishing business for the quarter, which totalled at €59.2m. This figure includes revenue from the company's proprietary sports media, partnerships in media and its esports communities.
The publishing revenue accounted for 69% of the whole group's revenues for the quarter.
The quarter also saw the affiliate deliver 580,000 NDCs to partnering sportsbooks, a growth of 117% year-on-year.
Full-year breakdown
Looking at the full year, revenue was up 52% to €269.3m.
This includes a recording of net profit of €48.1m after tax.
The cost base for the affiliate company also increased by 50% from 2021 to €198m, which was impacted by the acquisition of Action Network in May 2021 for $240m along with continued investment in Better Collective's US businesses.
Income tax for Better Collective amounted to €16.9m compared to 2021's €8.9m, an increase of 89.9%, with a deferred tax expense of €6.8m for the year.
While net debt to EBITDA before special items rose from 1.4 in 2021 to 2.67 in 2022, it still fell within the target of under 3 for the financial year.
The target for 2023 is a net debt of under 2.
Acquisitions in the year, which included Better Collective purchasing Canada Sports Betting for €21.4m in March 2022 and Futbin for up to €105m in April 2022, impacted net debt figures.
2023 targets
For 2023, the company set a revenue target range of between €290m and €300m, along with EBITDA before special items of €90m to €100m.
Alongside its results, Better Collective also announced a new share buyback strategy of up to €10m. ABG Sundal Collier (ABGSC) has been named as lead manager of the programme. The acquisition of shares will take place on Nasdaq Stockholm in compliance with the Nordic Main Market Rulebook for Issuers of Shares.
Under the agreement, ABGSC will purchase shares on behalf of the company without influence from Better Collective.
The affiliate can only buy a maximum of 4.7 million shares at €0.01 each under the terms of the programme. The buyback will take place between 22 February and 24 April 2023.
Back to The Top