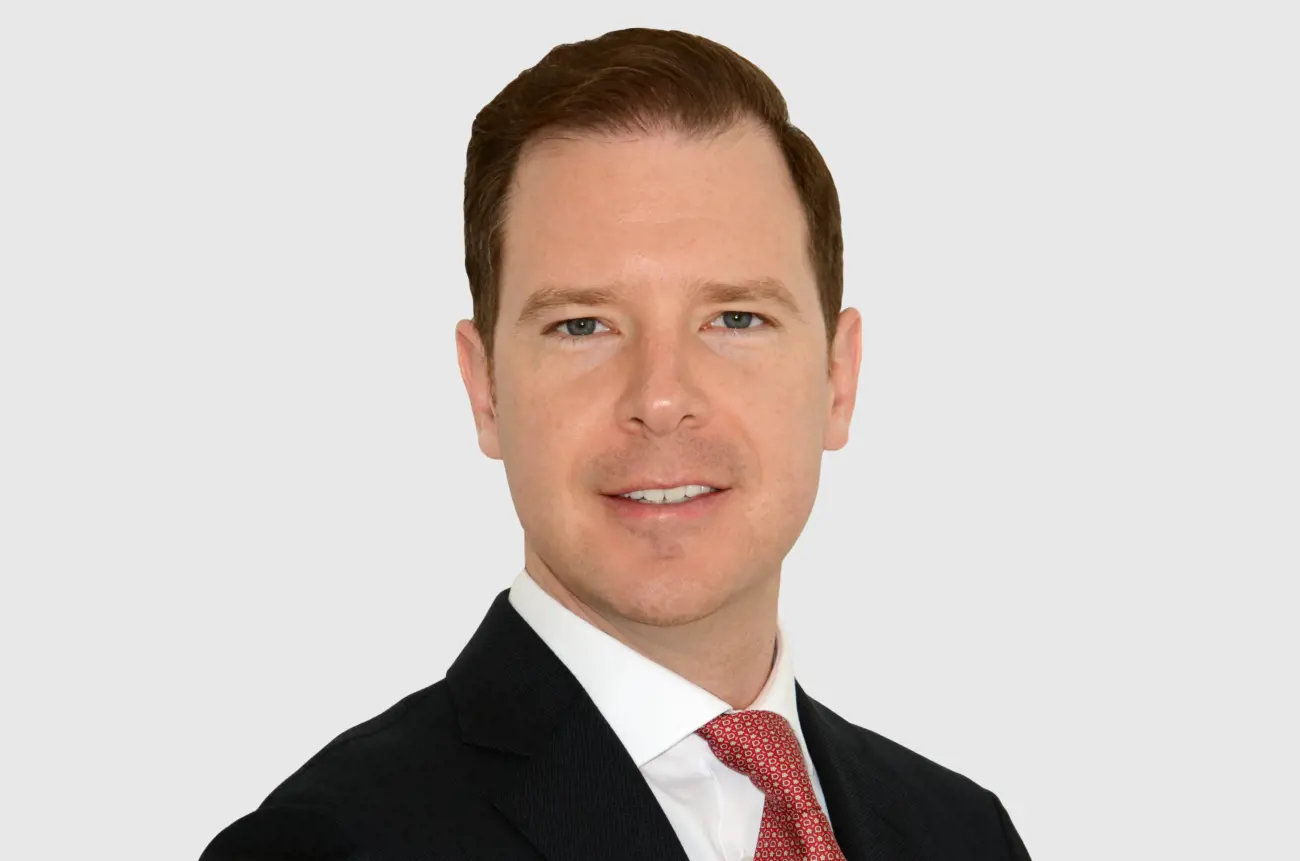 Gambling.com Group has revealed a record revenue of $26m (£20.4m/€23.8m) for the second quarter, as the company highlights success in its North American operations.
Revenue in the six months to 30 June grew along with the company's adjusted EBITDA and its cash flow. This comes following a significant period without making an acquisition, the last being the €60m purchase of BonusFinder in February 2022.
Charles Gillespie, CEO and co-founder of Gambling.com Group said the results pointed the way for further growth in the North American market.
"Despite North America already being our largest reporting market, it still represents a significant growth opportunity for Gambling.com," said Gillespie. "We remain very confident in our ability to continue to increase market share in existing states as they continue to grow."
He also highlighted opportunities to complement this growth through expansion to North Carolina and Kentucky once the states launch igaming and sports betting. The CEO also said the company expects to benefit from its media partnerships and internal development projects going forward.
Gillespie added Gambling.com Group is "demonstrating the benefits of what we believe to be the most attractive business model in the industry as we leverage our many growth drivers and capital efficiency."
Across-the-board growth in Q2
Gambling.com Group's record Q2 revenue at $26m represents a 63% increase from 2022's $16m in the same period.
Gross profit saw similar figures with a matching 63% increase year-on-year with a reported $25.1m, with operating profit revealing a 113% increase from a $2.25m loss to $735,000 profit.
The affiliate's activities resulted in new depositing customers rose by 60% year-on-year to over 91,000. Free cash flow grew from $2.8m in Q2 2022 to $8.53m in 2023 for the period ending in June 30 helping the company to invest further into the development of Casinos.com.
Gambling.com Group launched the new domain in July 2023 to feature content on the casino industry. The site also offers free-to-play casino games, strategy guides from casino professionals and videos and interviews.
The company also grew its adjusted EBITDA by 161% in Q2 year-on-year taking the figure from $3.62m to $9.42m.

Shareholder earnings & H1
Gambling.com Group was able to deliver a 396% increase in net profit for the period attributable to shareholders from $56,000 to $278,000.
The company also repurchased 77,683 ordinary shares at an average price of $9.83 per share.
The affiliate for the first six months of the year reported revenue of $52.66m, representing an increase of 48% year-on-year.
In this extended period, gross profit increased by 50% to $50.78m and operating profit by an even larger 338% to $2.03m.
Along with the announcement of Casinos.com, the affiliate also unveiled a series of media partnerships during the six-month period. In July, it signed a deal with The Independent to deliver sports betting and casino content to the UK publisher's readers.
This comes on top of the US news media deal with McClatchy Company that was agreed back in January 2022.
Free cash flow in H1 also saw a spike, registering a 252% increase to $14.73m and the company's adjusted EBITDA rose by 48% to $52.66m.
2023 outlook
Along with the growth reported in Q2, Gambling.com Group has raised its revenue expectations to between $100m and $104m. Adjusted EBITDA for the year will now have an aim of between $36m and $40m.
The company has no expectations to provide contributions from any new acquisitions this year.
Back to The Top