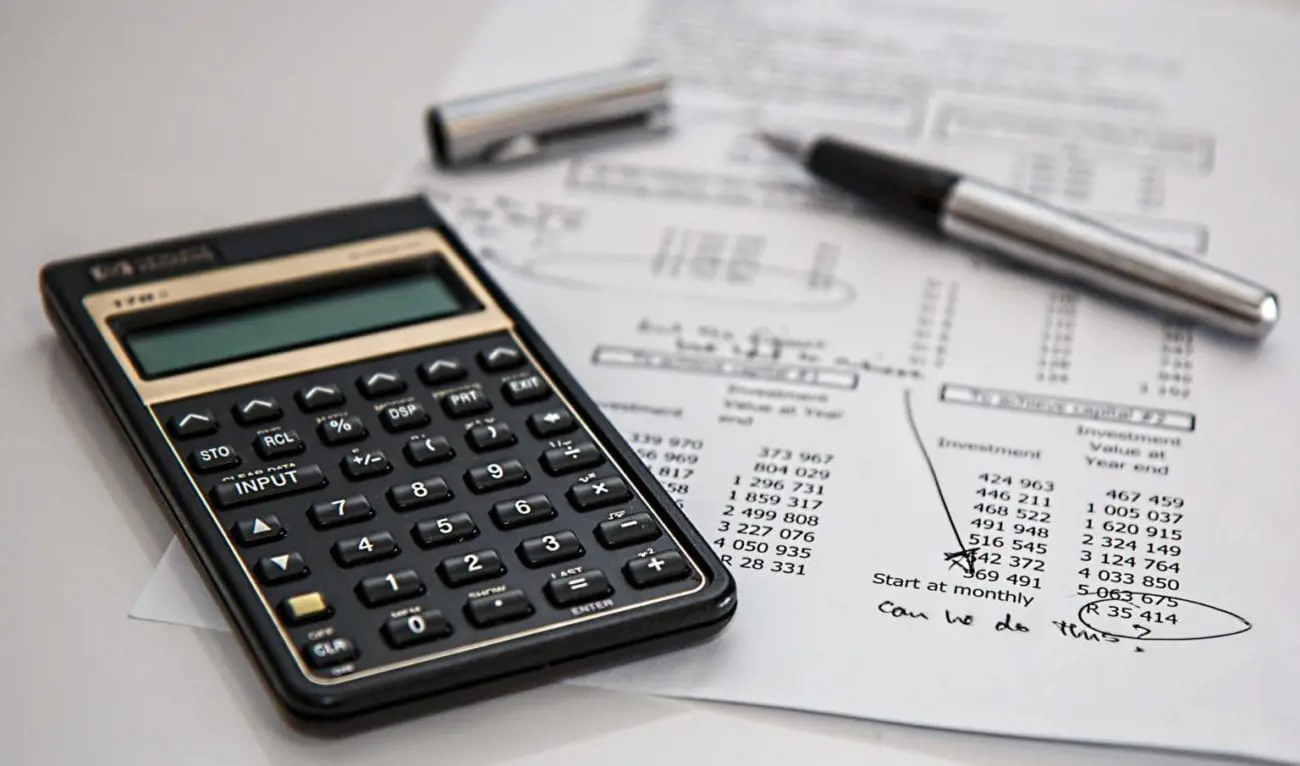 Catena Media revealed in its Q1 2023 report that it saw a decrease in revenue from last year, due to US launches in 2022 providing "challenging comparatives".
The company saw its revenue drop from €45.2m (£39.4m/$49m) to €36.2m, a 20% decrease year-on-year.
Catena CEO Michael Daly says that the drop was expected and can be put down to the success the company saw in its US launches in 2022.
"(Revenue) decreased slightly due to challenging comparatives created by the record-breaking launch of online sports betting in New York in Q1 2022 and the go-live in Louisiana in the same quarter," Daly said.
Daly also heralded the highlight of the market quarter being the legalisation of online sports betting in Ohio on 1 January 2023.
"The dedicated efforts of our North American team to maximise the advantageous timing just ahead of the February Super Bowl led to one of our best ever launches, albeit some way behind New York in gross revenue terms," he said.
Decreases across the board
Catena saw more than its total revenue decrease in the period from 2022, but also its adjusted EBITDA from continuing operations dropped by 7% from €22.1m to €20.5m.
The company's new depositing customers (NDCs) also fell by 3% in total, with the North American arm of the business seeing the greatest decrease of 4% in NDCs.
Some revenue did increase in the period, namely casino-based activity in North America by 8% year-on-year to €10.4m and sports-based activity in the rest of the world markets by 5% to €3.2m.
In terms of Catena's revenue, North America makes up 83% with the rest of the world markets making up the other 17%. The company also has an 81% CPA model, with 16% on revenue share and 3% on fixed agreements.
Casino & Sport
Casino-based activity across all markets for Catena saw a 5% drop in revenue but did see an adjusted EBITDA increase of 18% from €6.9m to €8.1m.
At the end of the quarter, Catena also notes how its partnership with Lee Enterprises in the US has already shown "promising initial indications".
Sport-based activities also saw the same 5% drop in revenue but also had a 19% decrease in adjusted EBITDA from €15.2m to €12.4m.
Expenses rise
The company also saw its direct costs rise to €4.1m in what it says is down to "increased media and influencer partnerships, mainly in North America".
Catena did see its personnel expenses decrease as well, which is due to it laying off 25% of its European staff base in November 2022.
Another significant strategy impacting the business is the business review it undertook in 2022 which resulted in asset sales and a "closer strategic focus on regulated markets in North America."
Catena says that it remains open to strategic alternatives and structural options, which could include an eventual share listing in the US.
Back to The Top