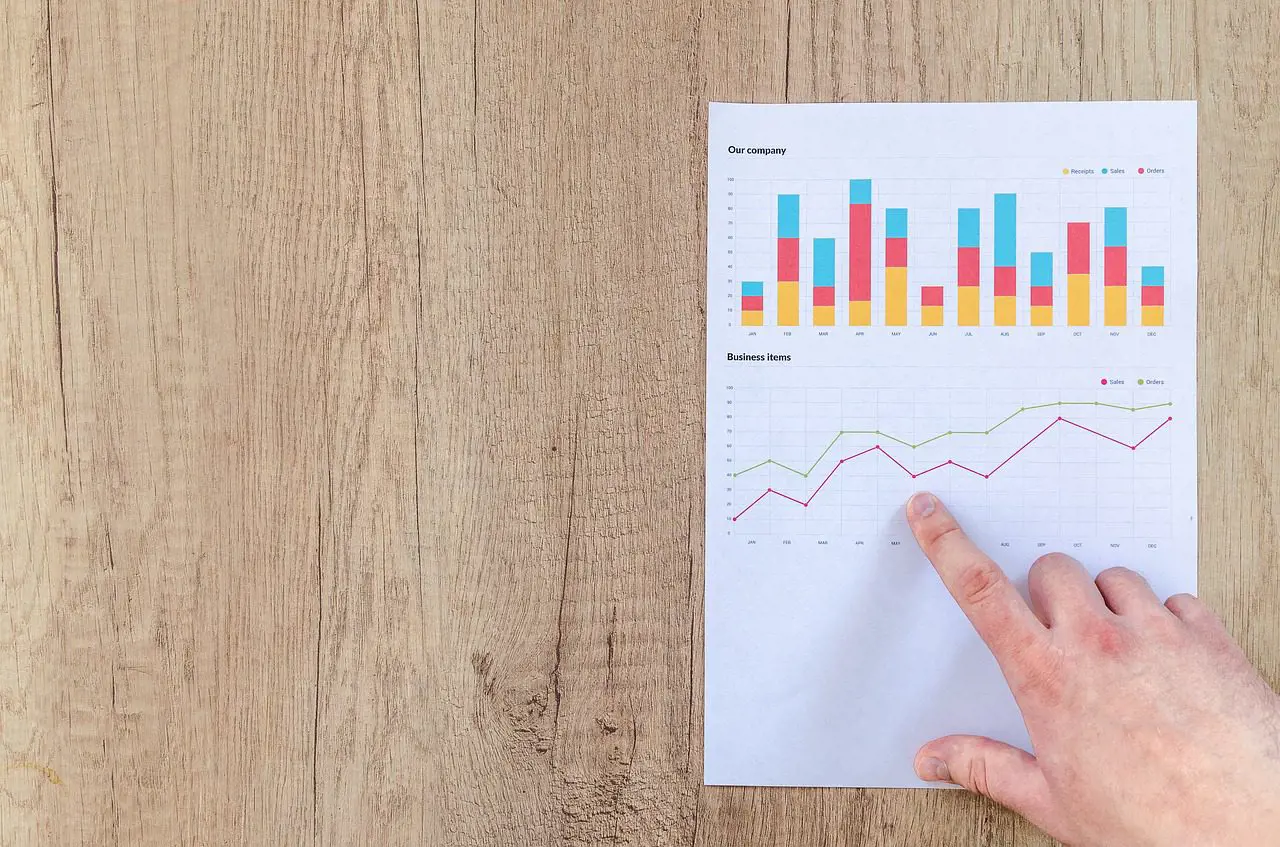 Better Collective has increased its revenue and earnings forecasts for the 2022 financial year after reporting a record performance during the fourth quarter.
Posting unaudited figures for the year, the affiliate group said revenue for the 12 months to 31 December is expected to reach €269.3m (£241.0m/$290.5m), which would represent a 52% year-on-year increase.
Better Collective said 34% of this growth would be organic, ahead of its initial guidance of between 20% and 30% for the year, helped by record figures in Q4, during which revenue is likely to climb 63% to €86.1m.
Q4 growth was driven by the football World Cup and the company's launch in Maryland in the US. This is also expected to help push US revenue in Q4 up 71% to €33.9m and 102% for the full year to $100.3m.
The significant US growth, Better Collective said, was also helped due to its acquisition of Action Network in 2021 and followed a 370% increase from 2020 to 2021 as it continued to grow its business in the country.
Turning to earnings before interest, tax, depreciation and amortisation (EBITDA), before special items, and this is expected to increase by 53% for the full year to €85.1m, with a 32% margin, and 115% in Q4 to €35.2m with a 41% margin.
Better Collective said that upon releasing original 2022 financial targets, it was assumed that the US would only consist of upfront payments (cost per acquisition). However, during Q4, the group continued the push towards revenue share in the US and saw a full year impact of €14.7m, up from approximately €10.0m as guided in Q3.
The group said it was reporting EBITDA before special items of €85.1 in line with financial guidance. It thereby absorbed this larger-than-expected shift towards future revenue share income.
"The group remains excited about this shift from one-time payments to recurring revenue as it implies future growth, less seasonality and better long-term sportsbook partnerships," Better Collective said.
Better Collective intends to announce its audited Q4 numbers on 21 February.
Back to The Top