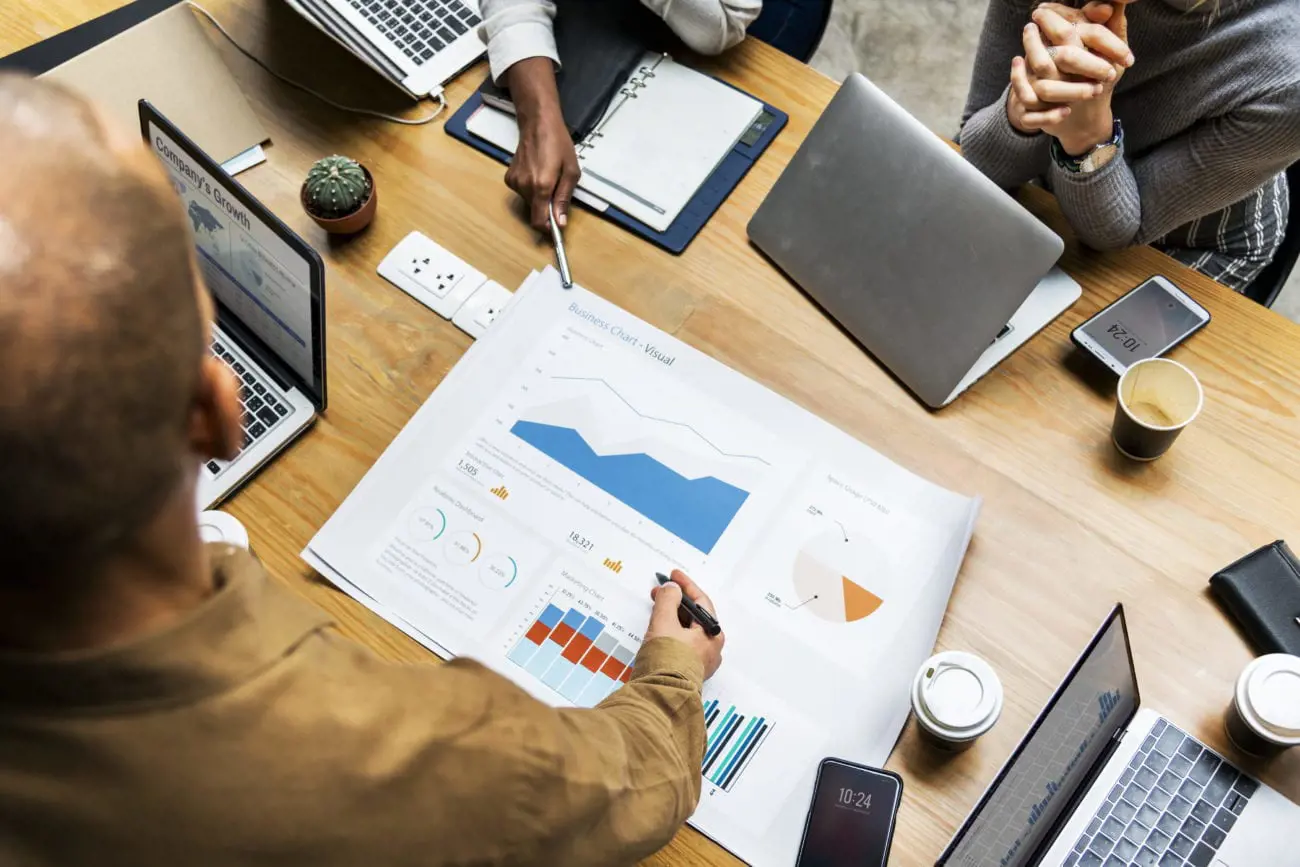 Better Collective's nomination committee has proposed a range of financial actions for the company ahead of its annual general meeting.
The Danish affiliate's committee aims to authorise the board of directors to increase the share capital in the company without pre-emption rights for existing shareholders up to €110,299 (£96,900/$118,760).
This corresponds to approximately 20% of existing shares and there will be a maximum dilution of 16.7% for increased share actions.
The company also proposes to authorise the board to raise funds by converting loans into shares. This would be allowed for up to approximately 10% of existing share capital in the business.
Better Collective's directors also seek to have its €48.1m profit transferred to the company's reserves. This will mean no dividends will be paid out to shareholders for the 2022 financial year.
The committee hopes to discharge the board of directors and the executive management from liability for the performance of their duties, as well as confirming all existing board members in their seats.
It also wishes for Jens Bager and Therese Hillman to be re-elected as chair and vice chair of the board of directors, respectively.
Financial targets
The company also recently set its financial targets for the next four years. The targets include achieving a revenue compound annual growth rate of greater than 20%, as well as EBITDA-margin before special items of 30% to 40% and keeping net debt to EBITDA below 3%.
Back to The Top