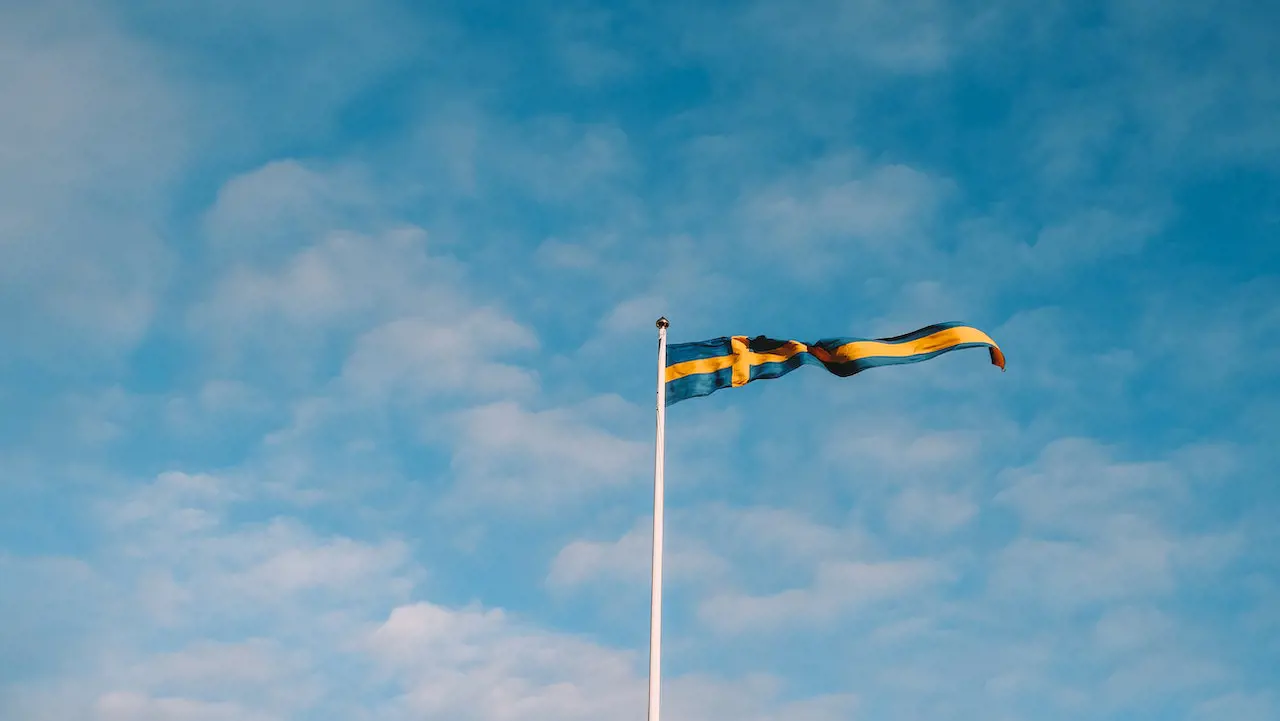 The Swedish online gambling trade body, Branschföreningen för Onlinespel (BOS), has announced its support for a government plan to increase fines for anti-money laundering (AML) violations.
The proposal BOS responded to – which was first floated by the ministry of finance in June – would see the penalties imposed on companies for money laundering failures raised to the same level as the fines for violating the country's Gambling Act.
Sweden's legislature, the Riksdag will need to approve the memorandum for it to become law. If the parliament approve it, it will enter effect on 1 April 2024.
BOS said it approved of the proposal due to the seriousness of the AML risk. However, the trade body couched its enthusiasm with several reservations about the new rules.
BOS points to need for quality sanctioning decisions
Firstly, it said it is important the regulator's sanctioning decisions are of high quality.
BOS argued this is because of the risk of these decisions being overturned by the courts in favour of gambling companies. The best way to avoid these situations, it added, is to ensure the decisions are solid from the outset.
Higher fines for financial actors
The lobbying organisation also argued the regulator's fines of gambling companies should reflect their "marginal impact on the financial systems' stability" when compared to financial actors.
As support for this point, BOS pointed to a 2021 ministry of finance investigation into match-fixing and illegal gambling. In the report, the ministry said financial organisations should pay an increased penalty for AML failings than non-financial entities.
Penalties to be based on revenue not turnover
BOS said the penalties paid by gambling companies should be based on gross gambling revenue (GGR). This is compared to calculations based on total gambling handle.
The trade body argued that it is "unreasonable" for penalties to be paid from money that belongs to players, not the gambling operator.
The regulator had previously calculated the fines from the total money staked on the gambling company. However, this changed following a May 2023 decision from the Supreme Administrative Court (SAC).
Supreme Administrative Court fees verdict
In the ruling, the SAC said that penalty fees cannot be more than 10% of GGR or less than SEK5,000.
This came after gambling operator Genesis Global appealed its fine for failing to integrate its white label brands into Sweden's Spelpaus self-exclusion system.
Back to The Top