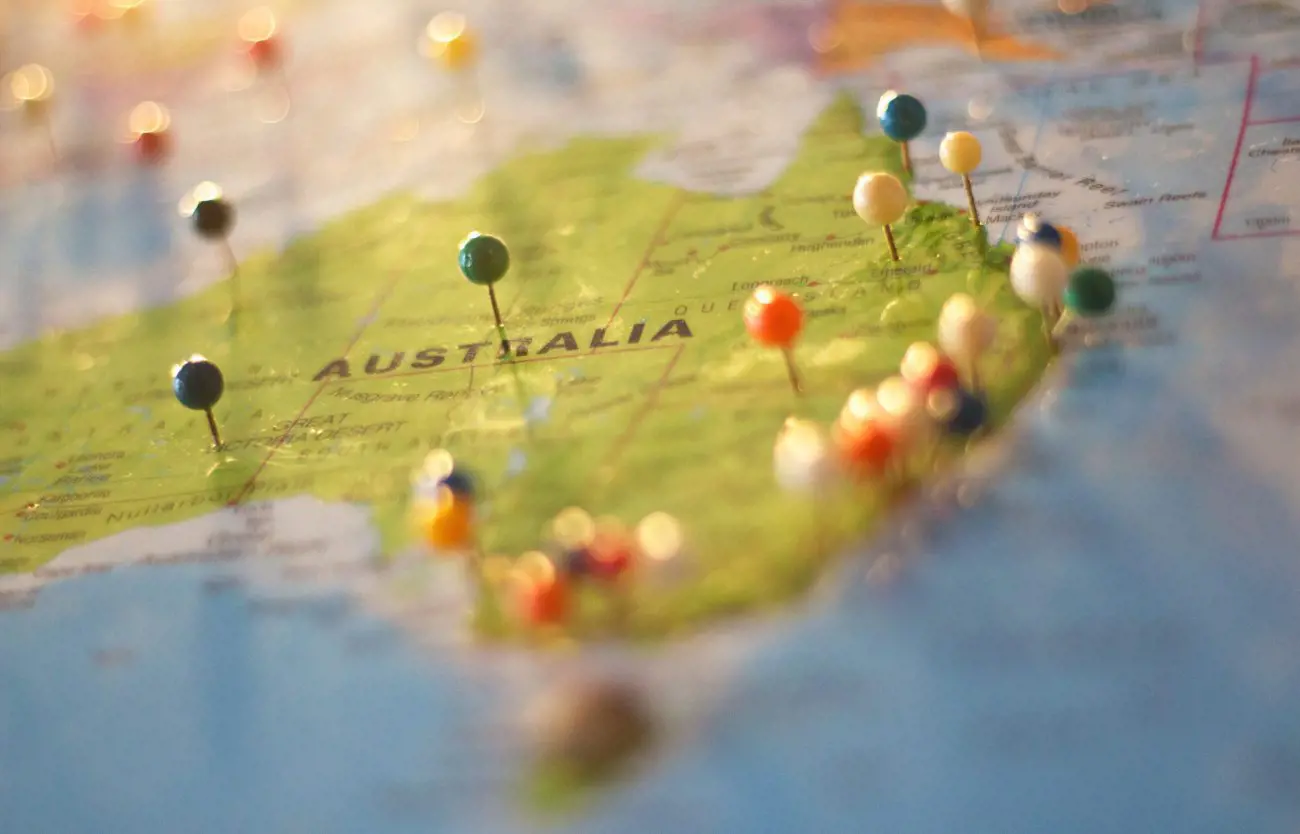 Australia's government has announced it is to introduce tighter restrictions on video games featuring gambling-like content to help protect children from gambling related harm.
From September 2024, mandatory minimum classifications will be placed on these games. This comes after all states and territories agreed in Australia to update Guidelines for the Classification of Computer Games 2023.
Titles with in-game purchases linked to elements of chance like paid loot boxes will receive a minimum classification of M. This rating in Australia refers to 'mature', whereby games are not recommended for children under the age of 15.
Computer games containing simulated gambling, such as social casino games, will be legally restricted to adults only. These games will be given a minimum classification of R18+.
Announcing the decision, the government referenced recent research by the Australian Institute of Family Studies. This found young people who played simulated gambling games are 40% more likely to spend real money on gambling as young adults.
The government said it consulted with a number of parties before making changes to video games guidelines. These include key industry and community stakeholders, the Australian Communications and Media Authority and the Classification Board.
"The government is determined to protect vulnerable Australians from gambling harms – including children who may be exposed to gambling through video games," the minister for communications, Michelle Rowland MP, said.
"I thank the states and territories for joining with us to make real changes that will protect children from gambling-like content through these changes to our classification scheme.
"Research shows that children exposed to gambling-like content may be more vulnerable to gambling harm later in life. We are determined to intervene early to keep children safe.
"These changes represent another step in our work to modernise the National Classification Scheme so that Australians can make better informed choices about what they – and those in their care – watch, read and play."
Ongoing efforts to combat gambling harm in Australia
The announcement marks the latest effort by the government to address gambling harm in Australia.
Other recent initiatives include a ban on the use of credit cards for online wagering. Earlier this month, the government tabled legislation to push ahead with this proposal.
The Interactive Gambling Amendment (Credit and Other Measures) Bill 2023 seeks to ban credit cards and other credit-related products. It also covers digital currencies.
Australia already has a ban on gambling with credit cards at land-based facilities. The bill seeks to bring online gambling in line with this, effectively placing a blanket ban on all credit card gambling.
Meanwhile, the government has introduced evidence-based taglines to replace "Gamble Responsibly" and implemented nationally consistent training for staff working in the sector.
Consumers now also have access to the BetStop national self-exclusion register. They can exclude themselves from gambling with all Australia licensees for periods of between three months and a lifetime.
In addition, the government is set to introduce mandatory customer pre-verification. This requires operators to verify a customer's identity when they register for a new account and before they can place a bet.
Back to The Top