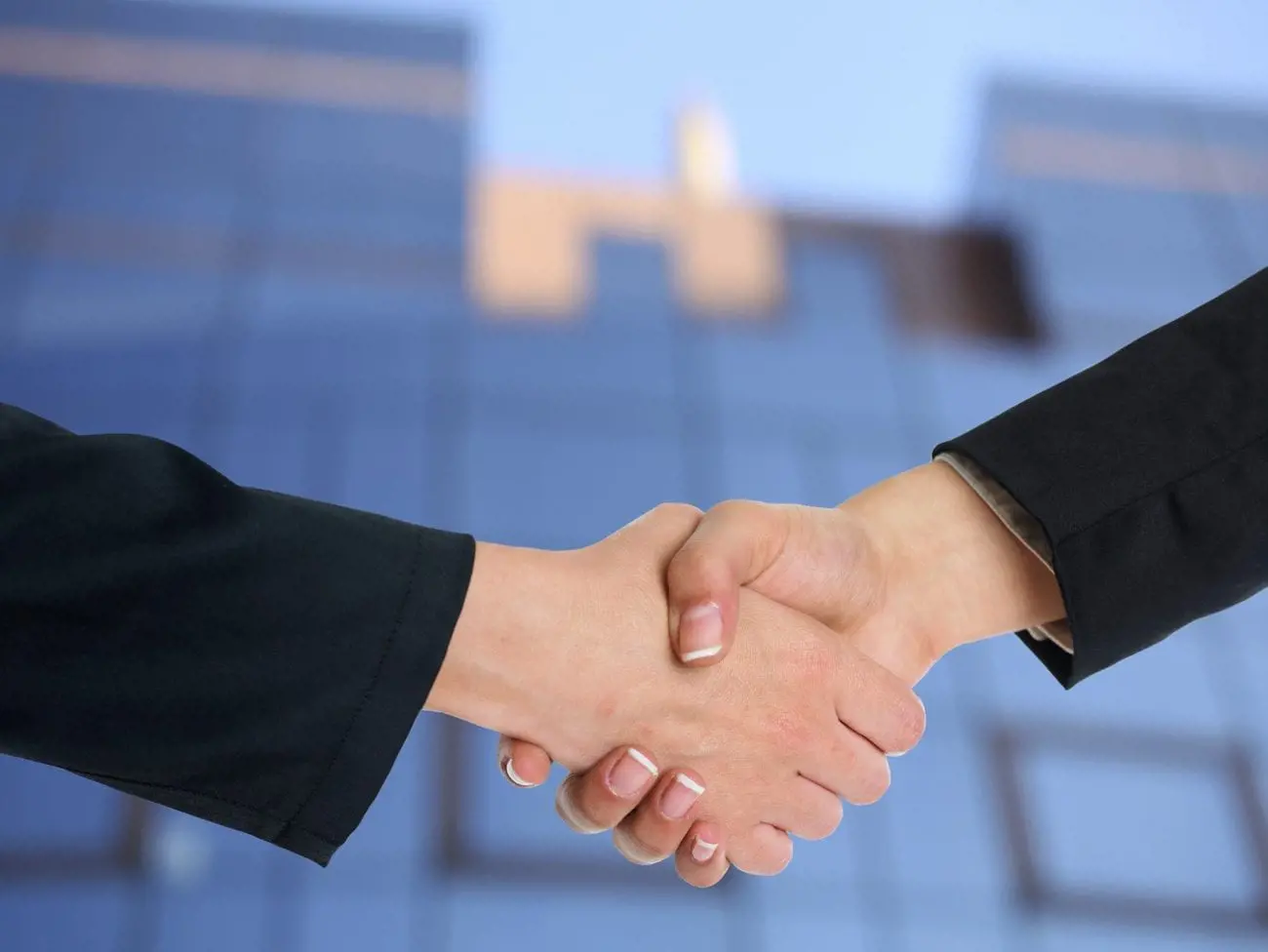 Affiliate group Acroud reported record revenue of €10.3m (8.9m/$11.3m) and all-time high new depositing customers (NDCs) in Q2, although impairment costs raised led to a net loss.
Acroud posted significant growth within its igaming affiliate segment, with revenue more than doubling year-on-year. In contrast, software-as-a-service (SaaS) revenue slipped 12.5%, with igaming now established as Acroud's main revenue source.
Growth in igaming continued to be driven by the acquisition of the Acroud Media business in Q4 of last year. However, CEO Robert Andersson said a poor performance from its core business stunted further growth in Q4.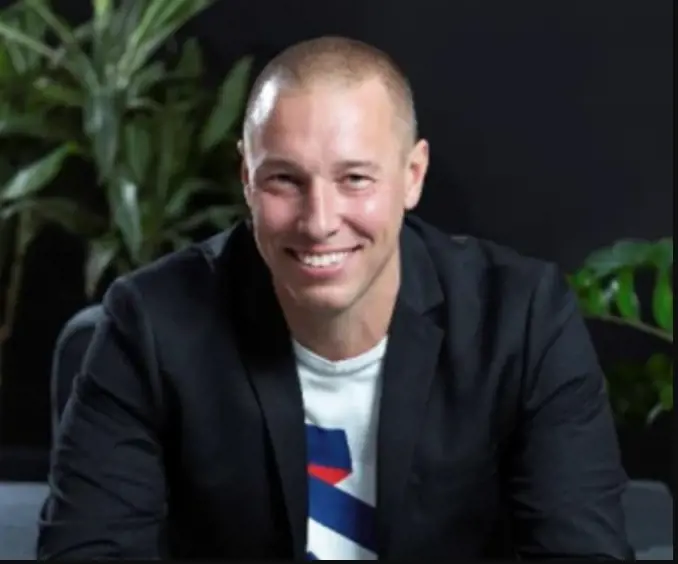 Acroud impairment charges weigh on bottom line
As a result of ongoing struggles here, this led Acroud to impair goodwill by a further €20.0m. This ultimately led to a net loss for the quarter.
"We have implemented further cost savings in our old core business, where we have now moved the operations and development of our casino products, to a team with whom we have previously cooperated successfully," Andersson said.
"The reason for this is that our own casino products have seen a continuous decline in revenues over the last five years and we have not been able to reverse the trend despite the various attempted leadership and strategy changes.
"We decided it was time for a drastic change, a change where no 'legacy' and sacred cows burden the way of thinking. As a result of this, we are lowering our operating costs while giving our partners a clear incentive to grow our casino sites since they share in the profitability increases.
"We expect to see the result of this and the investments in the media business during Q4 2023 and onwards. The fact that our old core business has been performing so poorly for a long time has also led us to the decision to impair goodwill by a further €20.0m."
Acquisition crucial for igaming growth
Group revenue during the three months to 30 June was 43.1% higher year-on-year.
This was driven by growth in its igaming affiliate business, where revenue rocketed 112.6% to €6.8m. Acroud noted the acquisition in Q4 last year contributed €5.0m to this figure.
Breaking down igaming affiliate performance, sports betting revenue jumped 850.5% to €5.7m. However, casino revenue fell 69.1% to €525,000, while poker revenue was down 33.3% to $592,000.
Revenue share agreements contributed 77.0% to the revenue total, up from 41.0% last year. Cost per acquisition (CPA) agreements drew 11% of revenue, with other sources at 12%. In addition, Acroud noted NDCs for this segment reached a record 100,821.
SaaS struggles but optimism remains amid NDC rise
Turning to SaaS, revenue was 13.0% lower at €3.5m. Acroud reported declines across both its network and subscription models within this business. Network revenue was 13.5% lower at €3.2m, with subscription revenue down 9.6% to €284,000.
However, NDCs were 15.0% higher at 16,544, with Acroud saying consistent increases in NDCs are expected to translate into revenue increases in the coming quarters.
The rise in NDCs across both businesses pushed total NDCs for the quarter to a record high of 117,365.
Impairment charge hits profit at Acroud
In terms of spending, expenses were up across the board with increases in personnel costs and other external expenses. Depreciation and amortisation were also higher and finance costs increased, although the main expense was the €20.0m impairment.
Ultimately, this led to a pre-tax loss of €21.1m, in contrast to a €125,000 profit in 2022. When taking out the impairment charge, Acroud would have posted a pre-tax profit, but this would have been down 15.4% on last year.
Acroud also paid €150,000 in income tax, leaving a net loss of €21.3m, compared to a €1.2m profit in 2022. In addition, EBITDA declined 67.4% to €588,000.
Similar story in first half
Q2, particularly the impairment charge, largely dictated Acroud's performance in the first half. Revenue in the six months to 30 June was €19.6m, up 38.0% year-on-year.
Revenue from the igaming affiliate business was 106.5% higher at €12.8m but SaaS revenue fell 15.0% lower at €6.8m.
Again, costs were higher in all areas, with the impairment charge the main outgoing by some margin. This meant pre-tax loss €21.0m, compared to last year's €2.6m profit.
Tax payments totalled €331,000, leaving a net loss of €21.3m, in contrast to a net profit of €2.4m in 2022. EBITDA also declined 34.1% to €2.7m.
"Following the mentioned decisions that have been taken in this quarter, we have now 'cleaned up' and look forward to taking the company forward and upwards from this platform," Andersson said.
"All in all, I am grateful to everyone who has contributed to the changes being implemented. With this secured, we can be really optimistic about the future."
Back to The Top