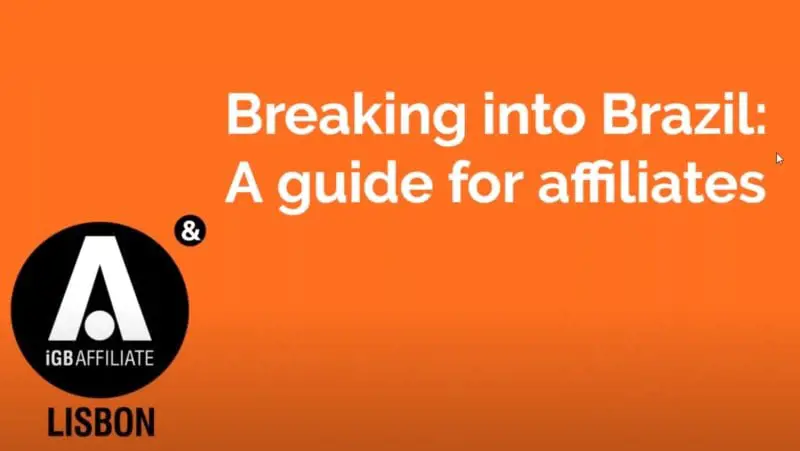 After years of will they, won't they, it seems Brazil is finally about to regulate sports betting, both online and land-based. What does this mean for affiliates?
Exiting president Michel Temer signed bill (PM/846) into law in December 2018 and has given the Ministry of Finance a period of two years within which to draft regulations.
This timeline looked considerably less optimistic however, when the government stated it could be extended by two years at a time, until regulations appear… As it stands, there is little indication of what regulation for sports betting will look like, what level of tax will be applied, how many licenses will be available, etc. making it difficult for operators and affiliates alike to prepare an entry strategy.
Whilst other Latin American markets such as Colombia, The Province and City of Buenos Aires, Puerto Rico and Peru are also making significant strides with their online gambling regulation, there are so many cultural and demographic differences between these countries and Brazil, that it's not safe to assume the same strategies can be applied everywhere.
With a population of roughly 212 million and a GDP per capita of approx. 10,889 USD, and some estimates valuing Brazil's online market at $2.1 billion USD, affiliates need to get their strategies right in order to cash in on Latin America's sleeping giant.
In this iGB Affiliate webinar, in association with iGB Affiliate Lisbon 2019 we discussed: • What does Brazil's sports betting demographic look like? o Age groups o Favourite sports o Average spend on betting o Average frequency of bets • How can you tailor your content to these demographics? • Which operators have already expressed an interest in Brazilian licences and which have been operating without? What does that mean for their chances of success when the market is regulated? • Internet and mobile infrastructure in Brazil • What obstacles are you likely to face in terms of payments?
See more iGB Affiliate webinars here.
Back to The Top