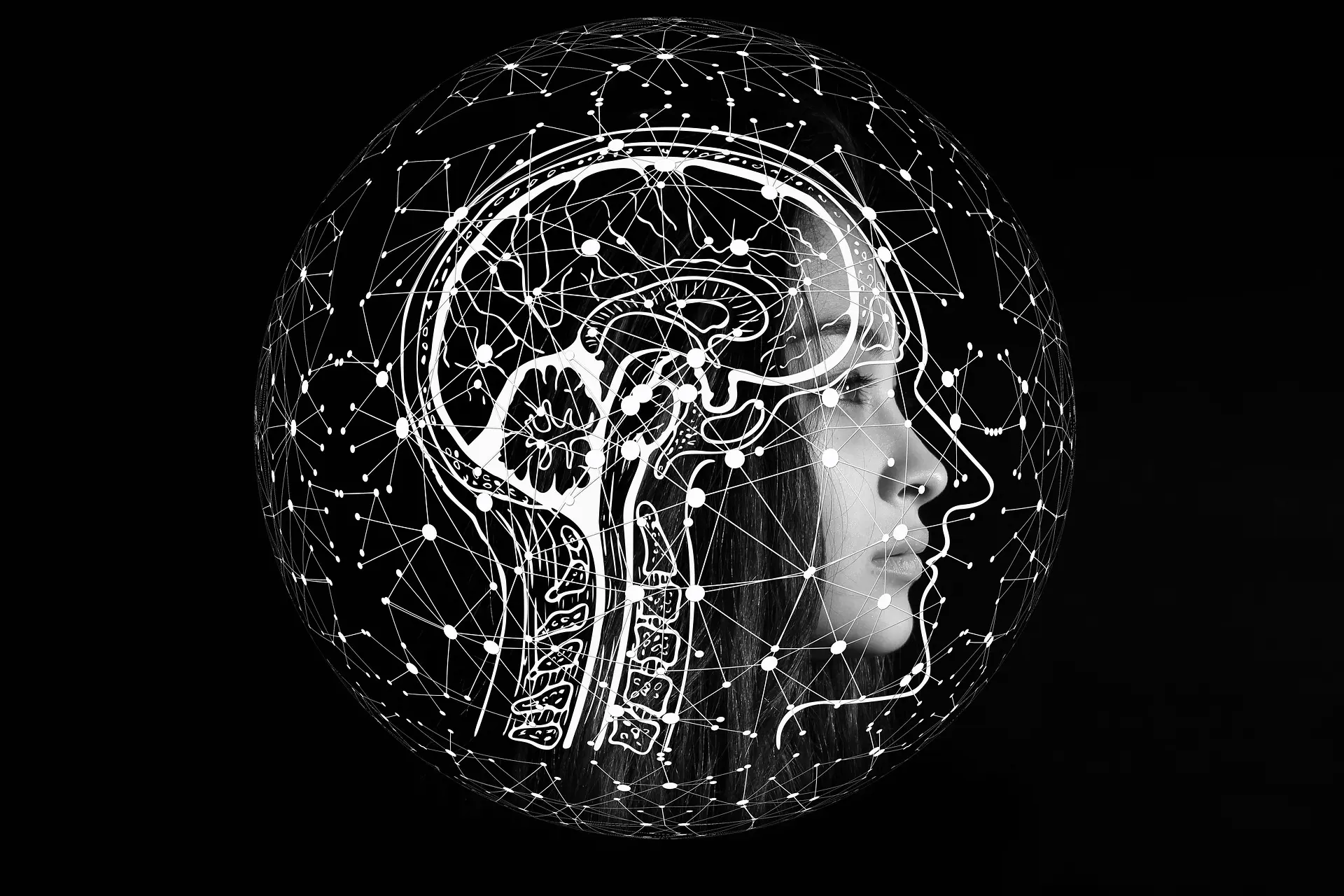 With the rise of AI chat technology, Corey Padveen takes a look at how tools like ChatGPT could help affiliates with a range of different services
Let me preface this piece by making clear that in order to prove its value within the affiliate industry, I asked ChatGPT to do the following:
Write an article about how ChatGPT can be used for affiliate marketing in the online gambling industry.
I did this for two main reasons. First, the novelty of using ChatGPT hasn't yet worn off, and second, I wanted to see how the tool saw its own viability in the affiliate marketing world. While it didn't revolutionise my thinking, it did prove that it saw itself in a way similar to how I saw it. Meaning the tool and I are largely on the same page. And being an AI, that means it can only expand and improve from here.
So, where exactly does AI and its tools such as ChatGPT fit into the world of affiliate marketing today? And where might their place be down the line as they continue to improve and learn? To answer this, I want to look at a few critical areas that I believe are well-suited for AI dominance today and in the not-so-distant future.
Advertising
The integration of artificial intelligence in advertising has long been touted as a critical inflexion point in the industry. We've certainly seen some examples, albeit very minor ones, in areas like programmatic and self-optimisation. But what we're seeing now is the potential for AI to take on some very heavy lifting beyond optimisation into creation, targeting and a lot more.
There are already plenty of tools that help with content and ad development such as Jasper, Jarvis, CopyAI, AdCreative and more, but where new developments in AI seem to have the most value for advertisers is in natural language processing.
Straightforward and non-robotic commands that include things like task sequencing have the potential to overhaul the ad creation and deployment process, eventually turning it into a single-step task. With Microsoft and Google both vying for dominance in this field, let's consider how the integration of AI in advertising might be made simpler once it has reached its apex.
Today, I need to develop target audiences within my ad-serving backend, create landing pages and content with specific messaging. There's also a need to set budgets and schedules for campaigns and ad sets, while also monitoring results for anomalies and outliers in order to optimise performance.
Where we're headed, all of that can potentially be boiled down to: "Create an eye-catching football-themed landing page and an associated ad campaign for inactive bettors with an offer of a $10 free bet and a target CPA of $3 that runs through the end of the month."
In a perfect AI world, that's where the work ends for any affiliate campaign.
Customer service for affiliates
In asking ChatGPT how it saw itself in this industry, here's what it said about customer service:
ChatGPT can be used to provide high-quality customer support to online gambling affiliates. The AI-powered model can assist affiliates with questions related to promotions, commissions, and other important information. With its natural language processing capabilities, ChatGPT can respond to queries in real-time, providing affiliates with the information they need to effectively promote the products and services they are promoting.
I could not have put it better myself (which means the tool is working). This is precisely how ChatGPT can alleviate the manual stresses related to customer service for operators when it comes to their affiliate programmes. It also makes scaling an affiliate programme much simpler. With an AI-powered customer service portal feeding information to affiliates on an as-needed basis, operators can focus on platform optimisation, promotions and the end-user experience, making the pitch to punters by affiliates that much easier.
Prediction and sentiment
This one benefits both operators and affiliates almost equally. Gambling is an emotional activity, and saying the wrong thing, making the wrong offer or targeting the wrong audience can lead to less than desirable results.
By analysing the sentiment of online conversations related to online gambling, AI tools can provide insights into how potential and existing customers feel about different products and services. This information can be used to guide marketing efforts, ensuring that promotions and advertisements are aligned with the needs and wants of the target audience.
What's more, AI algorithms can analyse customer data to predict future behaviour, helping affiliates target the right audience with the right promotions, or prevent targeting players that have exhibited problematic behaviour in an effort to maintain a safe environment for customers.
There's no denying that there will be a profound impact of the integration of AI on the gambling and affiliate industries. AI has the potential to significantly improve the effectiveness and efficiency of affiliate marketing in the gambling industry by automating various tasks, providing valuable insights and improving customer service. At this point, it is not so much a question of if, but rather when.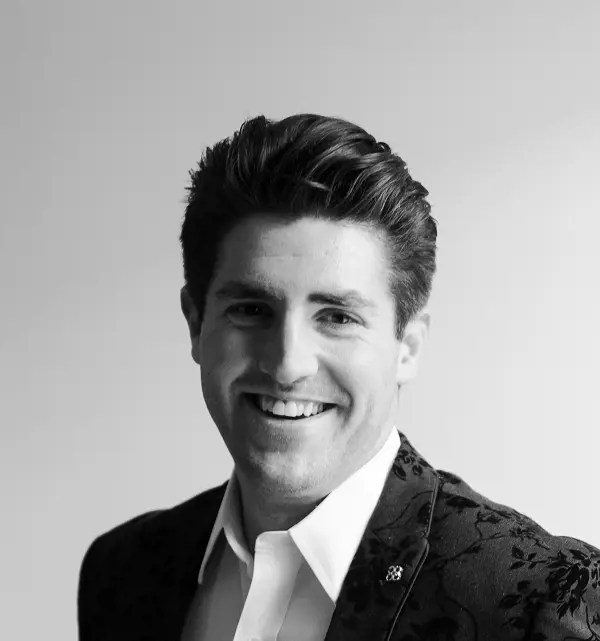 Corey Padveen
is a partner at t2 Marketing International, editor-at-large for iGB and the author of Marketing to Millennials for Dummies. He is also a contributing author to Digital Marketing All-in-One for Dummies.
Back to The Top