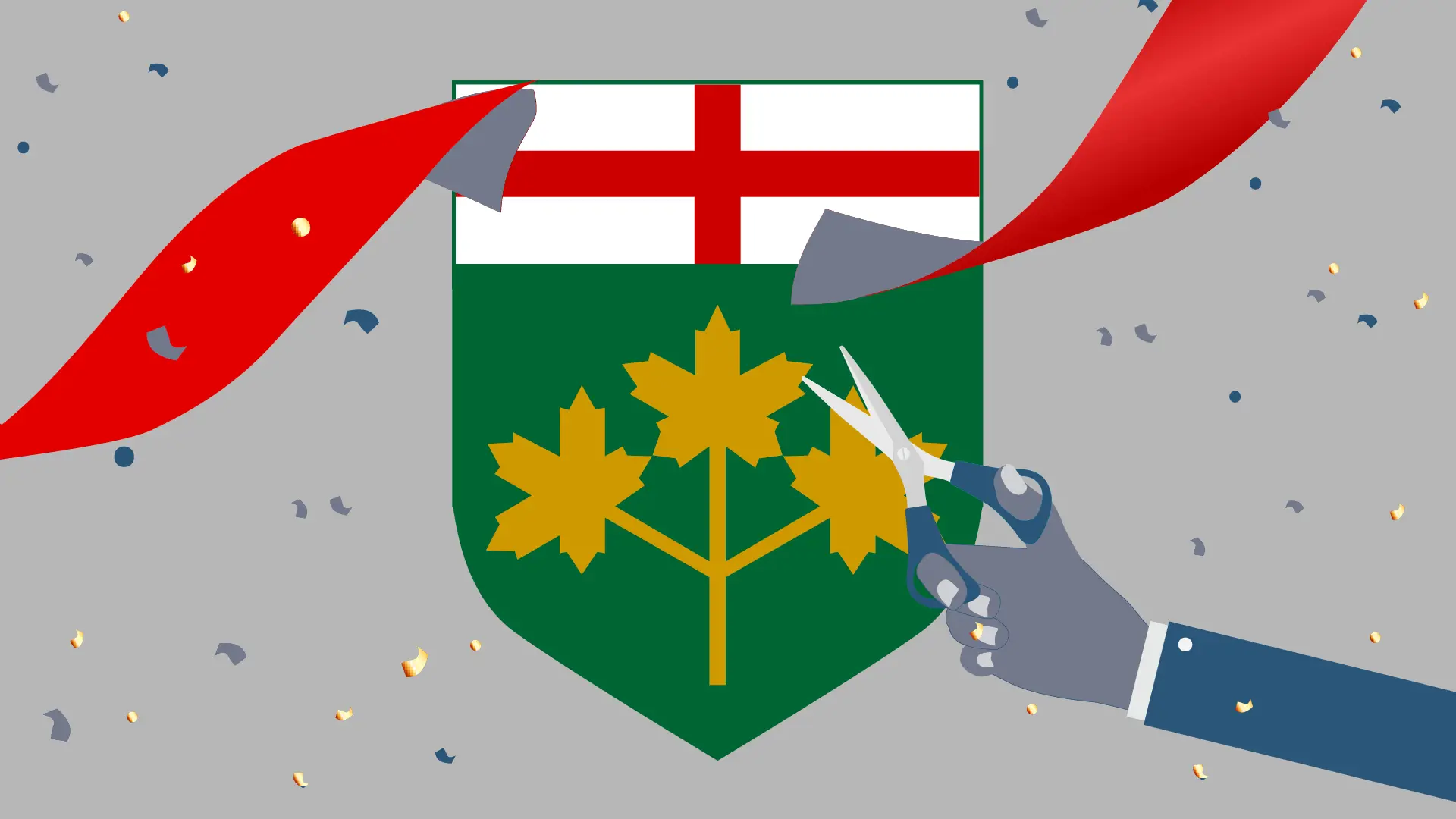 With the first regulated igaming market to open to non-monopoly operators launching in a province with nearly 40% of the Canadian population, Ontario was always going to be an enticing prospect. Geoffrey Smorong provides analysis of the opening two months for iGB Affiliate.
On 4 April, the first Canadian province with a regulated igaming market for private operators went live, as Ontario officially opened its door to non-government operated online casinos and sportsbooks.
Ontario boasts a population of nearly 15 million, making it one of the largest new North American markets for regulated online gaming. The Ontario igaming market will likely be a sizeable one financially, as it's expected to generate gross revenues of CA$989m by the end of this year and CA$1.86bn by 2026, according to VIXIO.
A couple of months have now passed, making this an ideal time to assess how the launch of the expanded igaming market in Ontario has gone so far.
Early engagement
The Ontario igaming market has seen significant engagement thus far, with 15 operators available across 24 different brands, licensed by the provincial regulator, iGaming Ontario (iGO) and the Alcohol and Gaming Commission of Ontario (AGCO). On top of that, there are more than 70 operators that are in the process of looking to obtain a licence, according to a recent panel conducted by GBG with members from iGO. The regulator has also announced that they won't be capping the number of licences.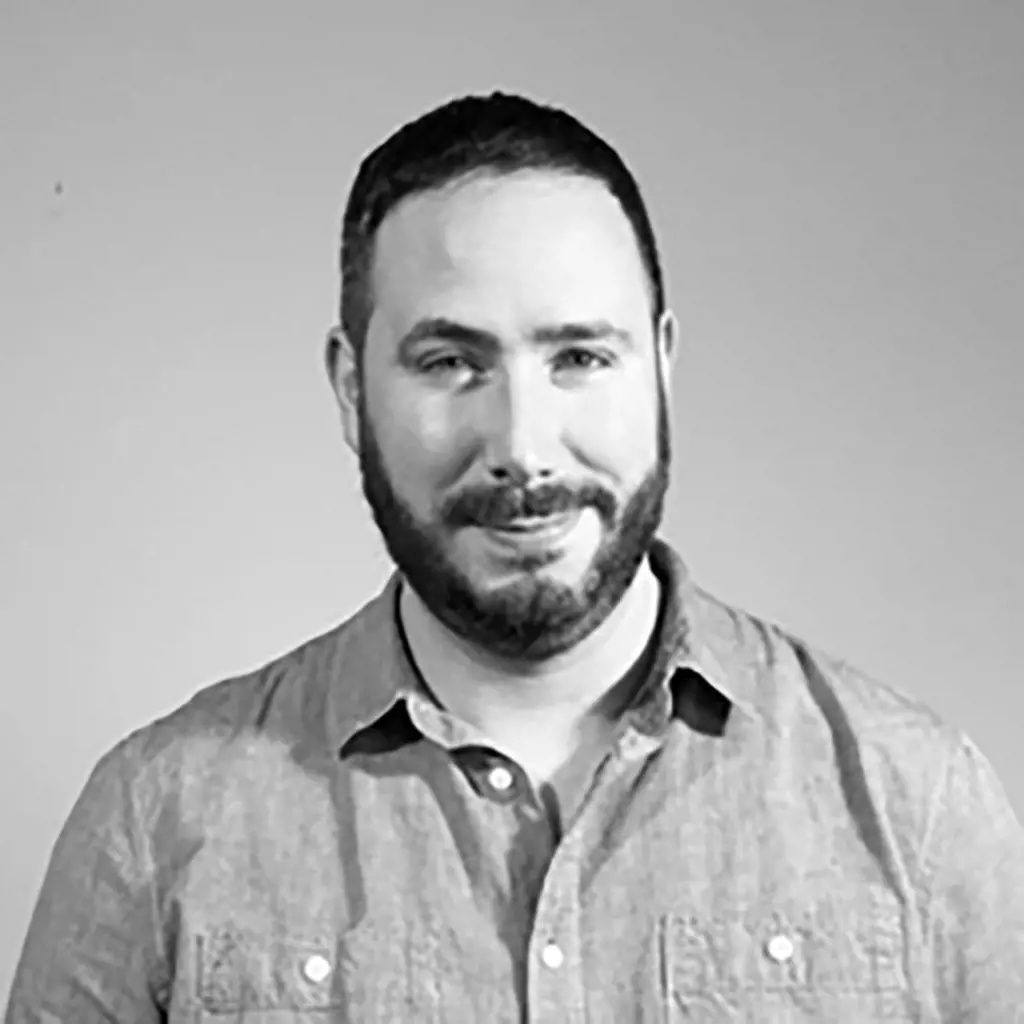 With all the enthusiasm surrounding the market, many large US operators have extended their affiliate marketing programmes into Ontario after the AGCO and iGO regulations were put into place. This includes major brands like FanDuel, PointsBet, DraftKings, Caesars Interactive and Bet365, among others.
Additionally, the Ontario Lottery and Gaming Corporation (OLG), the provincial lottery (and, before April, the only regulated Ontarian igaming operator), recently launched their affiliate programme in the province, making it the first provincial lottery to launch an affiliate channel in Canada. These are exciting developments for affiliates, as more operators are moving into the space, offering them multiple ways to pursue new partnerships – and significant revenue opportunities – as a result.
Precautions around promotion
As with any new market that opens up, it's vital to understand the regulations that have been put into place to avoid any unnecessary issues. Operators and affiliates can't market in the same way that they might just a few kilometres south in Michigan.
While Ontario allows for the promotion of igaming products, according to the AGCO, "advertising and marketing materials that communicate gambling inducements, bonuses and credits are prohibited, except on an operator's gaming site and through direct advertising and marketing, after receiving active player consent." There are other rules as well, but this presents a significant challenge in comparison to the market in New York, for example, where operators and affiliates can promote this type of offer.
There have already been a couple of instances of the AGCO handing out fines for alleged advertising and inducement infractions. Fines of over CA$30,000 have been imposed on several brands already.
Another large difference in Ontario is that the operators assume the liability when it comes to advertising, so they need to ensure that affiliates are creating marketing materials within the guidelines presented by the AGCO.
We spoke with Anton Hedlund, account manager at Compary, an affiliate that has moved into Ontario to help players make smarter decisions through data, to see how this differentiation affects both affiliates and operators. He said: "We haven't seen complaints from the brands that want to move into that market. Everyone understands the situation and realises that affiliates and operators need to adapt to the regulations together."
The affiliate view
With no limit on the number of operators which can receive licences and an exciting new market of users to connect with, it's an ideal time to be an affiliate with a presence in Ontario. Additional operators will likely be going live over the coming months, presenting a prime opportunity for affiliates to connect with new brands and offer their audience the best possible content.
The regulations have been a large part of the conversation surrounding Ontario in the igaming market, but there is a positive side that affiliates should consider focusing on. While the relatively strict marketing rules may challenge affiliates, according to Hedlund: "[I]t also helps ensure responsible gaming practices and safe payment to protect users."
The liability for advertising compliance being on the side of operators in Ontario lessens the burden on affiliates. However, affiliates do need to ensure that they follow the regulations very closely to maintain productive relationships with operators. As operators are assuming the risk, they will want to work with affiliates whose marketing strategies are watertight from a regulatory perspective.
On the other hand, one of the difficulties that affiliates have faced concern the know-your-customer (KYC) checks, which makes it difficult for users to enjoy a seamless registration and sign-up process with a brand.
Hedlund observed: "We've heard from players regarding the KYC policy. Even if it is there to protect players, it causes them some headaches as they need to provide all their information to an operator."
He added: "In general, users want to engage with a product that is fast and efficient. Since the KYC policy slows the process down quite a bit, and some players don't want to include all their information, we have seen that some operators don't convert as well as others with a simpler registration."
Key takeaways
As Ontario makes up nearly 40% of the total Canadian population, it was bound to be an enticing market for operators and affiliates. A few months in and the race to connect with this massive audience continues. Operators are flocking in, presenting a major opportunity for affiliates. By following the rules outlined by the government gaming regulator, establishing strong relationships with operators and emphasising the positives of the expanded Ontarian igaming market, affiliates will ensure they are taking full advantage of this burgeoning space.
Geoffrey Smorong is VP of operations for Paysafe's Income Access. A driven leader with 10 years of experience in igaming and affiliate management, he has been an important contributor to Income Access since 2012, when he started on the team as an account manager.
Don't miss our Ontario-focused sessions on Day 1 of next month's iGB Live! event in Amsterdam. On 6 July at 12:50, an expert panel will explore how operators and affiliates are applying lessons learned in other bonus-restricted markets, followed at 14:20 by a presentation from leading digital marketing agency Receptional providing actionable insights based on their research into the early days of the sports betting market. You can find more information about the programme here and register here.
Back to The Top