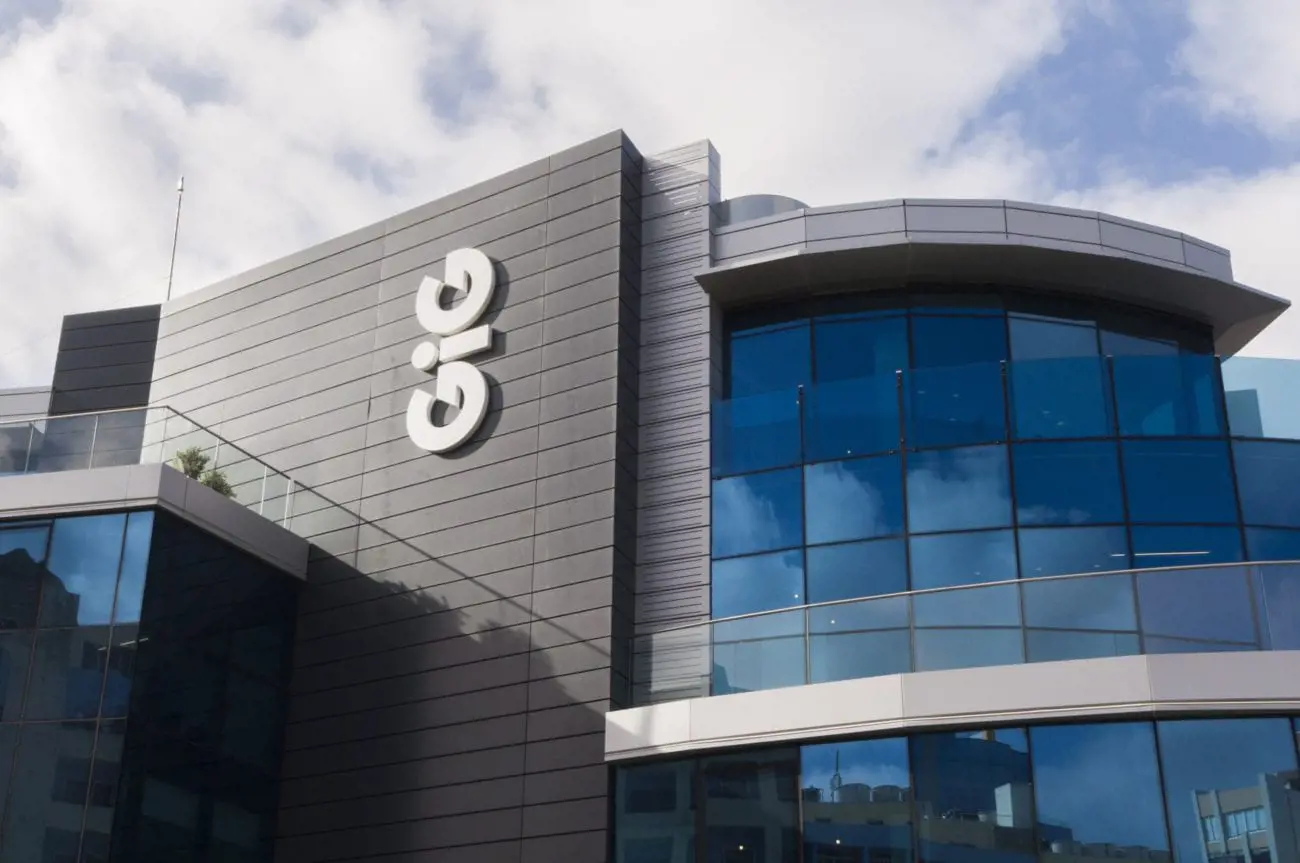 Gaming Innovation Group (GiG) has set out plans to expand operations into more markets around the world after reporting record revenue in the third quarter of its 2022 financial year.
The group said both its GiG Media and Platform & Sportsbook divisions launched in new markets during the three months to the end of September, going live with clients in a number of regions.
This, coupled with the impact of the Sportnco acquisition, led to the business reporting its seventh consecutive quarter of revenue growth within its GiG Media business, in addition to record quarterly revenue for the group.
However, chief executive Richard Brown said GiG will now look to build on this, saying plans are in place to expand the business further in Q4 and beyond.
"We delivered strong financial performance in the third quarter and, importantly, we achieved some key milestones as we saw our media business continue to rapidly expand and scale its player intake," Brown said.
"The group also took a meaningful step forward on the post-acquisition plan of Sportnco, where the technical integration of the sportsbook product was completed and we can now turn our attention to the next phases of the integration.
"Despite another set of record results for GiG, we have a continued emphasis on improvement as an operating principle. We always focus on what we can do better and how to deliver better to staff, clients and shareholders.
"Continued focus and drive towards our targets of sustainable growth and increasing profitability are central themes as we develop our plans for the years ahead. We are never satisfied and we still have so much to go out and achieve."
Record third quarter for GiG
Looking at the third-quarter results, group revenue for the period amounted to €22.9m (£24.1m/$27.5m), up 35.5% from €16.9 in the corresponding quarter last year.
GiG noted that revenue was adjusted for its sole white-label client: SkyCity in New Zealand. While GiG technically runs the SkyCity online platform, the €22.9m figure includes only the share of revenue GiG received through the white-label agreement, rather than the entire sum, as is standard white-label accounting practice.
Without this adjustment, revenue would have amounted to €27.4m.
Breaking down revenue performance, GiG Media generated €15.1m in revenue, an all-time high for this area of the business. Of this, €10.0m was attributed to publishing revenue and the remaining €5.1m paid revenue.
Publishing, GiG said, was helped by the launch of a new website in Ontario in July, while the group also launched a further four websites and entered three new markets, with further launches planned before the end of the year.
In terms of the paid segment of GiG Media, growth here was driven by expanding current campaigns and launches in new markets, with GiG Media having secured licences to grow its activities with search engines and social media channels.
Turning to Platform & Sportsbook and revenue here amounted to €7.8m, a 36.0% rise on last year due to the impact of Sportnco. However, GiG said this area took a €600,000 hit due to the expiration of premium fees from Betsson in April.
GiG noted four new contracts in Q3 and the formalisation of two previously agreed deals. These included an agreement with Aspers Group in the UK, Betsson for its Colbet brand in Colombia, Kings Media in Ontario, Luckiest.com in Alderney, Crab Sports in Maryland and also Grupo Boldt in Latin America.
Increased profit
Looking at spending in Q3, marketing expenses were 70.4% higher at €4.6m, due to GiG Media scaling up marketing across both publishing and paid. Other operating costs also climbed 13.1% to €9.5m, driven by the consolidation of Sportnco.
Depreciation and amortisation costs amounted to €5.5m, with continued investments into the development of new technology and entering into new regulations leading to €3.5m in capitalised salaries.
After also including €1.2m in net finance expenses, this resulted in a pre-tax profit of €1.3m, up 87.6% year-on-year. GiG paid €589,000 in tax and also reported a €149,000 loss from discontinued operations and accounted for a €189,000 negative impact of foreign currency translations, leaving a net profit of €390,000, up 282.4% on last year.
In addition, adjusted earnings before interest, tax, depreciation and amortisation (EBITDA) ended at €8.5m, a 46.6% jump from €5.8m last year.
"Given the business' strong position within diverse and high value areas of the B2B supply chain in the igaming and sports betting industry we enter the tail end of the year and into 2023 with real excitement, building on from where we stand today," Brown said.
Back to The Top