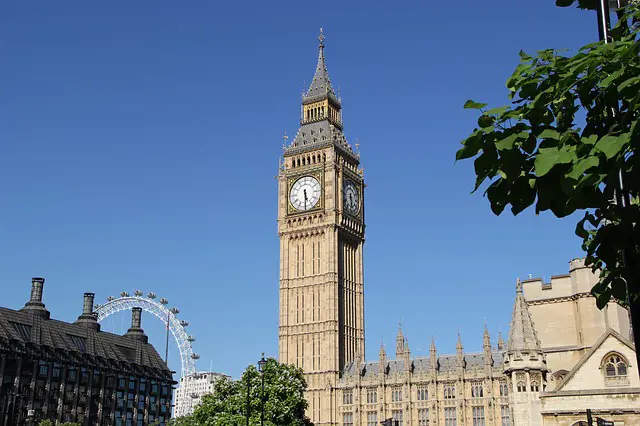 Amelia Cassiday, Head of Content at BingoSites.co.uk, takes a closer look at some of the rumoured changes set to be imposed off the back of the review of the UK Gambling Act and assesses whether they will actually improve player protections
The further delay in publication of the UK Gambling Act white paper sparked by Boris Johnson's resignation as Prime Minister was welcomed by many concerned about speculative reports of its contents published in the days leading up to his quitting.
While later reports of leaked excerpts of the white paper indicate earlier reports of blanket bans on free bets/spins and on stakes above £5 aimed at further combating problem play to have been wide of the mark, this latest delay gives the wider industry to consider where it is headed when it comes to responsible gambling and to prepare to feed into the next phase of the review to ensure the final legislation is truly based on evidence.
I think I can speak for all reputable stakeholders – operators, suppliers, affiliates, etc. – when I say that it is crucial to do all we can to ensure vulnerable players are protected from harm and that all players are given the tools they need to stay in control of their play.
Earlier moves such as banning credit card deposits/withdrawals and prohibiting the use of images/illustrations/animations that could appeal to children are both examples of regulations being tightened in a way that afford even greater protections to players at risk of spending beyond their means and those that are under the legal age to gamble.
However, it's also important for operators, suppliers and affiliates that the market remains viable in the face of these changes, a very important balance to strike for the UK government when its review of the 2005 Gambling Act is finally published under a new Prime Minister.
If we are moving towards over-regulation, as some reports suggest, this should be cause for concern for the UK government, the Gambling Commission and of course the industry as a whole.
Over-regulation runs a real risk of pushing players to offshore sites where responsible gambling requirements and standards fall well below that of the GB Gambling Commission, often considered the benchmark for other jurisdictions to follow.
Below, I look at some of the changes that are believed to be in the white paper and discuss whether they will benefit or hinder player protections.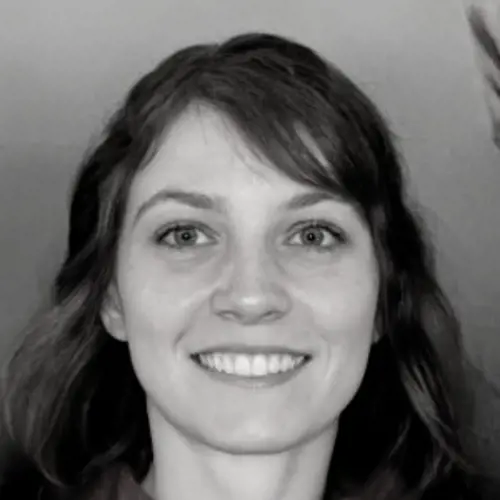 Free bets and spins The welcome bonuses and ongoing incentives offered by online sportsbooks and casinos are a major factor for most players when deciding where to play. In particular, free bets and free spins are a great way for players to try a brand before they commit to playing with their own money.
Of course, these offers come with terms and conditions, in particular wagering requirements. It seems that this is a particular area of contention, with concerns over "free bets" and "free spins" not really being free. I think the industry believes that players understand how these bets work, most importantly that winnings on most sites are subject to play-through requirements before they can be withdrawn as cash.
While this is likely the case in most instances, this doesn't rule out the need for more education of players by operators and affiliates as to how these bonuses actually work. We also need to get better at clearly explaining bonus terms and conditions and not obfuscating what is actually required to unlock winnings.
The most recent reports based on leaked excepts are that the white paper will stop short of a complete ban, requiring that these may not be "targeted" based on spend.
But would a ban or restriction of these actually improve player protections and responsible gambling?
My feeling is no. There is no evidence to link free bets and problem play but I do think that we can do more when it comes to responsible bonusing. Of course, such is the importance of bonuses to players, if licensed operators are banned from offering them, I would expect to see a shift to offshore brands.
£2 stake limits Another potential change is the introduction of stake limits of between £2 and £5. This seems to align with changes to stakes on fixed-odds betting terminals which came into force in 2019. This change could potentially have a greater impact on protecting vulnerable players, but it must be remembered that a lot of online casinos already limit stakes.
This, combined with the tools already available to players – deposit limits, loss limits, etc. – and the decision to limit spin speed in 2021, is in my opinion satisfactory. Again, limiting the size of stakes – or 'smart stake limits' involving players going through additional affordability checks to raise them – increases the risk of players turning to unlicensed sites where no limits on stake size are imposed.
Single customer view A single customer view system really could make a difference to problem gamblers as it would stop them from being able to jump from one brand to another. Responsible gambling is a complex area, with each operator taking its own approach. By coming together to share player data – and particularly for those at risk of problem play – the industry can really protect the most vulnerable.
That it can do this while still ensuring the UK market is viable for operators, suppliers and affiliates is very much a win/win.
Amelia Cassiday is the Head of Content at bingosites.co.uk . She has more than a decade of experience writing about the global online gambling industry.
Image by Andrea Smith from Pixabay
Back to The Top