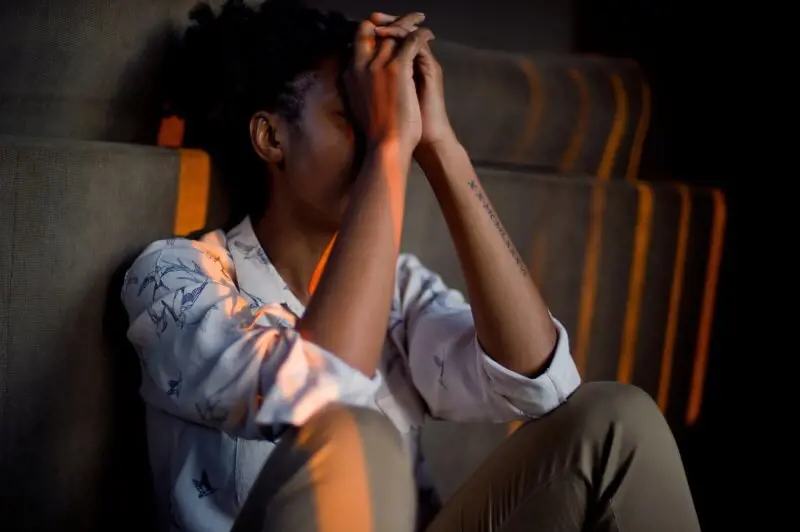 GambleAware has announced the launch of a new national public health campaign in Great Britain to reduce stigma associated with gambling harms.
Co-created with people with lived experience of gambling harms, the campaign will seek to change societal perceptions and understanding of the gambling-related harm, as well as remove any stigma attached to the issue.
The initiative will be supported by a number of organisations including Citizens Advice and notable figures such as television doctor Ellie Cannon and presenter Tyler West, whose brother experienced harm from gambling.
"Gambling harms are hidden and complex in nature," GambleAware chief executive Zoë Osmond said. "For many people who experience gambling harm, feelings of shame and embarrassment can often mean they struggle to talk about the issue with loved ones.
"Gambling harms can affect anyone, which is why it is so important that we break down the stigma associated with it and encourage people to come forward and talk about gambling harm. It's about time we put an end to stigma and opened up the conversation about gambling."
Barriers
The campaign follows the publication of a GambleAware-commissioned study in February that showed stigma remains a personal and social barrier to people in Scotland.
The study looked at Gambling Support Service (GSS), which is delivered in the country via a joint initiative between GambleAware and Citizens Advice Scotland (CAS). The project delivers training to frontline workers, helping them recognise when people are at risk of, or experiencing, gambling harms.
The evaluation focused on the first two years of the project, with the main concerns being that public understanding of the severity of gambling harm was limited, while stigma exists towards those experiencing gambling harm, which in turn stops them from seeking advice.
Back to The Top