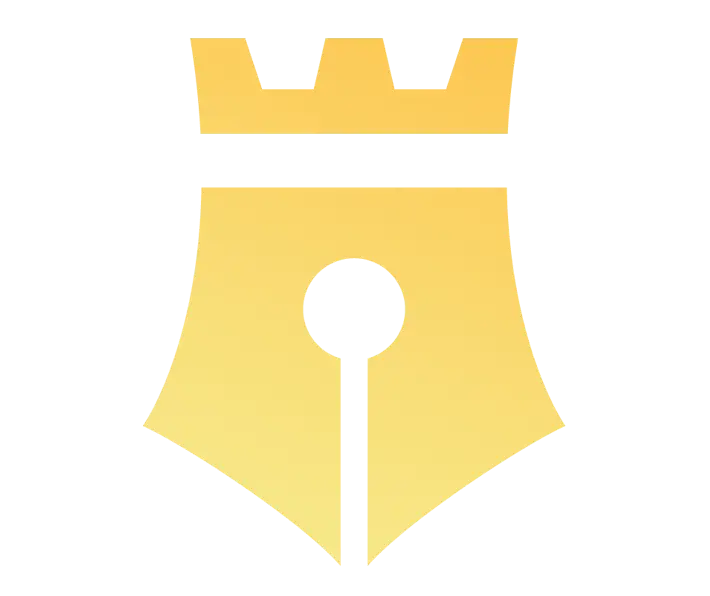 We catch up with digital marketing agency HIREQUARTERS ahead of the iGB Affiliate Awards on July 15.
We catch up with digital marketing agency HIREQUARTERS ahead of the iGB Affiliate Awards on July 15.
Company name: HIREQUARTERS
Shortlisted for: Best Digital Agency
What does making the shortlist mean to you as a business?
Being shortlisted and potentially winning the award will help our business in various ways. It's a promotion that every igaming business can only strive to achieve. By achieving it, our name will be heard and we will be able to share our story to numerous influential people in the industry. Finally, winning the award will only fuel us to work harder and deliver better results.
How did you celebrate the news of being shortlisted?
To be honest with you, it was nothing special. Since we work remotely, everyone has been celebrating on their own, but we don't put a lot of effort into the celebration. We focus on the hard work and achieving results. It's the journey that motivates us, and during this journey, we've travelled a long distance. The story features friends, relatives and family joining their forces and creating something bigger than themselves.
How will you celebrate if you win?
Once again, I don't really know. This will definitely be an indicator that we've been doing a great job for the last three, five years and that we only need to remain on the same path. We'll probably have a team-building event that we're going to dedicate this award to.
What changes or improvements made over the past 12 months do you feel proved decisive in your making this year's shortlist?
Not much. We've been the same thing since day one – December 2017 when we were founded. Our aim has always been to provide high-quality results, accountability and reliability to our clients. Since we're a new kid on the block in the igaming field, I guess we needed some time to prove ourselves, who we are and what we do. That said, I reckon our hard work is paying off. You just need to be patient and never give up on your values.
See the full iGB Affiliate Awards 2021 shortlist here.
Back to The Top