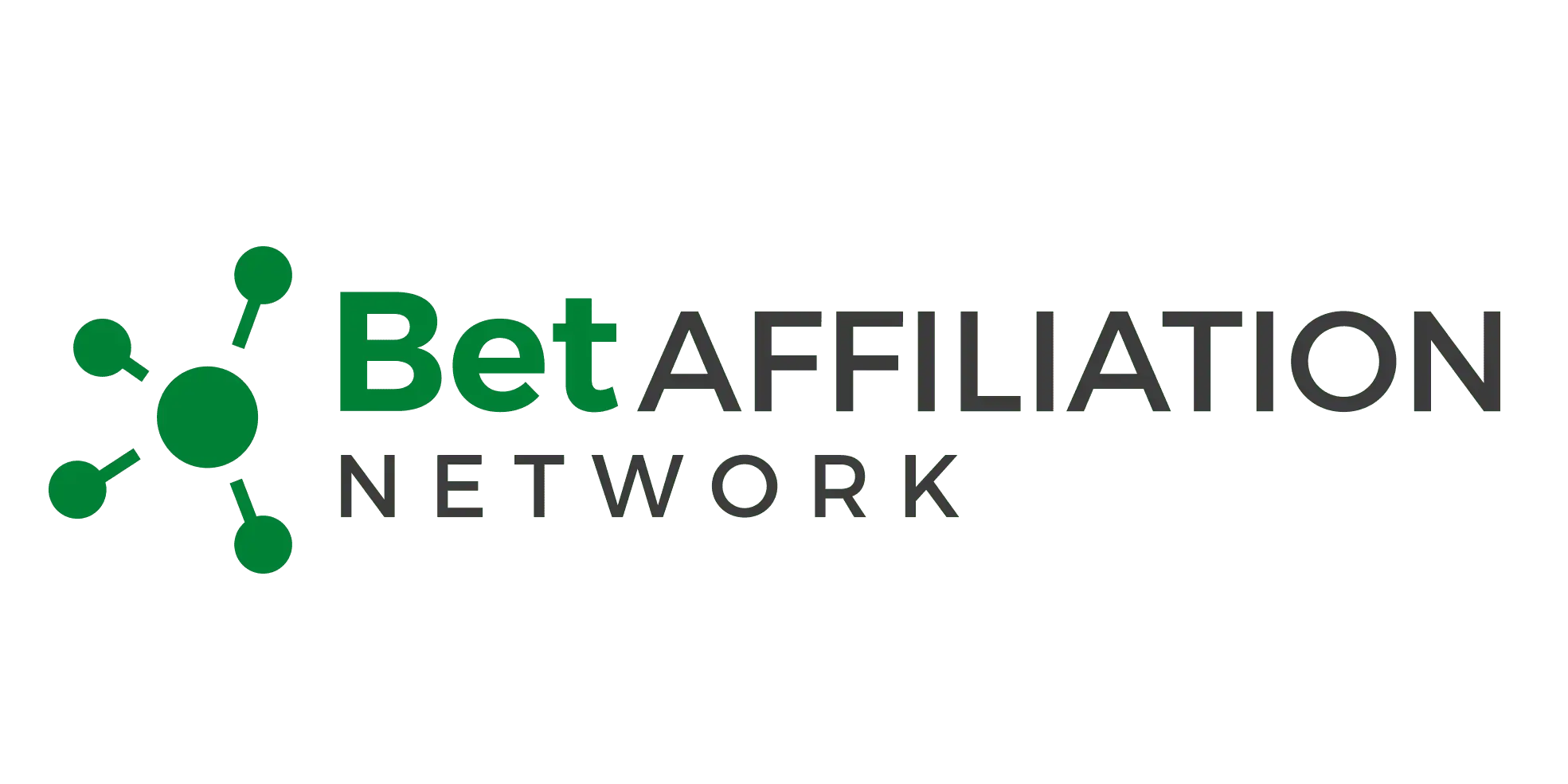 iGB Affiliate speak to BetAffiliation ahead of the Awards. BetAffiliation are shortlisted for Best Sports Affiliate, Best Casino Affiliate, Affiliate Employer of the Year and Best Affiliate Programme.
iGB Affiliate speak to BetAffiliation ahead of the iGB Affiliate Awards on July 15, 2021.
Company name: BetAffiliation
Shortlisted for: Best Sports Affiliate, Best Casino Affiliate, Affiliate Employer of the Year and Best Affiliate Programme
What does making the shortlist mean to you as a business?
Although BetAffilliation remains a young company – we were only founded in 2017 – our team includes professionals who have been involved in the igaming business for over a decade. Therefore, we do understand the significance of making the Affiliate Awards shortlist. To us, receiving recognition from an organisation such as iGB represents the pinnacle of business achievement. It gives us another reason to look at the future with enthusiasm and determination.
How did you celebrate the news of being shortlisted?
As soon as we heard the news we organised a team meeting that lasted an entire weekend! As a sign of respect towards BetAffiliation itself, we all met at the company's headquarters in San Marino where it all started only a few years ago to congratulate ourselves on the amazing accomplishment. Then, we continued celebrating and drinking champagne in the Romagna region of Italy.
How will you celebrate if you win?
If we win, we will take a week off work and rent a secluded villa in Puglia, a region located in the southern part of Italy where our CMO lives. We will invest some quality time together performing bonding activities and reflecting on how far we have come.
What changes or improvements made over the past 12 months do you feel proved decisive in your making this year's shortlist?
We launched a newly designed website that is easier to navigate. This has improved the user experience causing the conversion rate to increase.
To drive more traffic in the last 12 months, we have strengthened partnerships with important Instagram/Telegram tipsters, performed PR activities on the sector's main publications and improved our visibility in the SERPs due to a massive SEO campaign. In addition, we have launched PPC campaigns, a blog, and have introduced technological tools such as the bonus comparator.
The newly designed site, along with the blog, allows partners to easily find information on how to sign up and become part of our network. Aside from this, we have conceived a process that includes how-to guides to be sent to the affiliates that explain in detail our programme and how to start promoting those operators they are interested in.
See the full shortlist here.
Back to The Top