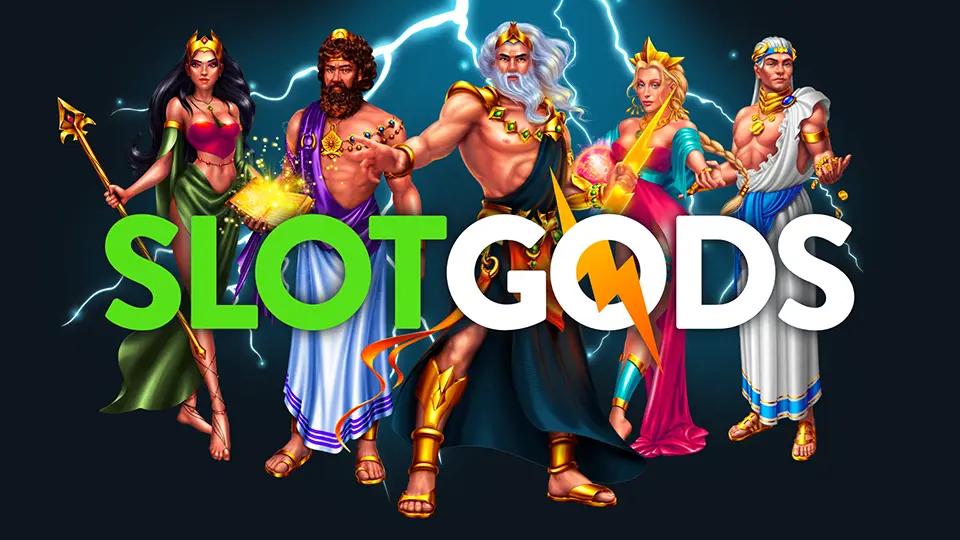 Site recently celebrated its 1,000th in-depth slot review this month, with the Nolimit City tongue-in-cheek title Karen Maneater.
Site recently celebrated its 1,000th in-depth slot review this month, with the Nolimit City tongue-in-cheek title Karen Maneater.
Launched in early 2021, Slot Gods was created for slot fans, by slot fans. From classic retro arcade titles to the most modern-day innovations in slot gaming, Slot Gods offers its users a one-stop shop when it comes to all things slots.
In fact, Slot Gods has already reviewed over 50 software developers, 50 unique slot series and nearly 200 jackpot slots, as well as hundreds of slots with various state-of-the art mechanics, including grid slots, Infinity Reels slots, Gigablox slots, Link & Win slots and over 110 Megaways slots alone.
Now in its second year, Slot Gods has already earned itself a sterling reputation within the industry through its honest and bias-free reviews, not to mention its up-to-the-minute info on upcoming and unreleased slots.
Honest and unbiased reviews
With honesty at the forefront of the Slot Gods mantra, the expert team behind the site are a breath of fresh air in this competitive industry.
The reviews found at Slot Gods are in-depth, up-front and 100% unbiased, with the reviewers not afraid to voice their opinions and critiques.
The staff at Slot Gods are experts in their field and don't rely on other writers' reviews to get their facts and stats, something that's rife within the industry and is the usual cause of erroneous and inaccurate information being spread around the internet like Chinese whispers.
All slot information published on the Slot Gods website has been taken from source and compiled by expert writers who have played and picked apart the game's components, before delivering a thorough breakdown of the game and its overall experience.
A different approach to slot reviews
Not motivated by sponsorship or commissions, Slot Gods delivers the industry's gold-standard of games with a focus on fresh, unique features, dynamic gameplay and creative and unusual themes.
Its in-house team of expert reviewers also champion lesser-known developers and newcomers to the slots arena, in a bid to promote the most innovative and creative games on the cutting edge of technology.
Industry experts turn to Slot Gods
It's not just slot players that love the Slot Gods website; industry experts also head over to the SlotGods.co.uk for the most current news and info on what's going on in the igaming world.
With a wealth of articles and interviews in some of the industry's top publications, Slot Gods is proving, once again, that it has set its sights on becoming a leader in the igaming sector. And with its long-term objective to be the most trusted source of online slot reviews, news and expert opinion pieces online, Slot Gods is certainly ruffling some feathers among its competitors.
Finally, with honesty, integrity and transparency ingrained into everything this site does, there's no doubt that it won't be long before Slot Gods celebrates its next 1,000 unbiased slot reviews.
Back to The Top