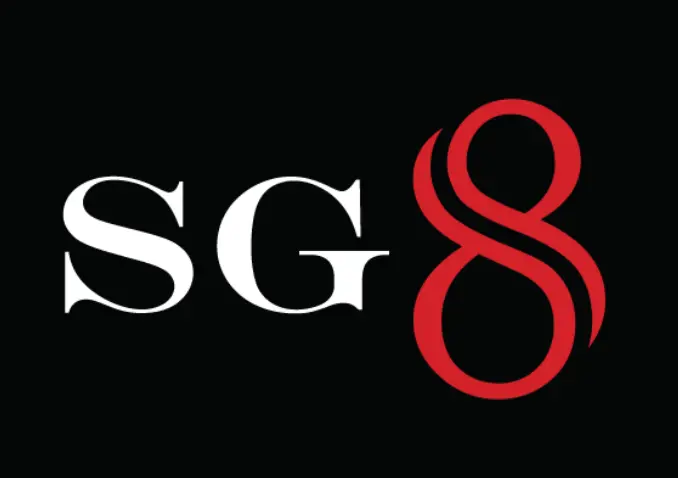 Philippines-based integrated online casino provides slots, bingo, table and live-dealer games alongside outstanding customer service.
Philippines-based integrated online casino offers slots, bingo and live-dealer alongside outstanding customer service.
Online casinos have become an increasingly popular form of entertainment in much of the world in recent years, and the Philippines is no exception. The region is home to a growing number of online casinos that offer a wide range of games and services to players from all over the globe. One such casino that stands out from the rest is SG8, a premier online casino that offers an unparalleled gaming experience and outstanding customer service. SG8 is licensed and regulated by the Philippine Amusement and Gaming Corporation (PAGCOR), which ensures that all players can enjoy what it has to offer in a safe and fair environment.
At SG8, players can immerse themselves in a vast variety of games, including slots, bingo, table games and live dealer games. We offer games from some of the top software providers in the industry, such as Evolution Gaming, NetEnt, Realtime Gaming, Pinnacle Sports & Esports and more! Players will undoubtedly have access to the latest and greatest games on the market.
Another outstanding feature is our customer service. We employ a team of affable and knowledgeable customer service representatives (CSR) who are available round the clock to assist players with any needs or concerns. Regardless of whether players need help with a game, or have inquiries about bonuses or promotions, SG8's CSRs are always ready and happy to assist.
In addition, what sets SG8 apart from its competition is the myriad of bonuses and promotions offered. We offer welcome bonuses to new players joining us to kickstart their exciting journey of gaming on SG8. Regular promotions and bonuses are also held, ranging from free credits to attractive cashback offers. These provide players with greater opportunities to win big on SG8!
Furthermore, SG8 is highly committed to ensuring security and privacy of all players. We use state-of-the-art encryption technology to safeguard players' personal and financial information, ensuring that all transactions are safe and secure. In addition, we have a strict privacy policy in place, in line with the Data Privacy Act in the Philippines. This means that players can wholly enjoy their gaming experience and rest assured that their data is strictly confidential and will not be shared with any third parties.
SG8 also offers an extensive variety of payment options, deposit and withdrawal transactions that are fuss-free and convenient. We accept transactions from various banks and payment providers such as Banco de Oro (BDO), Philippine National Bank (PNB), GCash, FortunePay and more! Players can make deposit and withdrawal transactions with the option that is most convenient to them!
Overall, SG8 is an exceptional choice for anyone looking for an unforgettable, top-notch online casino experience. With the vast array of games, generous bonuses and promotions, as well as exceptional customer service, players are undoubtedly in for hours of pure entertainment and fun. What are you waiting for? Register today and experience the fun that SG8 can offer!
Back to The Top