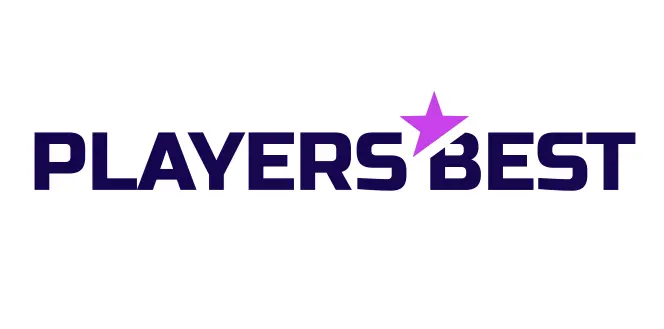 iGB Affiliate Awards nominee in rude health as it embarks on its second year.
iGB Affiliate Awards nominee in rude health as it embarks on its second year.
The editorial team at Playersbest.com are pushing forward in their goal to become the best sportsbook and casino comparison site across multiple countries.
Much of the initial focus has been in the US, where an ever-growing readership enjoys weekly sports updates thorough casino and sportsbook reviews, exclusive bonus offers and promotions, and much more.
Chief editor, Jesse Cox, has been embarking on a holistic approach that serves the site well. Focus is found on the most important events in football, basketball, hockey, mixed martial arts, boxing and baseball, regularly highlighting the right odds, betting picks, and forecasted games outcomes.
In addition to the sports focus that has been the headline banner of PlayersBest.com, the site has also gained recognition for its focus on the legality of sports betting and casino on a state level, along with regular updates and developments pertaining to gambling and industry news. Reviews and tests for both operators and bonuses remain a cornerstone of the PlayersBest offering and continue to be updated as new brands find their way to the lucrative US market.
The result of this expansive focus is a readership whose knowledge of everything from sports to betting to casino improves on a near-daily basis, much to their benefit as players.
The same approach that has seen industry recognition will also be used to expand the PlayersBest site beyond its US focus, embracing other core markets in Europe and Latin America.
A further broadening of horizons saw the launch of PlayersBest TV to accompany the original website. The streaming service offers a refreshing alternative to the slots streaming marketplace, focusing on low stakes while also providing background guidelines on individual slots and advice for viewers.
The addition of PBTV to the PlayersBest.com arsenal demonstrates that the brand is committed to continually to push boundaries and evolve throughout 2022 and beyond.
Back to The Top