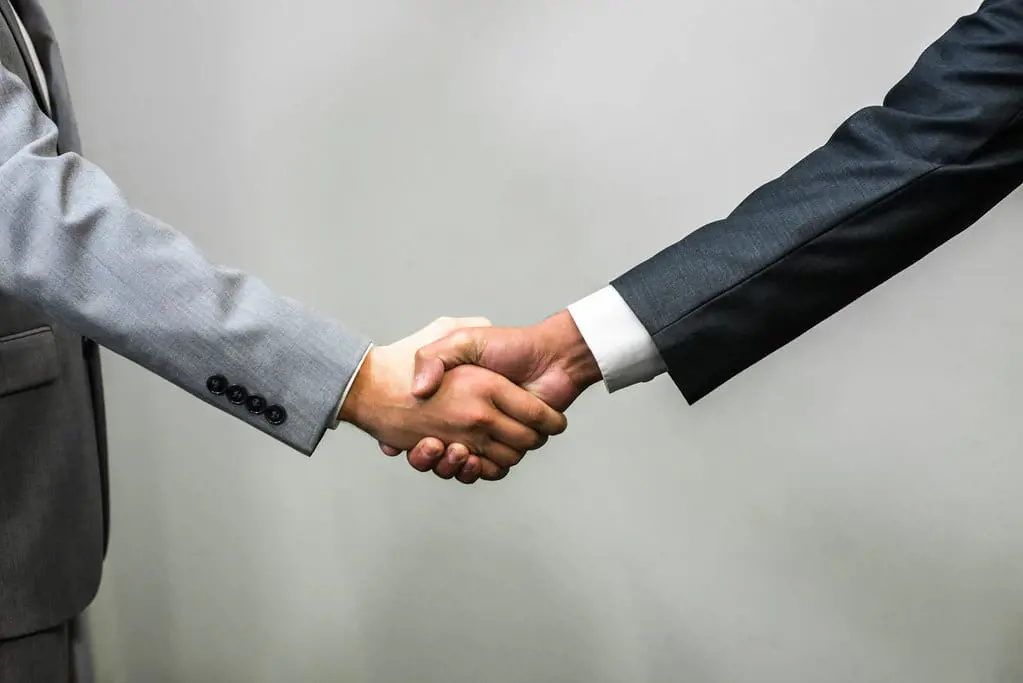 JKR Investment Group has reached an agreement with Parimatch Tech to sell Mr. Fish
JKR announces the planned disposal of its Mr.Fish martech business to Parimatch Tech, as it will let the two companies create a new beneficial collaboration.
JKR has been developing Mr.Fish (previously known as Digital Chain) since 2017. As the company has significantly grown, the investment group is excited about the upcoming sale that is to create the new opportunities and new synergy between Mr.Fish and Parimatch Tech.
"A good partnership is when both the investor and the company owner seek out the best ways to bring the maximum value to the company at different stages of its development.
"We believe that Mr.Fish will reach its highest potential when tightly integrated into Parimatch Tech structure", says Alexander Gusev, CEO and co-founder of JKR Investment Group.
During its partnership with JKR Investment Group, the holding has expanded its presence to 12 countries, and doubled its headcount to 250 professionals.
"For the past two years we have been working closely with Parimatch Tech as our client and provided them with various marketing services to support their activities. Our well-built partnership has logically led to a decision to become a part of Parimatch Tech. The partnership with JKR allowed us to scale, accumulate the expertise and now contribute it to Parimatch Tech in their continuation of securing the leading positions worldwide", says Yuriy Titkov, CEO of Mr.Fish.
About JKR Investment Group
JKR Investment Group is an investor that helps ambitious startups and growing companies to build profitable businesses. The group was founded in 2017 and since then invested in and built over a dozen companies.
Its total group revenue is expected to reach €162 million in 2021.
JKR invests in esports content creation, sports data analytics, logistics, crypto and edtech.
About Mr.Fish
Mr.Fish is a martech business, whose units provide performance-based, 360-degree marketing services to the clients' businesses all over the world. Mr.Fish focuses on a wide range of digital services, including affiliate marketing, SEO, media buying, retention, reactivation, PR strategy, creative, design and influence marketing
Back to The Top