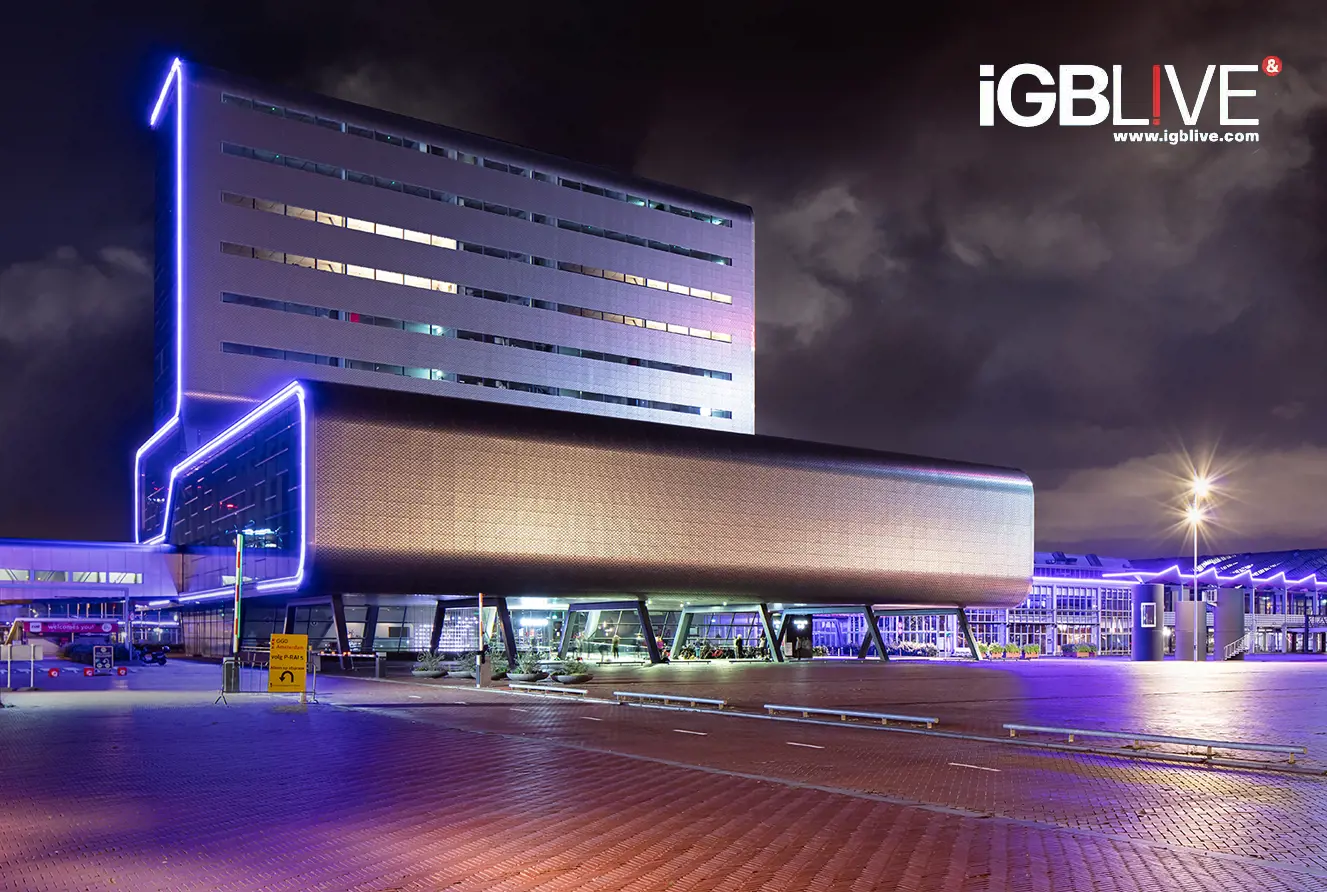 Popular feature at sister show ICE London to make welcome bow at Amsterdam trade show.
Popular feature at sister show ICE London to make welcome bow at Amsterdam trade show.
Organisers of this summer's iGB L!VE (11–14 July, RAI Amsterdam), have confirmed the addition of a dedicated Consumer Protection Zone (CPZ). Located in the foyer at the top of the escalators at the RAI Amsterdam venue, the Consumer Protection Zone will be immediately accessible to visitors as soon as they have passed through the designated registration area, putting consumer protection front and centre of both the show and the industry.
Outlining what visitors can expect from the latest iGB L!VE show feature, portfolio director Naomi Barton said: "In 2018 our sister show ICE London became the first B2B expo in the world to feature a Consumer Protection Zone and being able to draw on the operational experience of colleagues has been hugely beneficial and will enable us to hit the ground running in July.
"The CPZ at iGB L!VE will host a total of eight organisations comprising a mix of technology providers and not-for-profit organisations. The importance of being able to source safer gambling/Know Your Customer (KYC) solutions was a theme that we identified from our stakeholder research and the digital-first focus of the show makes it a natural place to demonstrate technology-driven solutions that are applicable and impactful in the online gaming space.
"Safer gambling is important on many different levels. First, healthy play fosters a healthy and therefore loyal player base; second, it's vital that businesses are seen by governments to be proactively responsible; and third, with regulatory restrictions a reality it makes huge strategic sense to put duty of care and sustainable play at the top of the business agenda."
Barton believes an agile and customer-focussed iGB L!VE must be responsive to, and on top of, all industry developments. "The Dutch market is now fully regulated with over 20 operators," she said. "Policy-makers are monitoring regulatory developments in other markets, such as the US, and taking approaches which require operators to be more proactive.
"Visitors attending the CPZ at July's iGB L!VE will have access to the tools needed to ensure they are compliant in relation to issues such as affordability requirements and stake limits, ensure they are not at risk of being fined, learn how restrictions on marketing and advertising will impact business and network with other progressive operators and affiliates. The CPZ will make it absolutely clear that consumer protection is front and centre of industry thinking."
Interest in iGB L!VE is running at record levels with over 1,000 industry professionals signing up to attend the event within a week of registration opening. The show is tracking ahead of last year's like-for-like figures, which ultimately saw iGB L!VE set a new attendance record of 5,022, a 7% rise on the previous best set in 2019.
For more information and to register for iGB L!VE 2023 visit: www.igblive.com
Back to The Top