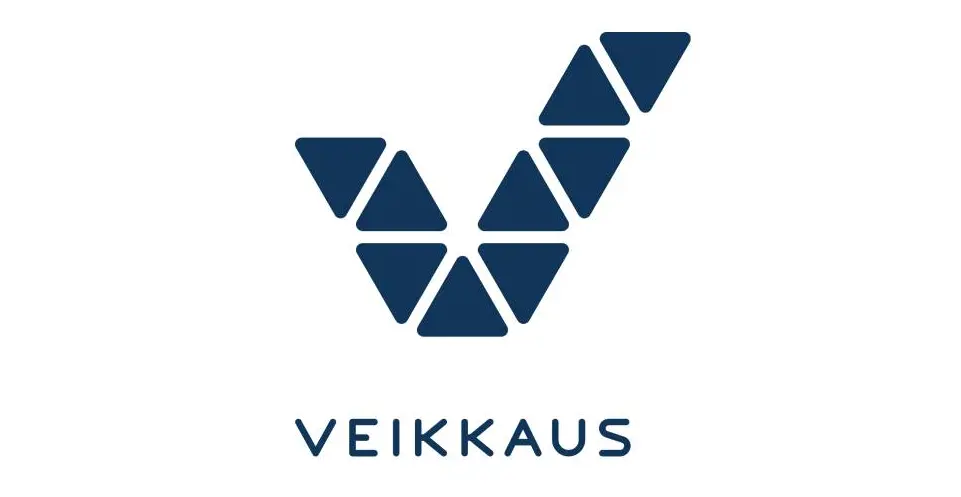 Switch to a licensing model could be on the cards for state-owned gaming operator.
Switch to a licensing model could be on the cards for state-owned gaming operator.
Veikkaus wants all international online casinos and other gambling activities in Finland to be subject to the same regulations as the Finnish company itself.
This surprising news appeared in Veikkaus' interim report published in the last week of August. The company announced that it is ready to dissolve its monopoly position and switch to a licensing model. Bonusetu reported on the matter.
According to Olli Sarekoski, CEO of Veikkaus, the company's market share in the digital market has decreased by 5% compared to the corresponding period a year ago, thus approaching the critical 50% limit. Sarekoski mentioned that if this falling cannot be stopped, "Finland needs to start thinking about bringing all gambling under the same regulation."
Sarekoski believes this 50% limit to be critical. Many other countries have taken action to change the system and switch from a gambling monopoly to a licensing system after this limit has been reached.
Giving up the monopoly nearly a necessity
The growth of foreign online casinos and betting sites has gained momentum. That is partly because Veikkaus has recently introduced several restrictions to reduce gambling disadvantages, such as the total loss limit. That has resulted in an increasing number of players moving to foreign gambling sites, which are not subject to any regulations governed by Finland.
Veikkaus' market share in the digital gaming market – referring to playing casino games and sports betting online – is only 51%. H2 Gambling Capital, known for its gambling market forecasts, estimated that the digital gambling market in Finland was around €520m (£448.6m/£516.6m) in January-June, of which Veikkaus' share accounted for €260m. The rest flowed out of the country to foreign gaming companies, and Veikkaus seems to be losing its foothold in the market fast.
"Since the game rules that apply to us are so different from those companies outside the system, I find it practically impossible for Veikkaus to be able to reverse the downward trend with its own actions," said Sarekoski.
U-turn from payment blocks to the licence system
Only a few months ago, Finland passed a new lottery law to strengthen Veikkaus' monopoly position. According to the State Council, the goal was to "fight against gambling disadvantages, stop marketing that violates the Lotteries Act, and direct the gambling activities to the supply regulated by the Lotteries Act."
This reform entered into force at the beginning of 2022. Its most substantial changes were the mandatory identification of all Veikkaus Oy games and the marketing ban, according to which Veikkaus had the exclusive right to direct gambling marketing activities to residents living on mainland of Finland.
The purpose of the law reform was that all foreign gaming companies violating the marketing ban would be added to a blacklist managed by the Police Board. Also, all casinos on that list would be subject to a payment block from the beginning of 2023. As a result, all banks operating in Finland should stop bank transfers and card deposits made from domestic bank accounts to bank accounts of foreign gambling companies under penalty of a fine.
Until now, Veikkaus has tried to hold on to its monopoly position with all means possible. Against that, even mentioning the move to a licensing system sounds absurd as it is totally controversial to what has been said and done before.
In the licensing system, all foreign gaming companies should apply for a Finnish gaming authority licence if they want to attract Finns to their online casinos. In this system, the company would pay taxes to Finland and would also be under the supervision of the Finnish gaming authorities.
Even if switching to a licensing system would enable foreign casinos to enter the market in Finland, it would also work as a means to prevent gaming problems. Finnish authorities could set the same rules and restrictions for all licence holders and continue their work against gaming problems.
Veikkaus is in a tough spot, a situation expected to come sooner or later. The company needs to make fast decisions for its survival. Allowing equal competition to all operators would bring better control and more tax money. Still, it'd also mean free marketing, which might increase gaming and add to gaming problems. This article was written by Tuomas Laine, content manager in Bonusetu.com.
Back to The Top