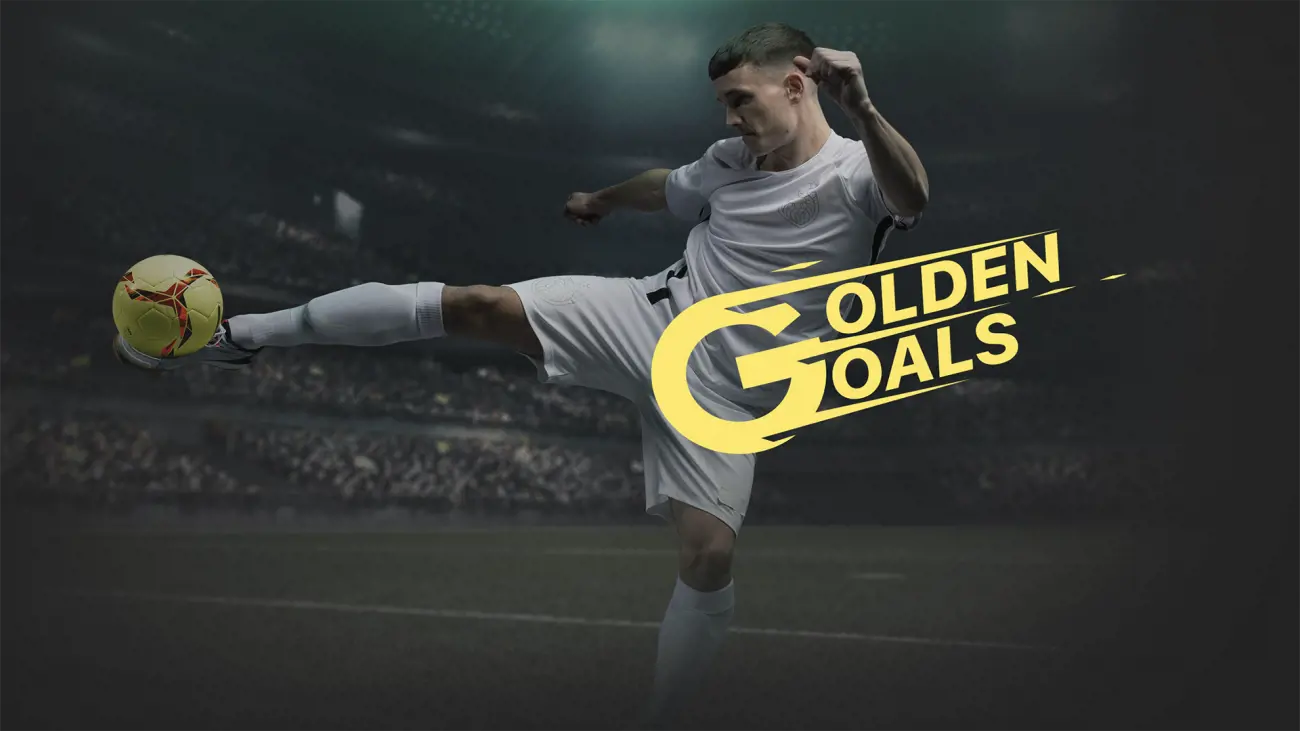 Participants can win free bets every week of the 2022/23 season.
Participants can win free bets every week of the 2022/23 season.
Bet365 is giving new and eligible customers the opportunity to grab up to £10 in free bets each week simply by revealing five selected Golden Goals fixtures.
Reveal a match every weekday and if one of the games sees four goals scored eligible players will receive £0.50. Five or more goals in a match will earn £1 and if there's 20 or more total goals across every revealed fixture, players will receive an extra £5 in free bets.
Free bets will be paid to customers' bet credits balance following the settlement of each qualifying match. The free-to-play game gets underway every Monday, with games revealed at 14:00 each day until Friday.
How to play Golden Goals:
Log in to your account.
Navigate to Golden Goals via the site banner.
Click 'reveal' on the relevant day to see the match.
Commenting on the promotion, a Bet365 spokesperson said: "Whether it's a last minute winner or a scruffy own goal, all goals are golden in our new free-to-play game. We're thrilled to deliver yet another exciting product to our customers."
Keep track of your revealed games and if the required goals are scored, we'll pay you out in free fets.
See significant Terms and Conditions at the bottom of the landing page.
Back to The Top