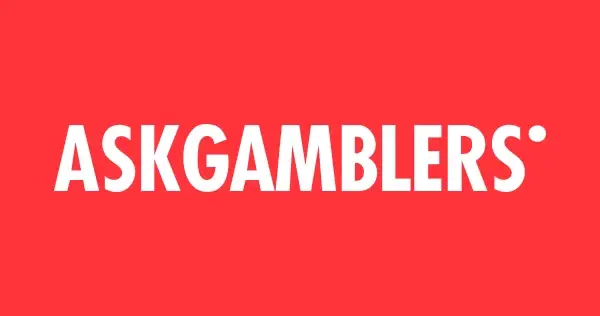 In less than 18 months, AskGamblers' reliable Casino Complaint Service managed to accrue another $10m in money returned to players, for a total figure of $50m+.
AskGamblers Casino Complaint Service (AGCCS) has just hit the incredible $50m mark in money that was unfairly confiscated from players at online casinos, by resolving a total of more than 17,500 complaints.
Over the years, AGCCS has delivered staggering figures that soared in the past period as the service returned over $10m since June 2021. In less than a year and a half, AGCCS received, inspected and successfully closed over 3,000 player complaints.
Commenting on his team's latest accomplishment, Vladimir Karov, Head of Customer Success at AskGamblers, said:
"The latest figure embodies everything AskGamblers stands for - truth, honesty, and trust our players place in us. AskGamblers has never settled for less, and we don't intend to. As for my team, we're already pushing towards a new milestone, and we hope to rack up the next $10 million in record time."
AskGamblers prides itself on offering independent and free-of-charge mediation services between players and online casinos with a double goal: to build a strong trust relationship with its players and maintain the excellent reputation of over 1,000 online casinos in its directory.
Back to The Top