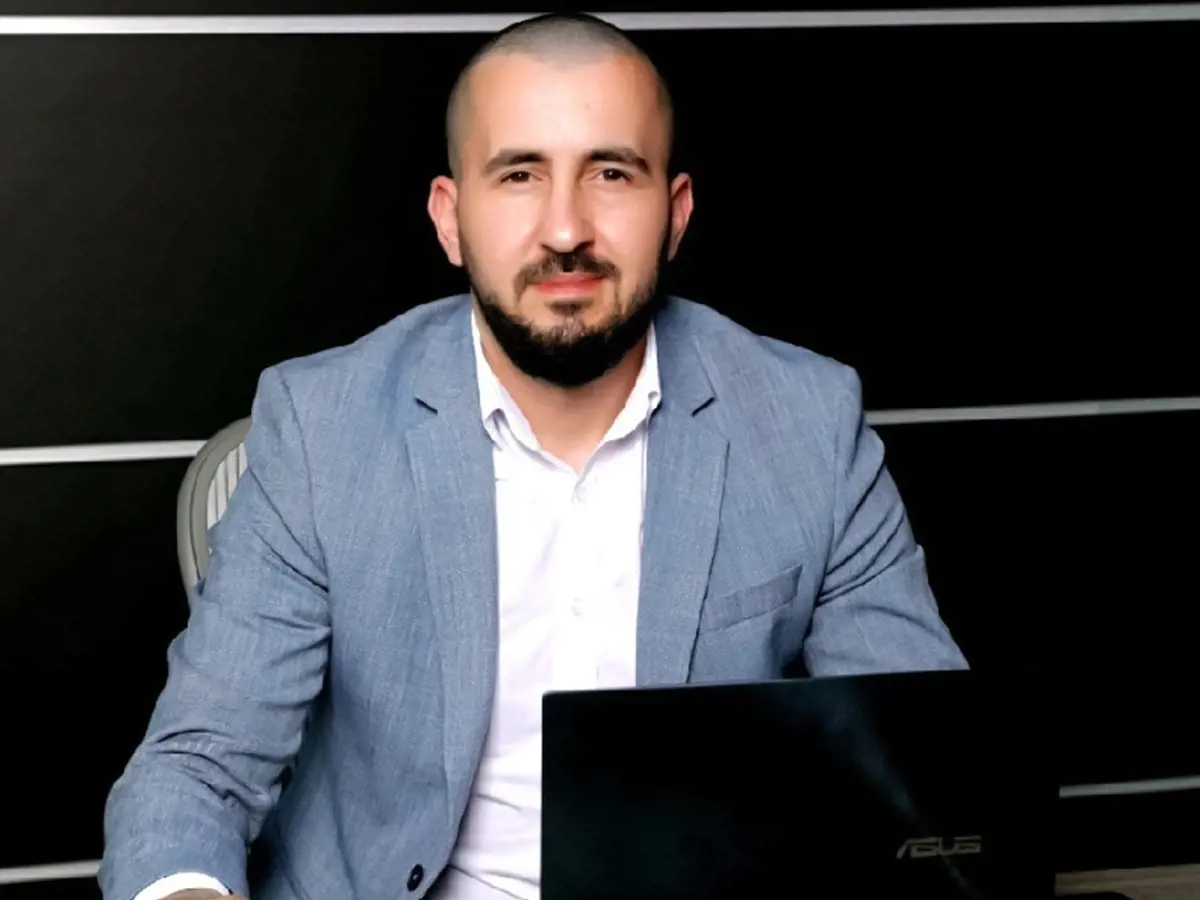 New hire brings wealth of experience to Extremoo Group subsidiary.
New hire brings wealth of experience to Extremoo Group subsidiary.
CasinoAlpha has announced technology expert Alex Bobes as its new CTO. The company bases its performance and achievements on the need to rapidly change the industry's old ways. Thus, Bobes' 13+ years ' experience working in the technology domain will change the perspective of the project and the industry all around. In practice, these changes will mean:
Adding a deep level of technical expertise in the areas of casino reviews, bonus reviews, and casino affiliation.
Creating and operating novelty digital platforms that bring closer the operators and the gamblers, adapted to each market.
Sustaining the grand goals of CasinoAlpha, namely bringing a knowledge bank to the player to protect them from the downsides and to educate them for better future decisions.
Commenting on his appointment, Bobes said: "I will focus on translating business problems into AI-fuelled technology solutions. My goal, which is one that has no end, just continuous improvement, is to boost the innovation roadmap for our current and future projects. Also, I aim to identify areas where we can use AI and blockchain to accelerate business growth." Bobes believes his accumulated experience and willingness to take chances will create an appropriate environment for evolution. "My leadership and experience in the technology space will undoubtedly strengthen the tech strategy and drive growth for the business," he said.
More on CasinoAlpha
CasinoAlpha is much more than an affiliate service for online casinos. As well as connecting gamblers with the operators and products that best fit their needs, they're trailblazing in multiple directions:
Not compromising the integrity of a review in favour of a monetary deal.
Bringing more focus on the needs of the player and catering to them.
Educating players to make the best financial decisions and know all the legislative and psychological facts they need to facilitate and improve their ways.
Currently, CasinoAlpha has five markets on its list of projects: the United Kingdom, New Zealand, Romania, Ireland and Canada. Using its newly acquired assets and based on their growing resources, the number of markets will expand.
Their content and service are first and foremost based on complete transparency of all the good aspects and the possible flaws that might appear on the way. That gives a sense of security to a player, pushing towards a level of independence that has never been seen so far.
Extremoo Group - CasinoAlpha's owner
CasinoAlpha opened its digital doors after Extremoo Group, a company with more than six years of experience, stepped up its game and outclassed its own prior achievements.
Just like CasinoAlpha, a powerful aim that fuels its work is the need to give players clear, concise and always useful information to equip them for better decisions. The data they collect and transmit is based on observation, analysis, comparison and on-the-job remarks.
Extremoo operates strictly upon professionalism, a legitimate good reputation, career evolution through merit. The same things are reflected through the texts and tools presented by CasinoAlpha.
What does the future hold?
CasinoAlpha has always aimed high. The team will keep working towards making a positive change to the online casino domain, promoting site safety and healthy gambling habits.
Back to The Top