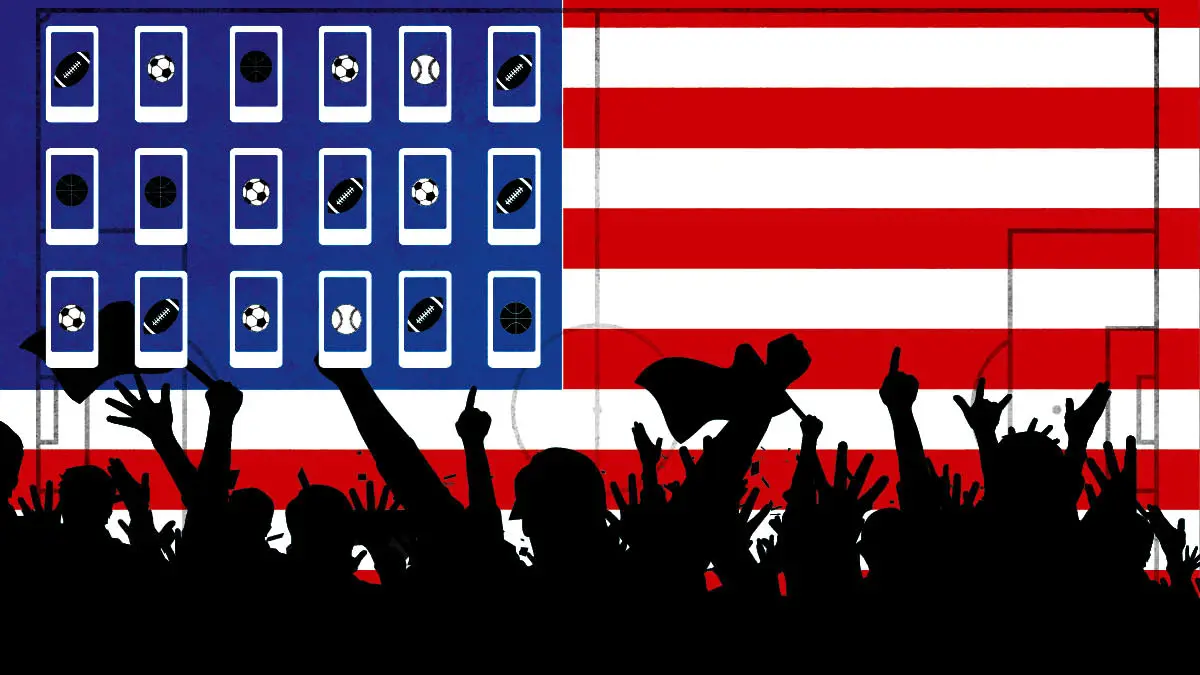 The growing prevalence of mobile sports betting should come as no surprise, but how can affiliates in the US leverage its growth in popularity? Corey Padveen explores the four pillars of a solid mobile-first affiliate strategy in newly regulated US markets
Recently, I discussed the opportunities and challenges of mobile sports betting in the US market. There is no denying that the benefits for operators far outweigh the potential hurdles. As such, it begs the question: what can affiliates do to maximise the opportunity in the American market while taking into account the challenges that might exist in terms of technology and licensing differentiation from state to state?
Naturally, affiliates do not have the same level of concerns as operators when it comes to navigating the sports betting market in the US, but that does not mean they can approach the market in the same way they have in Europe for so long. Affiliates need to be cognisant of the regional idiosyncrasies and opportunities that exist. That said, there are some key considerations that will apply in a blanket capacity to all affiliates as they attempt to drum up business in the American market where operators are open for business.
Here, we look at four core focuses affiliates need to consider when making a play for sports betting traction with mobile users.
Develop a standalone mobile strategy
If you're hoping to drive engagement and conversions from mobile users, then you need to think about mobile as a standalone arm of your overall campaign. A 2019 analysis of punters in the UK from BMM found that an estimated 72% have engaged with the mobile options that sports betting operators offer. It would be wise to assume that similar numbers can be expected in American markets, and with such a significant majority of players going mobile, it cannot simply be thought of as just another avenue for conversions.
At the outset of the development of your new sports betting affiliate strategy, think about mobile on its own, as an additional, unique platform, as opposed to an offshoot of the traditional desktop model. This means developing mobile-specific creative and copy, as well as highlighting offers that are specific to mobile users. The more enticing you can make your mobile presence, and the more individualised the offers can be, the higher the likelihood that you will find new bettors and drive an entirely unique set of conversions from mobile, effectively creating a new line of business as opposed to cannibalising your traditional market by duplicating the offers on mobile.
Hyperlocalisation in your campaigns
Localisation is among the biggest hurdles operators face in their technical setup, and you need to consider the local audience, behaviours, preferences and technology if you want to succeed with mobile. When I previously discussed the technical hurdles in sports betting I noted the geo-fencing requirements that need to be in place for operators in a given market (so as not to encroach on another state, where the rules or even legality may not be the same, and where a licence may not exist). While licensing may not be a concern for affiliates, geographical targeting certainly is. As such, the same way you need to think about a mobile strategy as a standalone, the same holds true for each state in which you have offers for bettors.
Take some time to understand the market and identify the offers that are most likely to convert in each state where you plan to run your operation. Players in Pennsylvania might not have the same interests as those in New Jersey. And the same way you will not want to create a carbon copy of your traditional affiliate campaign for mobile, you will want to avoid simply copying the offers and strategies from one market to the next. The more tailored your offers, the more attractive they will be to players in a given market.
Put in the time with live betting
Bet365 has previously reported that 80% of its sports betting revenue is driven by in-play wagering. And overall, 45% of bets are placed on a mobile device. For affiliates, engaging in real-time and rotating offers for live events has tremendous upside. The benefit of in-play mobile betting is fairly transparent: bettors can engage in in-play betting at a moment's notice, wherever they are. As such, establishing your affiliate brand as a go-to for live odds and links for in-play options stands to have a twofold benefit.
First, the opportunity as exemplified by the aforementioned popularity, is quite high for marginal increases in revenue on a per-player basis. Second, and tangentially, it will help you create a rapport with players for continued engagement and further opportunity to monetise player activity. And this brings us to our last key point to remember.
Include a focus on engagement
For almost as long as there has been online gambling, there have been affiliates driving traffic and bombarding players with offers. When it comes to mobile, there is a singular focus on the user, and the generation most likely to engage in mobile wagering is more than likely going to prefer a social experience rather than a direct sales push. As such, to succeed on mobile, you will need to think of the brand-building and social aspect as much as the sales aspect, if not more. Engage with players and, as noted in the previous section, build a rapport. If you can establish a back-and-forth, and a relationship that extends beyond the superficial transaction, the loyalty and incremental revenue potential will be significantly greater.
As player behaviours change, affiliates need to adapt with them, and mobile is going to be a central figure in that evolution.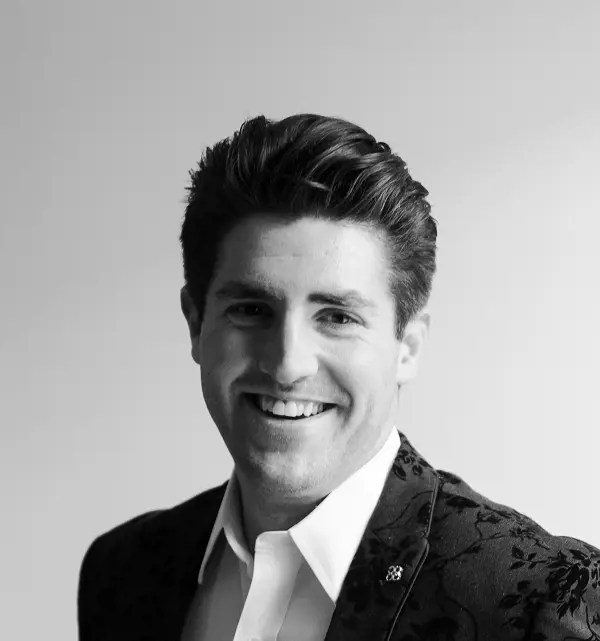 Corey Padveen
is a partner at t2 Marketing International, editor-at-large for iGB and the author of Marketing to Millennials for Dummies. He is also a contributing author to Digital Marketing All-in-One for Dummies.
Back to The Top