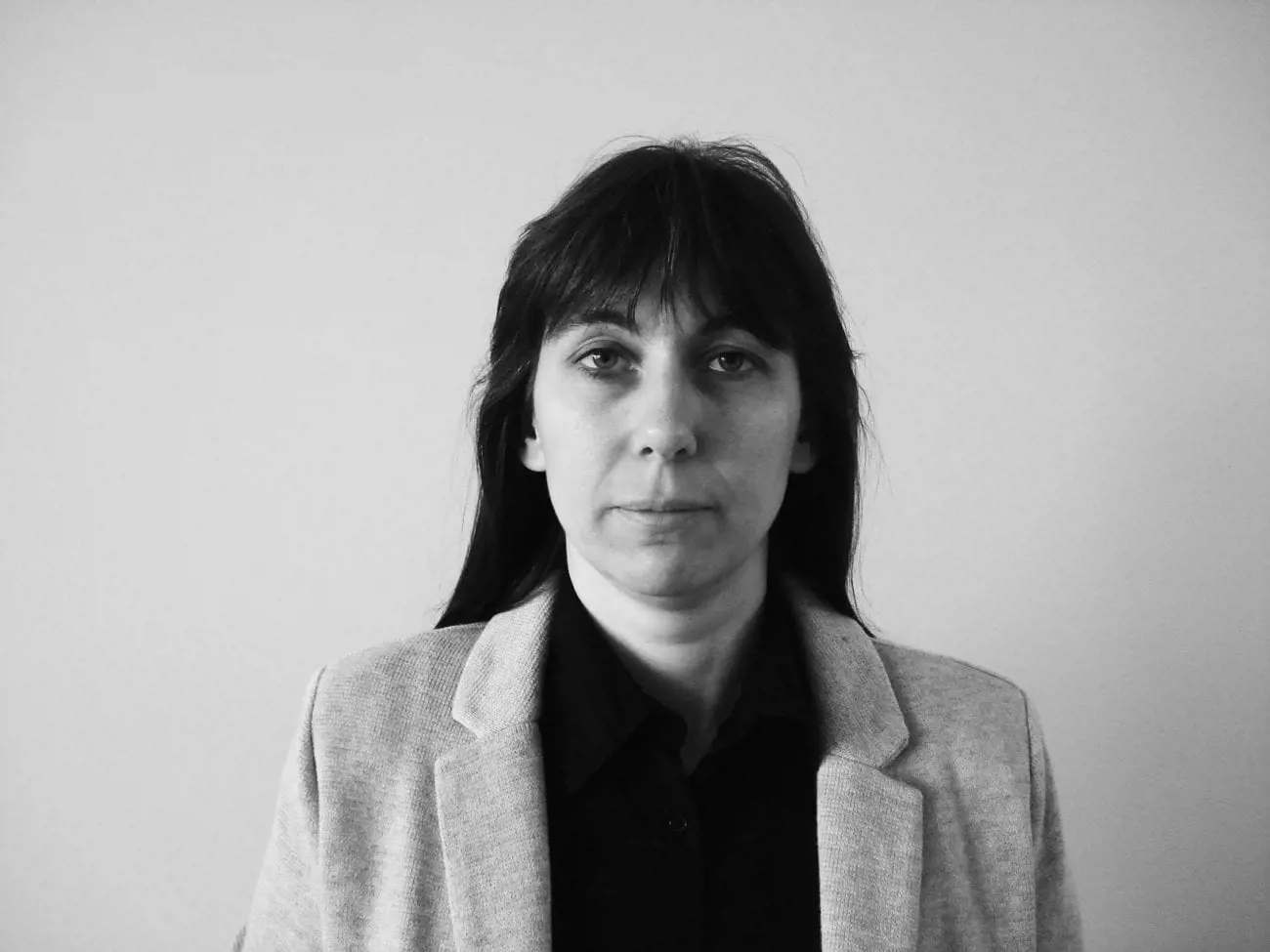 The slower pace of business at this time of year is the perfect opportunity for affiliates to get their offer match-fit, writes Julia Logan
Summer is the time of year when we can all be a bit reluctant to work actively on our sites. Affiliate programmes may slow down their activities as well, perhaps coming up with fewer new promotions. With autumn approaching, the last of this downtime should be used to run some checks and invest in the future traffic and conversions of your affiliate sites. We've put together a list of things worth reviewing, along with some tools that may be useful for the job. Ideally, most of these checks should be run regularly every once in a while to ensure your site's health and optimal performance.
Find your broken links
Whether internal or external, these happen more often than you might think and often go unnoticed. Broken external links can mean lost conversions if they are to affiliate offers. Meanwhile, affiliate programmes change over time – for example, with discontinued promotions – often without notifying affiliates. If they don't redirect their discontinued offers, your traffic goes nowhere; and even if they do redirect them elsewhere, don't you want to review those redirects to decide if you're happy with where your traffic is going? Broken internal links occur most often after a site redesign or an update. But it's also possible that you simply made a typo in a link to an existing page when posting a new review or adding a new page. Ever since, it's been sitting there linking to a non-existent URL on your site. Broken internal links not only make for a poorer user experience, they can also affect the way search engines crawl, index and rank your site; don't let these silly errors hurt you. A great tool to check for broken links is ScreamingFrog. Just run a crawl of your site and check for the server-response code of all your internal URLs and external links. ScreamingFrog also lets you see what pages on your site link to a URL with a 301, 302 (permanent or temporary redirect) or 404 (not found) status. Another useful tool, Sitebulb, not only flags broken links or redirected URLs, it also lets you visualise the crawl map of your site (Figure 1). A visual crawl map helps clarify how many steps it would take a search engine crawler, or clicks it would take a user, to get to any given page on your site. The further from the home page a URL is, the more difficult will be to discover. Your mileage may vary depending on individual sites but usually this affects the page's chances to rank well. Run a Sitebulb crawl at least once, visualise the crawl map and you might be surprised by what you find – especially if your site is a few years old and you've been adding content without thinking much about an organised structure or site architecture.
Stay secure
Google has been pushing site owners towards using SSL certificates for a while but as of July this year it started marking sites without them as 'not secure' in Chrome. While the presence or the absence of an SSL certificate per se is not a ranking factor, you might want to check what percentage of your visitors use Chrome and, if you're not using SSL yet, consider adding it.
If you are already using SSL, make sure it's set up properly because having an incorrect implementation of an SSL certificate can do more harm than good. SSL Labs have a free server test for checking your certificate: ssllabs.com/ ssltest/index.htmlTest your siteIf you have not connected your site to Google Search Console, it's worth doing so as soon as possible. It will provide you with firsthand information about the errors Google finds while crawling your site, let you test your robots.txt file, submit your XML sitemaps, test your structured markup and so on. Furthermore, the new URL Inspection tool, available through the latest version of Google Search Console, lets you analyse possible issues with individual pages on your site.Set the pacePage speed is an important metric directly influencing both your organic visibility and your users' experience on the site. Google's own PageSpeed Insights tool (Figure 2) lets you test your site's speed for both mobile and desktop versions and suggests improvements. However, a one-off measurement might not be that telling. A key question is how reliable your server is when it comes to providing a consistently speedy response to all site visitors, anywhere and at any time. Using another tool, Sistrix (Figure 3), you can set up ongoing monitoring of your key URLs for speed issues.
The resulting report will not only let you see the peak times affecting your site's performance, it will also show the resource waterfall. That makes it easy to identify which elements are most impacting site speed and how you can optimise them. Usefully, Sistrix also offers a report that lets you see which URLs on your site are the slowest.
Identify new opportunitiesAre there any keywords your competitors are targeting and ranking for successfully that you have no idea about? If you are targeting the UK or US, SpyFu (Figure 4) is the tool that can tell you about these opportunities. Using its Shared Organic Keywords (Kombat) report, you can see these terms and even visualise the extent of their reach compared with your own. You should also be checking that your site isn't losing hard-earned links. Majestic's Lost Links report is useful for discovering contact sites that have removed your links, so you can try to get them restored. It also means you can see what links your competitors have recently lost and figure out if there is an opportunity there for you. Summer may be nearly over but making these relatively simple checks and tests during slow times will get your site fighting fit for the new season.
Back to The Top