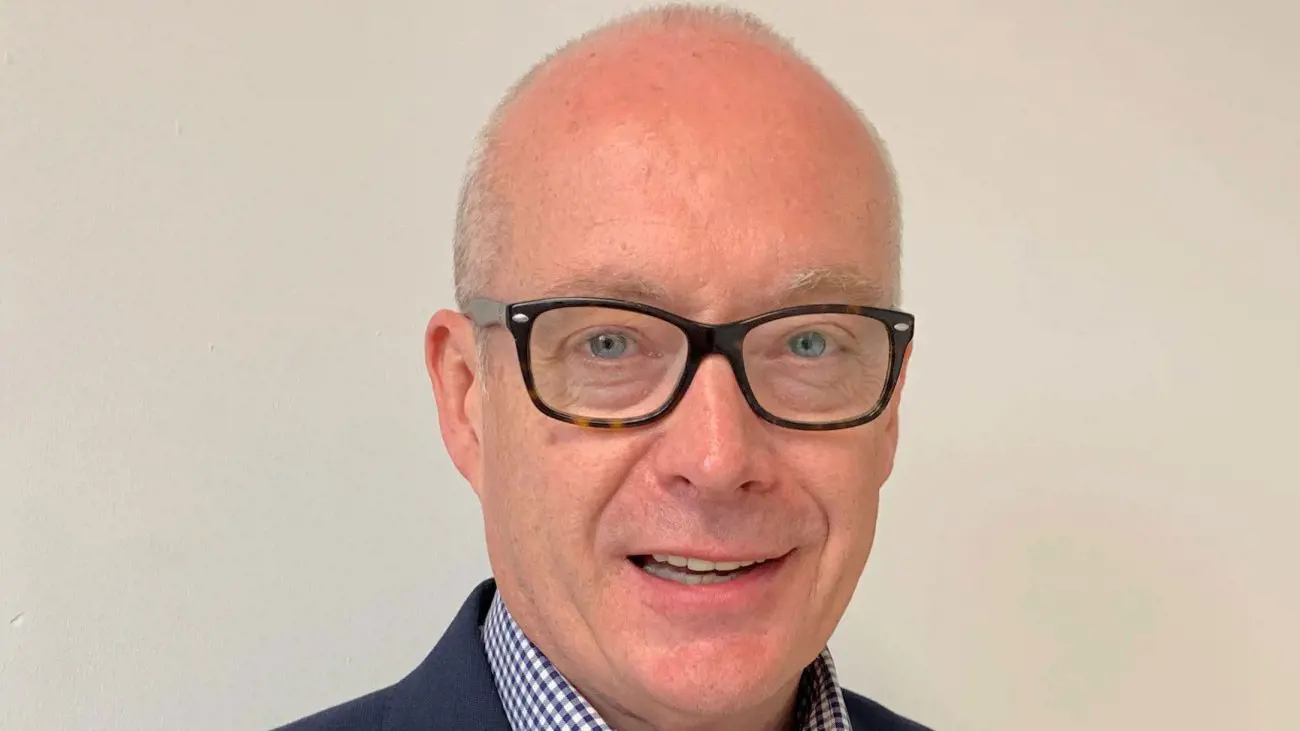 Audio and video content are now key for player acquisition and retention but leveraging data and tracking the content journey is what will ensure success in the battle to prove ROI, says Planet Sport's MD of Betting Mike Grenham
Content is king. This is a saying that has reverberated around the marketing teams of operators and affiliates for many years now, with significant time and resources now invested in creating high-quality content designed to engage, educate and entertain.
To date, the written word has been the method of choice, with operators and publishers building out comprehensive content hubs packed with news, stats, analysis, previews, reviews, interviews explainers and much more.
This has often been done to great effect, with operators and affiliates driving significant SEO traffic to their sites as well as taking player acquisition and retention to the next level by providing added value and giving them a reason to keep returning to their sportsbook, casino or comparison site.
But times are changing, and while I am not dancing on the grave of written content as it absolutely still has value, I believe that it is becoming increasingly evident that it is now only part of the equation and indeed is probably not the most important piece of the jigsaw anymore.
Having launched William Hill Radio and then WH TV some years ago, I have long been convinced of the particular importance of broadcast media, especially video, and social platforms like TikTok highlight the changing demands and needs of the customer.
Attention spans are not what they were so it is important that content engages the customer as fast as possible, if not then they will simply move on to other information or entertainment sources – this is at a time when the gambling industry is competing with more options than ever before.
Of course, if operators and affiliates are able to deliver great content that customers love, and in a way and via the platforms they wish to engage with, the positive impact on dwell time, brand loyalty and spend can be exponential.
The reference to TikTok is a pertinent one as the demographic most coveted by the betting industry (18-30 years old) is the one most attuned to fast, visual content.
The importance of streaming has not been lost on the giants of the game, like Bet365 and the aforementioned William Hill, both of whom offer live streaming across a variety of sports and have done for quite some time now.
So the power of video is not new, it's just that consumers also want their quick-fix options, too. Premium sports content in long-form is still gold-dust but younger audiences are especially keen to be entertained more rapidly and operators and affiliates must provide this.
Of course, any video/audio/broadcast content must be seamlessly integrated into an operator or affiliate's existing content strategy. But rather than think of it as an addition to written content, I would argue that video and audio should be core elements of any sports betting content strategy.
This is because they bring written editorial and social media to life and are undoubtedly the most powerful ways to grab that all-important engagement with the customer. Get it wrong and you are producing broadcast wallpaper. Get it right and you will take your offering to the next level.
But what challenges do operators and affiliates face when it comes to video and audio content, and how can they avoid producing content that falls flat?
The biggest challenge is the battle to prove return on investment. It's so easy to produce amazing looking videos that don't actually add any real value, other than brand positioning – and that does not work for hard-nosed operators or finance directors, as piles of cash can quickly be burnt through.
The only way to combat this is to track every inch of the content journey and use the subsequent data analysis to direct energies into the output that delivers acquisition, retention and revenue. Nobody minds spending money if they know it's going to make them more money.
Content is still king, but operators and affiliates must now shift focus away from the written word and embrace audio and video if they are to not only retain their current players and audiences but engage new and highly lucrative demographics.
Mike Grenham is MD, Betting at Planet Sport, a role that encompasses all elements of the gaming industry and the business' touch points with them, both B2B and B2C. He previously worked for 25 years at William Hill, where he was Head of Content and responsible for projects such as WH Radio and TV. Before his current role, Mike was MD, Betting Services at PA Media and was heavily involved in horseracing data and the formation of the off-course SP system, as well as B2B commercial activity.
Back to The Top