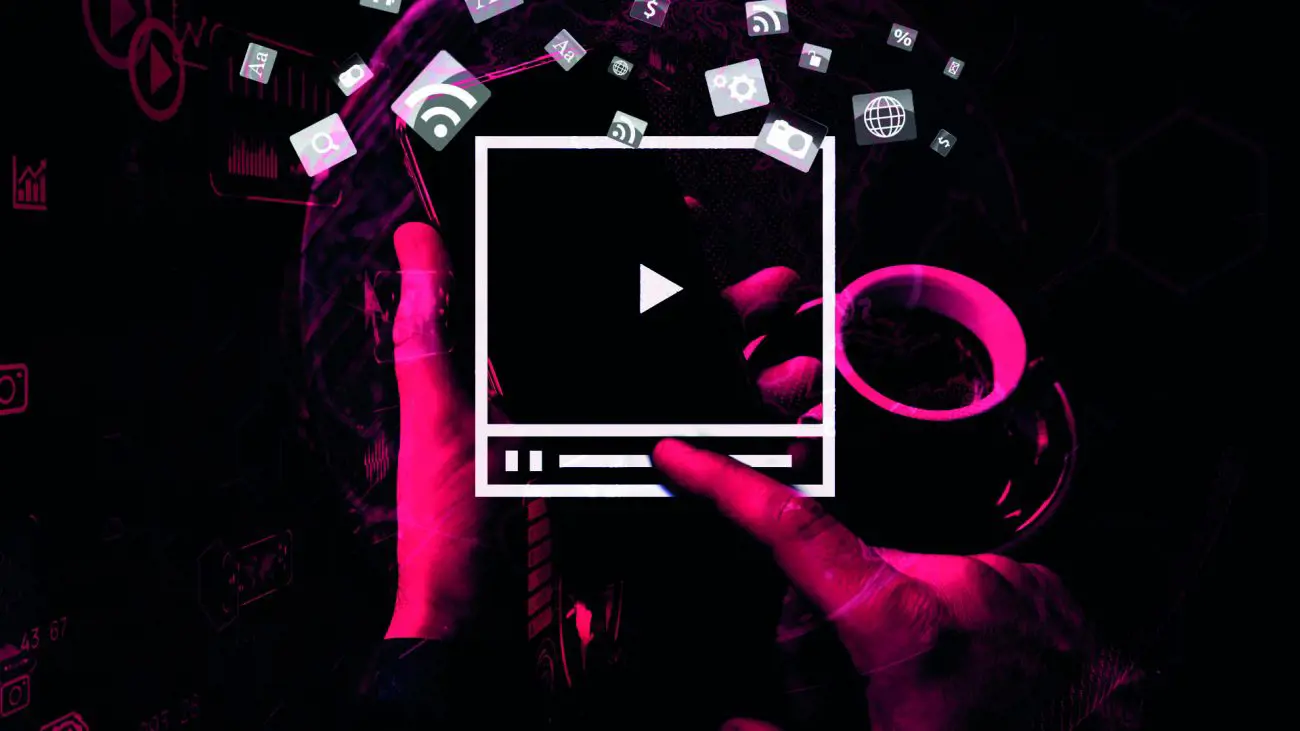 With video increasingly pivotal to an effective social media strategy, affiliates can overlook the power of original, platform-specific content, writes Sharon McFarlane
Even if they don't implement it, most affiliates understand that video content is increasingly critical to the success of their social media strategy. Video is something your audience now expects, and with the increasing success of TikTok, and the introduction of YouTube shorts and Instagram Reels, it's where the emphasis clearly lies in terms of social media algorithms.
Video creates a more immersive experience for the audience and offers much more than simply looking at an image or a paragraph of text. But how much effort should we really put into creating video content? Should we reuse or embed videos from other channels we have seen and use it on our social media platforms? Let's discuss the importance of native content, what that means to the user and how to make it work.
What is native video content?
In a nutshell, media that you upload directly to your social media account rather than linking out to another page or channel. Upload a video to Facebook and share it with your followers, for example, and you've got yourself a piece of native video content. Uploading the same video to TikTok and then linking through to it on Facebook, though, wouldn't be classed as native video content. Neither would be content that you are sharing from someone else's profile. Although it could be useful information to your audience, it's unlikely that it would do too much in terms of growing your brand.
Audiences are smart, they know there are creator tools that you can use to produce native video content on each of those channels – and also that certain videos perform better in different outlets. That's why they are more likely to engage with native video content than content that is linked through from another site. The idea is you want to engage them quickly enough to stop the scroll, not create another action. Try not to make the audience think.
It's important to note that even though your content may be original and native, it doesn't necessarily mean it will be a viral sensation; you need to put work into the content you produce.
Why make content platform-specific?
First of all, because different channels typically have different demographics. It could be that what's suitable for one social media channel isn't for another.
They also have different trends. For example, on TikTok, trends originate from a variety of features on the app and could be sounds, dances, hashtags or transitions. This might not be the case on other platforms such as Instagram or Facebook. You should also bear in mind that once a video is posted on TikTok a branded watermark is applied to it. Its origin is then obvious to the user if you repost the video somewhere else.
Different channels also support different video lengths. Traditionally, Facebook supports videos that are a little longer in length and pushes them further up the news feed (as they already have Stories and Reels) than other channels.
What affiliates should also understand is that these platforms have invested a ton of money on their creative tools and they know what works on their own medium. The beauty of that is not only are you creating content that fits well for that channel, but it also means you don't need to be a graphic design whizz or an animator to make valuable, interesting content that works.
What about live content?
Live content is the perfect way to ensure you are reaching the audience specific to the platform you are on. It's a great tool to use and increasingly popular. In the third quarter of 2022, some 7.1 billion hours of live-streamed gaming content was viewed across Twitch, YouTube Gaming Live and Facebook Gaming (source: Statista). That's a lot of content – and the igaming industry needs to make sure it is capitalising on it and being innovative in its approach.
There is a clear desire for live content, with slots being the second most popular category on Twitch, and TikTok potentially making a foray into gaming with a gaming tab. In terms of streams (or general video content for that matter), there are lots of different ways to capture the audience that would still be in line with regulations such as:
Education-based content, for example topics such as 'An explanation behind RNG and what that means for the player'
Tips-based content, for example '5 things to look for when joining a new operator site'
Culture-based content, for example 'A day in the life of our affiliate manager' or video footage of a team event
Other options could be to stream some of the top slots that have been reviewed on your affiliate portal, or to host prize giveaways.
Leverage your insights
Much like their creative tools, social media platforms have also invested heavily in their reporting and analytics insights. On each platform, you should be able to get granular data as to what's been performing well and what hasn't, allowing you to tailor your video marketing strategy for the month ahead.
Depending on your preferred platform, you will be able to see which videos were the most popular, what the average watch time was and how many people were engaged. You can also benchmark against your competitors and their engagement rates to get an idea of how you are performing in terms of followers, number of posts and engagement rates.
The main takeaways of this piece are that it's essential you put thought into the social media channels you are focusing on, and ensure that you create content that is specific to them. Get that right and you are far more likely to get the best possible reach.

Sharon McFarlane
is managing director at Glasgow-based Digital Footprints, a digital marketing agency specialising in content marketing, social media, UX design, website design, branding and conversion rate optimisation.
Back to The Top