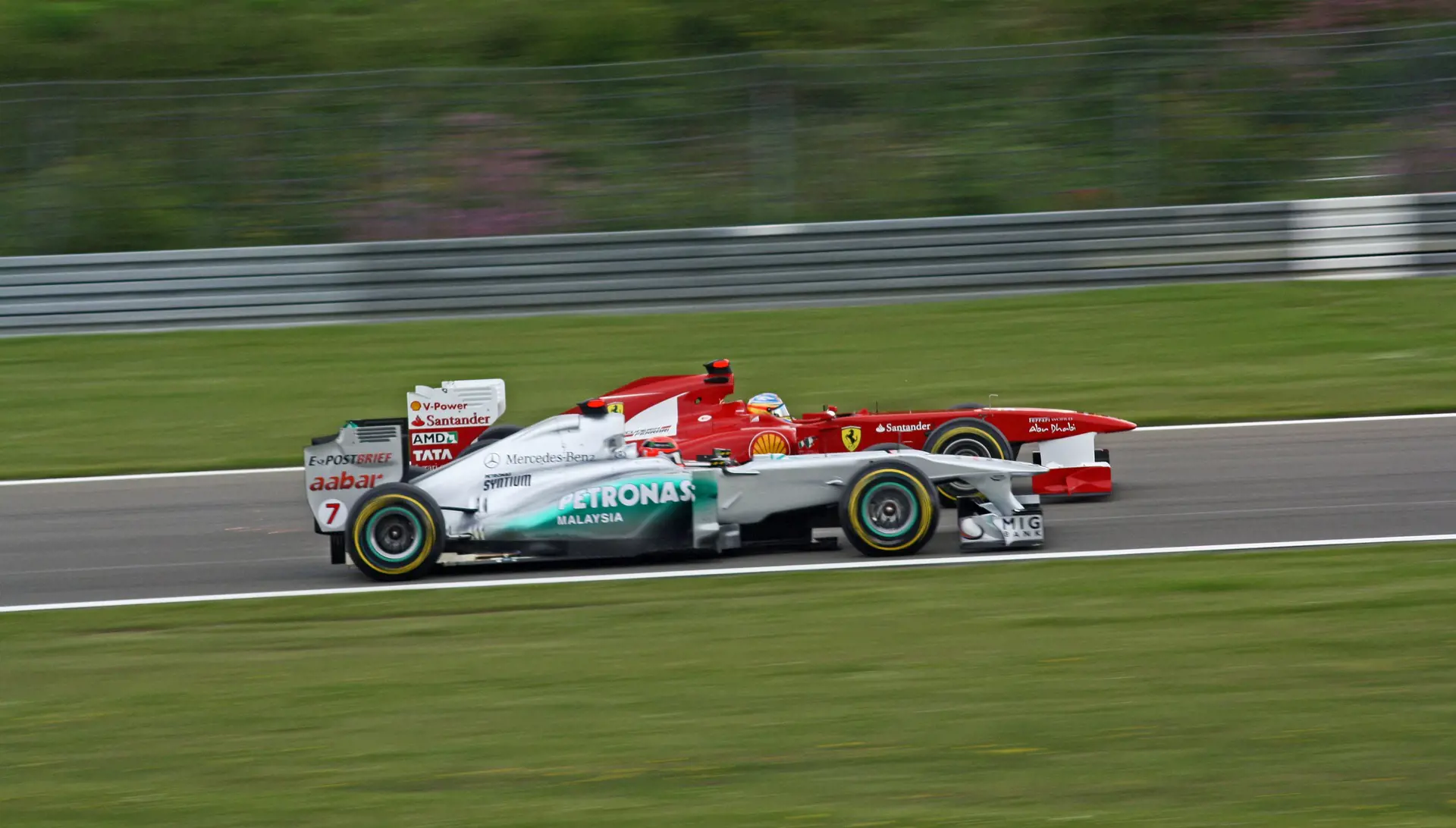 Pages on hosted websites have received a boost in search traffic over traditional gambling affiliates, according to data from DeepCI
In DeepCI's February dataset, changes can be found in several markets which the founder of the affiliate intelligence platform, Riaan de Jager, is calling "some of the biggest in the top ten ranking affiliate sites since we started monitoring affiliate traffic two years ago."
The latest DeepCI dashboard, revealing February's affiliate data, is live to view.
One example of this can be seen with Business2community.com, a business insights brand owned by ClickOut, a UK-based broad-scope affiliate company. Business2Community is currently ranking in the top 5 for casino content search traffic in Brazil, Canada, Chile, India, Ireland, Mexico and the Philippines.
The brand's highest amount of traffic recorded in the period February to March 2023 was in India with over 122,000 visits.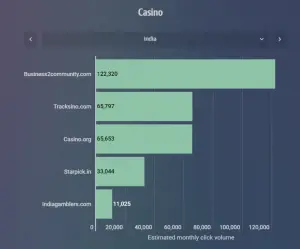 De Jager believes that search engine updates could be the main driver behind the emergence of these sites.
"Whether this is a direct result of the latest Google product update or other algorithmic changes is open for debate," de Jager said.
"SEOs are scrambling to make sense of it all as it's of concern to all affiliates that rely on organic search traffic the boost that 'hosted' SEO pages have received."
Two types of sites
SEO consultant Julia Logan believes that Business2Community falls into one of two categories of site which aren't conventionally gambling affiliates but are currently ranking in the industry's search engine result pages (SERPs).
"There's the mainstream media sites, where the growth started a while ago and only seems to keep rising," explains Logan. "And then there are large sites that are historically unrelated to gambling but have started to add in gambling content recently.
According to Logan, Business2Community falls into the latter category. Created in 2004 before being dropped and registered in 2011, the site has mainly remained the same in covering business related news until major changes to the homepage and site structure occurred in February 2022. The gambling section of the site was added in November 2022.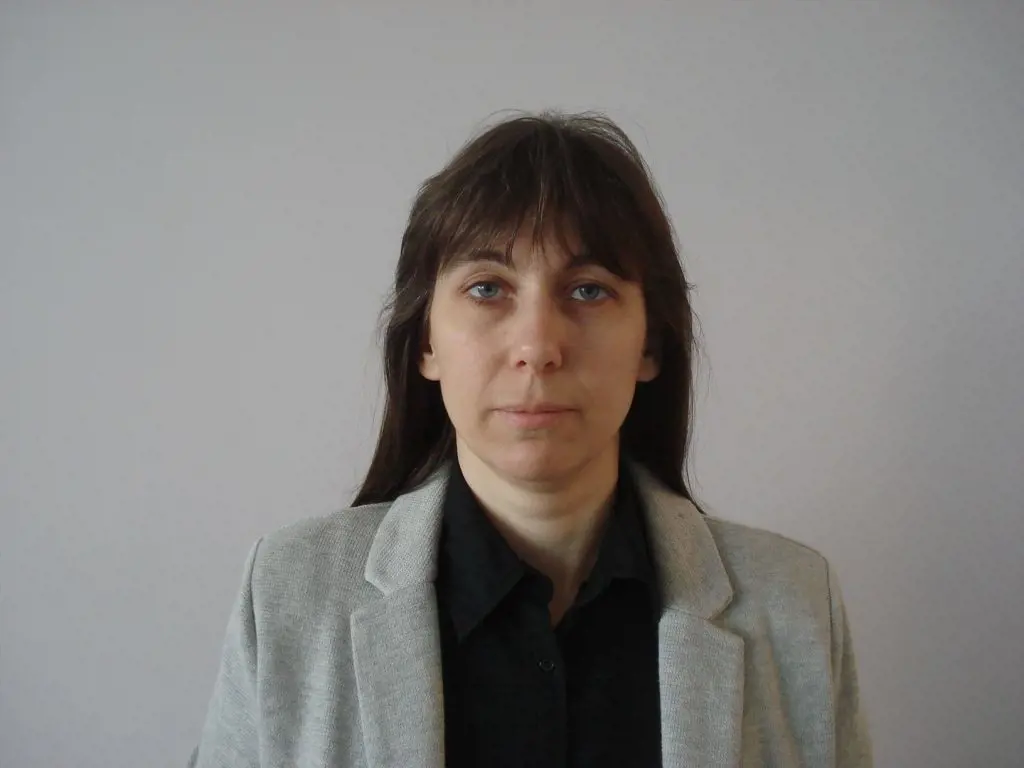 Logan's theory for the rise of these non-gambling specific sites in gambling SERPs? "It almost coincides with Google's link spam update in December 2022," she explains.
The significance of this update is that "link building practices of the gambling affiliate industry have traditionally been quite spammy with paid links, links from unrelated sites and very obvious low-quality private blog networks".
Once these things have been removed, Logan believes the question should be what does Google have left to find? "Google can't have an empty SERP, so here come these outsider sites with completely different link profiles. Sure they are not topically relevant to gambling, but for pages Google is pointing at, they are very relevant."
Yet, that isn't the only reason why these 'hosted' sites have risen. "A massive site like Business2Community has the benefit of internal linking," explains Logan. "Get that right and you've got a huge booster on your hands.
"Even the biggest gambling affiliates with internal link pools can't compare to the size of the internal link resources sites like Business2Community have."
Perhaps ominously for the traditional gambling affiliates, while organic growth of the Business2Community gambling section started accelerating following launch in November 2022, it's not actually that big compared to the rest of the site, at least not yet.

Logan says this is "a good indication of the site's actual size", as Google returns about 156,000 results for the business2community.com query. While she cautions this may not be 100% accurate, with many omitted, "compare this, for example, to askgamblers.com with about 46,000 results and we get the idea".
Another 'hosted' site to break into DeepCI's February affiliate rankings is Clubedovideogame.com.br, a esports news brand that also provides video game tutorials, which has surfaced in the Brazilian market, while Logan has also been observing former PR distribution site newsdirect.com, now also ranking in the gambling SERPs.
De Jager's conclusion that "the jury is still out on whether these types of site, which gain rankings from high-authority domains, will stick or fall away" seems to be the only sensible one to draw at this stage.
Affiliates and brands alike will be monitoring how this situation develops with potential future algorithm updates on the way and as more data sets become available.
You can take a look at February's affiliate data in the latest DeepCI Dashboard.
Back to The Top