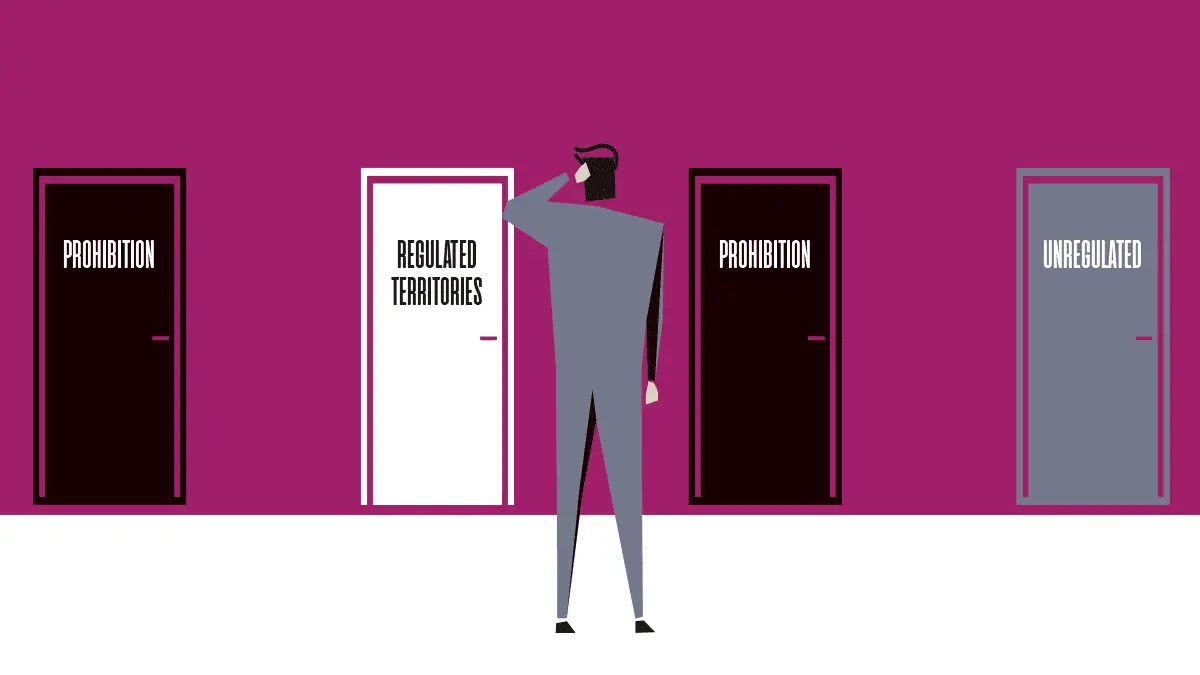 The regulatory roll-out across European countries and US states means more sets of laws and policies for digital marketers to abide by. Roy Coughlan looks at how this is impacting online ROI and conversion rates, and provides some tips and pointers for staying compliant.
Does this sound familiar? It should. "I want the lowest CPAs possible, but we need quality players! Not bonus hunters and free spins seekers." Every performance manager and head of acquisition in the history of online gambling has probably uttered it – and anyone in an igaming acquisition team or performance marketing agency servicing an online casino or sportsbook will have heard it.
With new regulations being introduced all over the world, more territories will have their own laws and policies to abide by. These will inevitably affect operators in multiple ways, especially those tasked with attracting new depositing customers. What could be the negative influences on ROI and conversion rates, and how do digital marketers face these challenges and achieve their KPIs and goals?
First off, who are the new players in the game? This year has seen the re-regulation of the Swedish gambling market after many years of state-run entities having hegemony in the territory. Following PASPA's repeal, the US is opening up on a state-by-state basis. Although many casinos have rejoiced at this monumental shift in policy, it has been surrounded by clouds of uncertainty, as the DoJ's recently revised opinion on the Federal Wire Act looms large. While some states continue to progress, others are simply closed until further notice. Marketers are visibly using platforms such as Google Ads, Instagram, Facebook, Snapchat and Twitter to acquire new players in the US, as can be seen in the state of New Jersey (see below).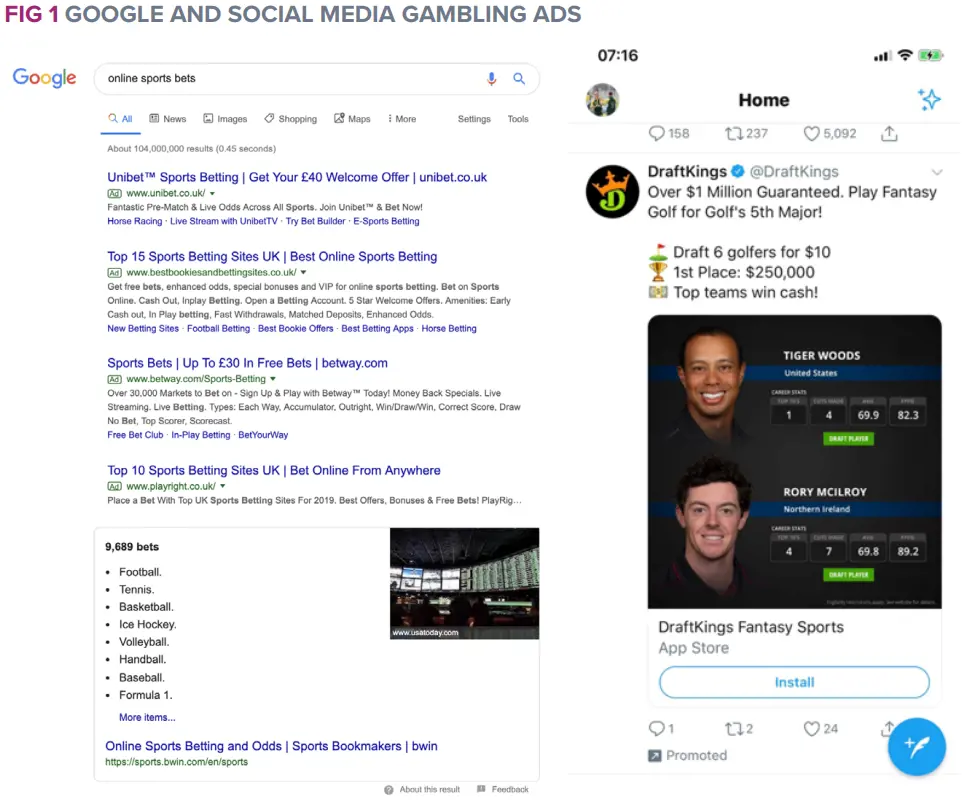 Buenos Aires will become the first state in Argentina to open up online gaming licences with global players all clamouring to get a piece of the market. Meanwhile, regulatory progress in the Netherlands will see online gambling available there from 2021.
While some doors open, others will close, among them Switzerland, which in June last year saw a referendum ratifying online gambling… but for terrestrial casinos only. Games such as poker and roulette will be available, yet they will be subject to limited winnings on tournaments. Foreignrun entities will be closed down. Spain is also experiencing government pressure to ban all gambling advertising to tackle problem gambling.
Throughout history, online gambling has been subject to strict regulatory conditions. Though clearly designed to protect the consumer, regulation causes frustration and uncertainty among operators and affiliates alike. It can create a sense of panic for those tasked with driving the volumes necessary to attract investors and keep shareholders happy while making a visible profit.
SO, WHAT ARE THE MAIN THREATS TO ROI AND CONVERSION RATES?
High taxes Taxes charged by the government to online casinos and sportsbooks heavily impact the revenue that they will achieve from each player. This impacts how much it costs to acquire the player and how much budget is available to the acquisition source. Channels such as PPC, paid social and affiliates are dictated by the cost per registration (CPREG) and the cost per first time deposit (CPFTD), as well as revenue share models. The more operators are taxed, the lower the cost per acquisition will need to be.
Budget will also determine the growth of channels, and it's clear that heavy taxation would affect the amount of investment possible for running always-on campaigns, especially when the margin is affected.
Limited TV coverage The halo effect from television advertising provides brands with some much-needed exposure to the target markets they seek to reach, and allows the owners of online pull channels to harvest interest generated with ease. In the case of gambling advertising, there is immense pressure from both government and public organisations to enforce a blanket ban. This pressure has resonated with operators who would rather pull TV budgets then face the wrath of bad publicity. The UK and Sweden both have restrictions on when ads can be broadcast, and a voluntary ban on betting ads during sports fixtures is to be introduced by UK operators. This minimises the visibility of gambling ads to children and serves to protect them from over-exposure.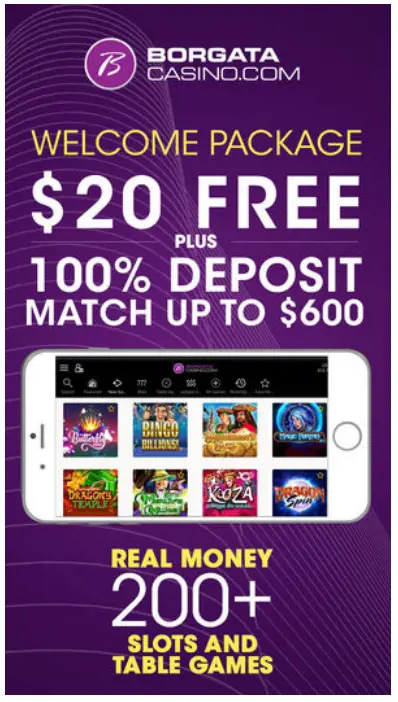 Additional requirements for promotions The display of free bets and bonus offers in creative is now constantly under scrutiny from country authorities and standards entities. An example would be the UK's Competition and Markets Authority (CMA), which has investigated the promotions offered by a number of bookmakers and casinos, making sure correct and fair terms and conditions are used in online promotions.
While it gets harder to wade through regulatory waters as a digital marketer promoting online gambling, there are a few rules one can apply:
Make sure your team is aware of the regulations and changes to markets;
Openly discuss this with your operatives and stakeholders. Ever-changing news may not have travelled to them yet, and it can help manage expectations around performance;
Be aware of changes to tax laws as this directly feeds into the NGR calculations and LTV targets; these will usually determine the CPA you receive as a KPI;
Understand the laws and the penalties one may face when promoting incorrectly;
No matter how tight space is, find a way to add in those terms and conditions.
The industry will be scrutinised in whichever market you promote activity. Online activity, while often the nimbler of media types, is also one of the most accessible and it is key that an ethical approach is taken to ensure that standards are met. Advertisers have a responsibility to adhere to these, as ultimately they are for the consumer's protection.
Back to The Top