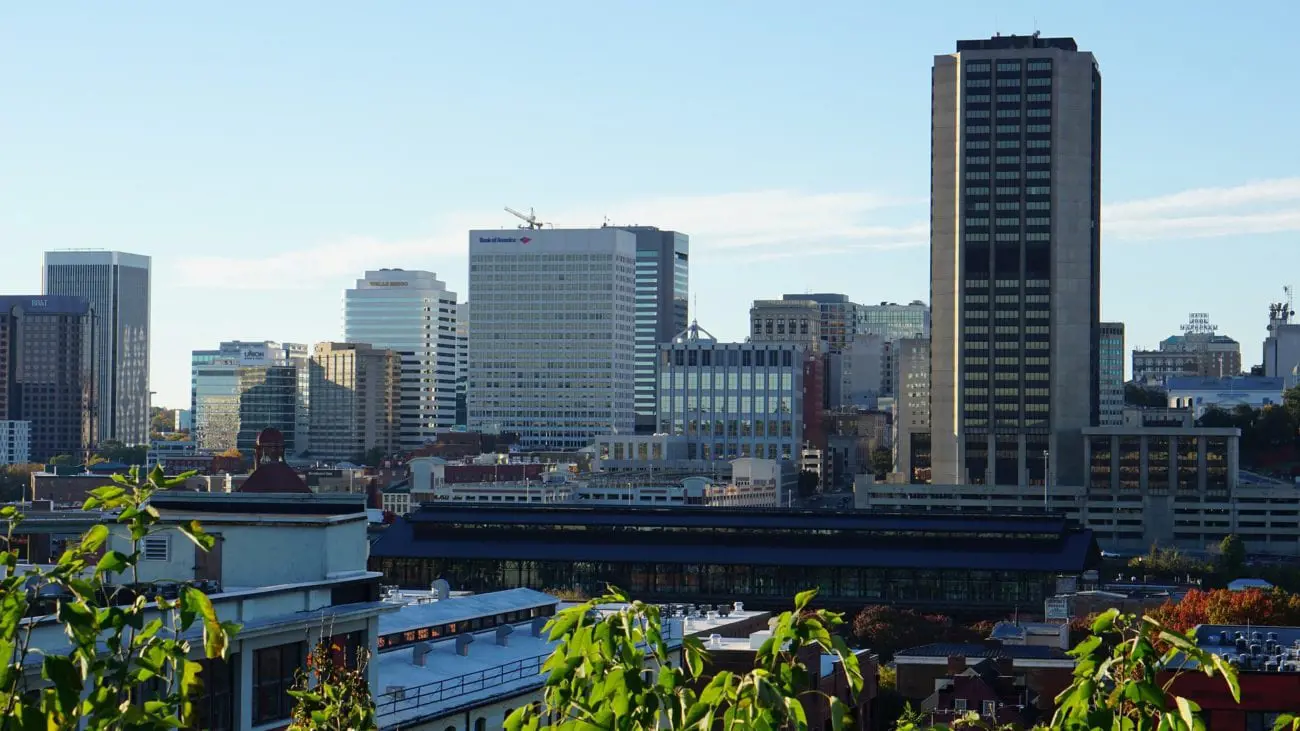 Lead generation business Leadstar Media has secured an affiliate licence to operate in the US state of Virginia.
Leadstar Media had already secured vendor registration status in the state and has launched four websites in the US focusing on online sports betting.
The business can also legally operate in states including New Jersey, Pennsylvania and Colorado.
"I'm happy to announce our entry into Virginia, the sixth US state where we are fully licensed," Leadstar Media chief executive Eskil Kvarnström said. "The US has been a focus market for Leadstar Media during the past year and it's very satisfying to close out 2021 by acquiring yet another licence.
"We are looking to assert ourselves as the top sportsbook comparison affiliate in Virginia during next year and our US facing products are well prepared for expansion into additional states as we go into 2022."
Back to The Top