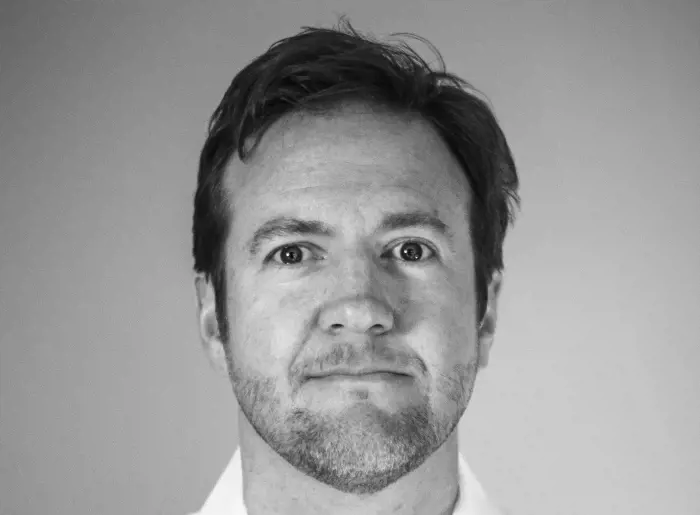 This year's Super Bowl promises to be a tipping point into the mainstream for US-regulated sports betting. Chalkline's Joe Kustelski, has some tips on how affiliates can maximise the opportunity
The first two weeks of February are an exciting time for sports betting. The best affiliates put forward comprehensive content packages of recommended picks, betting offers, lists of props, and even freeplay games to engage and convert new customers.
The strongest feature of the modern-day Super Bowl is that no customer can hide from the hype machine that is the NFL's championship game.
But creating content that truly engages is easier said than done.
Yes, in an ideal world, every player would immediately read our perfect article that highlights the best free bet offer in their state, ignore everything else happening on their phone, grab their debit card, make a deposit and wager. Reality, of course, is so much more complicated than that.
One simple approach is to organise campaigns around three focus areas: engagement, database building and conversion. And, of course, the success measures that drive our businesses forward.
Engagement: what level of interaction do we currently have with our customers?
Do we have a database of engaged customers that find our sites through search, that visit us regularly looking for our content creators' insights, that open our emails, that engage with our content on social media?
The engagement content goal is to deliver unique content that cuts through the clutter for high-value audience segments. Is it player props, value bets, a list of special Super Bowl bets, a list of zany Super Bowl props? If you're an experienced affiliate, you can quickly identify what worked best in 2019, 2020 and 2021, and build on Big Game keywords and content that delivered results.
If you're a newer affiliate (and we've heard there are a few), traffic may be more precious, and we ask: what are your options for converting any eyeballs you do earn into a permission-based email address?
Freeplay games do exactly this. If you're detailing the 10 edgiest Super Bowl game props, why not have your players play along with you for a shot at a prize? For player props: will both teams score 22 points AND both QBs throw for 222 yards? Seems likely, right? But how do I get my players to stop reading and start clicking?
Freeplay games are the simplest path to engage players, to get them to start thinking and start clicking and making choices about outcomes of the player props that make Super Bowl Sunday one of the most engaging days of the year.
Plus, once you present players with clickable options, a certain segment (that didn't convert to a book immediately) will engage, play and give you an email address or mobile number. Freeplay games built around your content can be embedded into your content and can immediately increase revenue per page.
Database building
This brings us to database building. The key metrics here are familiar to good email marketers: list size, responsiveness, conversions, return on investment. These metrics are also key to affiliates going forward. Are you sending a valuable weekly email or text or WhatsApp or Slack or Discord to your fans? If not, you may be missing a simple ROI builder for your content creation efforts.
And here's where freeplay games really drive value: for ANYTHING that you can offer as a prize, there is an audience in the 30,000,000 new sports bettors in the USA that will be interested.
From an operator point of view: freeplay games drive engagement and most freeplay games are single-game or single-sport parlays, which is where 50% of the profit lives for most US operators right now. Want to align your strategy with operators' strategy? Single-game freeplay parlays are where it's at.
Plus, once you start building a permission-based marketing relationship with your customers, you'll see them come back again and again and again, which gives your affiliate business the opportunity to convert players to multiple books as big betting events come around.
For just a moment, think about why your customers visit your site: is it mid-season MLB, or do you see spikes around the Super Bowl, March Madness, The Masters, the Kentucky Derby? If you see spikes in traffic around big betting events, freeplay games may hold a key to unlock additional value for your sites.
Conversion
The holy grail of conversion. This is the raison d'être for every affiliate business. We'll assume that most affiliate marketers reading this will have their own secret sauce, their own angle that drives conversions.
That said: if reaching more potential customers more frequently is part of your game plan, a mix of content and engagement will likely build your business. More importantly, if your long-term plans involve building a database of fans that come back to your site for big betting events, it's a mixture of content plus unique offers plus freeplay engagement that offers the best ROI for affiliates…and it's what the operators that we drive customers to are doing.
Marketing spend by operators is going to tighten up, but the need for solid customer acquisition will never go out of style.
Joe Kustelski is head of client success for Chalkline
Back to The Top