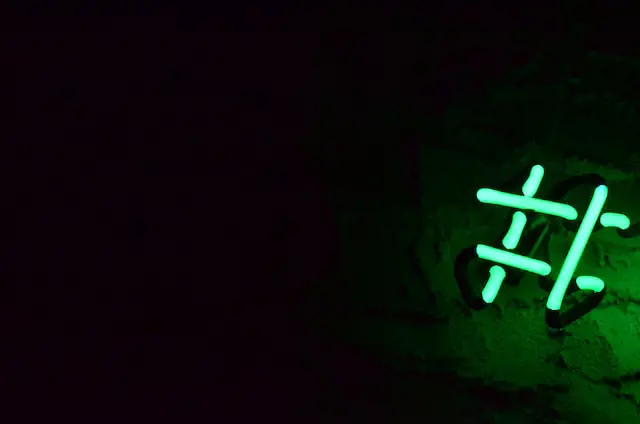 The terms may be used interchangeably but there are some key differences – and challenges – which dictate how they can be leveraged by affiliate brands, as Sharon McFarlane explains
With stringent advertising regulations in place across social media platforms and other paid mediums, operators and affiliates have taken to employing brand ambassadors or influencers to help push their brand. The two terms are often used interchangeably but there are a number of key differences between them, which I will explore in this article. I will also examine how affiliates can best use each method of promotion – and highlight some of the challenges associated with them.

What is a brand ambassador?
A brand ambassador is someone who is passionate about your brand and has a true affinity with it. They are typically aligned with your values and how you operate and are in full support of what you do as a business. Affiliates sometimes use celebrities as brand ambassadors, but in these instances there would always be some link between the two parties. For example, if your affiliate site pushes out sports betting content, it could be that there is a sportsperson out there who uses it and finds it useful. They understand that you only support reputable brands and are a reliable, objective source of information.
For obvious reasons, aligning your brand with a celebrity is a little trickier in the igaming industry than in other sectors, which is why a brand ambassador doesn't necessarily need to be famous in a wider context. They could also be a personality from within the industry, someone potential players would recognise as a leading authority in their field. This will give added credibility to your brand and make it much more trusted by any prospective players.
Why affiliates can and should use brand ambassadors
Given the industry we are in, it's vital that any brands we promote have credibility. Users need to trust the source, trust that the information they are providing is accurate, and that they only push sites that have fair and responsible gambling policies in place. A trusted brand ambassador can do that for them.
Often a brand ambassador will openly push your brand on their social media channels. This is a valuable by-product of your agreement with them and one that will also gain you organic exposure. We tend to liken this phenomenon to the difference between paid search and organic search traffic. People trust brand ambassadors, so the effect tends to have a higher ROI than paid advertising such as paying for influencer reach.
What is an influencer?
An influencer is someone with a substantial following on social media who uses their marketing platforms to promote your brand. A key difference between an influencer and a brand ambassador is that any social media posts referencing a promoted brand will be accompanied by a relevant hashtag. This indicates that it's a paid partnership. If there is #ad or #sponsored within a post, the reader will know that it is from an influencer account.

The thing about influencer promotion is that it's much more about brand reach as opposed to brand credibility. It will give you an instant hit in terms of audience outreach and site traffic. Before you strike an influencer partnership make sure they have the appropriate target audience and levels of engagement so they hit the relevant interest groups. There is no point in partnering with an influencer just because they have a large number of followers if none of them are useful to your brand in any way.
Why affiliates can and should use influencers
Influencers are a great way to give your brand an instant hit in terms of reach. As long as you have fully researched your audience, hashtags and placements, you can generate large amounts of traffic and massively increase your brand awareness. However, as already mentioned, there are a lot of restrictions surrounding how they can be used – so you will need to be innovative!
It could be that you use an esports influencer to live stream some slots that you review on your site on Twitch, that you get your influencer to participate in a series of tips and leverage their knowledge on TikTok or Instagram, or that you partner with someone who then shouts about your dedication to responsible gambling and the care and attention that goes into choosing the sites you feature on your affiliate portal.
Potential challenges using brand ambassadors or influencers
When you partner with a third party to promote your brand you are inherently linked with them, so you need to choose wisely. If they don't have a huge amount of experience in the igaming industry, it's also vital you double check the content they are pushing out to ensure it is fully compliant – and that they are using the creative you have provided. Neither of you wants to end up in hot water.

The challenge with influencers specifically is to ensure they have appropriately geo-targeted and age-targeted their content to keep it safe and in-line with the Gambling Commission.
If you are an affiliate looking to grow your brand, brand ambassadors and influencers are a great way to do that. Make sure you choose wisely, have the right compliance processes in place and that you think outside the box in terms of the content you push.

Sharon McFarlane
is managing director at Glasgow-based Digital Footprints, a digital marketing agency specialising in content marketing, social media, UX design, website design, branding and conversion rate optimisation.
Back to The Top