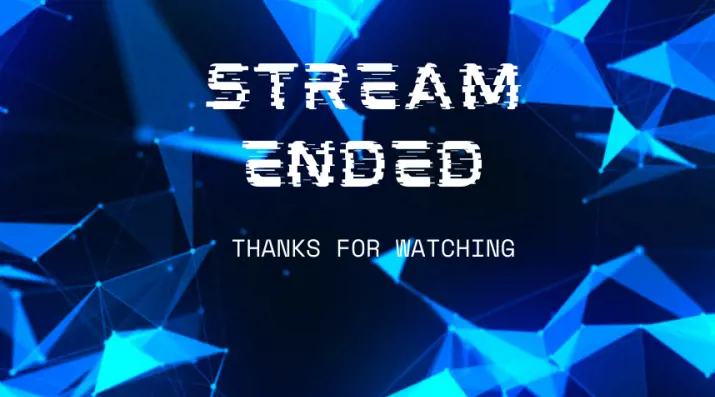 This week, Amazon-owned streaming platform Twitch announced a major crackdown on users streaming slots, roulette or dice games from unlicensed operators. But controversy around the slots streams had been brewing for years. iGB explains the full history of Twitch and casino streams.
2016
With gaming streaming site Twitch, and the streaming sector in general, having exploded in recent years, early casino streamers begin to get in on the opportunity. CasinoDaddy and Roshtein – some of the most-followed streamers at the time of the ban – both began streaming slots in 2016. CasinoGrounds, which became a hub for many slots streamers, also started as a community of those who streamed casino games in 2016.
"The casino streaming scene on Twitch was a cosy and intimate space for all the fans of video slots," Roshtein said on the "About" section of his website. "There were only a couple of casino streamers(...) who welcomed me with open arms and encouraged me to pursue my passion."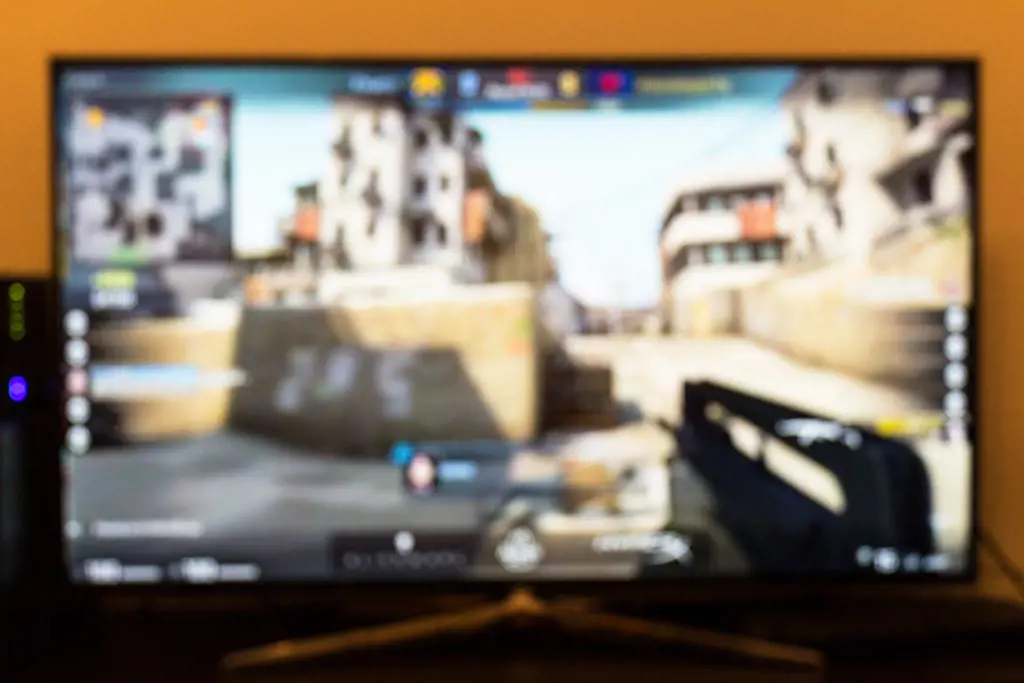 At the same time, though, Twitch attempted an early crackdown on one form of gambling: skin betting. After Counter-Strike: Global Offensive developer Valve sent out cease-and-desist notices to skin betting sites, Twitch warned users that it must stop any streams that promote these sites.
2018
Interest in casino gaming began to reach a critical mass towards the end of the year. In September 2018, the platform created a specific category for casino gaming, initially made up of 18 channels, attracting around 4,500 viewers per day according to analytics site TwitchTracker.
In December 2018, the business then created a separate category for slots, which quickly attracted more than 10,000 viewers per day, and almost five million combined hours of viewership that month.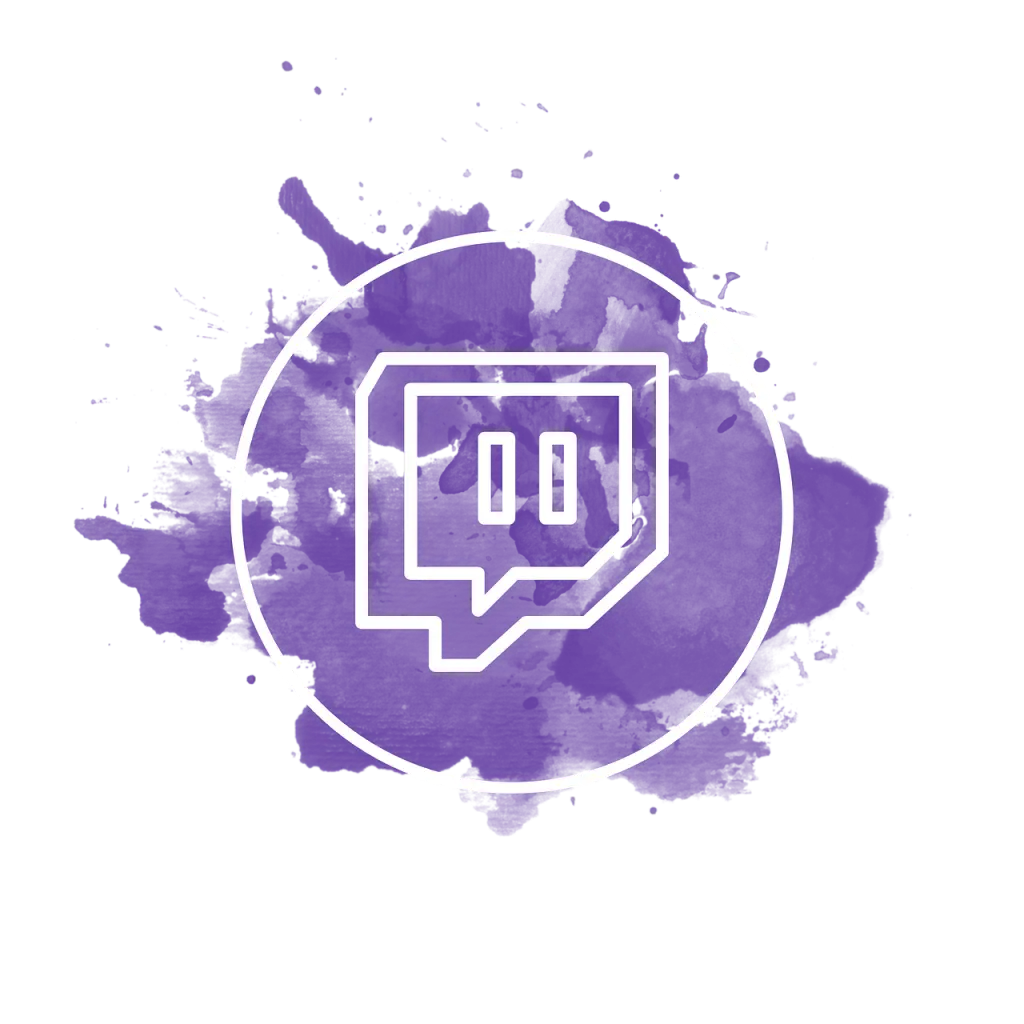 Already, the section had become a source of controversy, as an article in video gaming news site Eurogamer noted that the section featured little to no age-gating of content and a number of unlicensed operators were being promoted. An October 2018 article in Kotaku, meanwhile, pointed out that some casino-focused accounts appeared to be particularly suspicious, attracting overnight growth in viewership that many users said should not be possible by organic means.
2019
Streaming of casino gaming started to gather momentum, with monthly viewing hours in the vertical doubling during the year. Mainstream igaming giants began to jump on board, as PokerStars introduced an in-client integration that allowed players to link their Twitch account and their PokerStars account.
Controversy continued, though. Casino channels repeatedly topped the list of the fastest-growing channels on the platform, with some gaining more than half a million new followers in 30 days, but fans noted the numbers showed obvious signs of being inflated by bots.
2020
The Covid-19 pandemic allowed casino streaming to take off more rapidly than ever before. With many other forms of entertainment unavailable, both the online casino sector and the streaming world experienced major growth – in particular, streams of online casino games.
In April, Kim Hultman, who hosted the LetsGiveItaSpin channel, raised €47,000 for Covid relief charities with a 24-hour streaming challenge.
A survey released in July 2020, meanwhile, found that 4.1% of respondents in a sample of 1,081 UK adults said they had watched a live stream of someone gambling online in the past 12 months.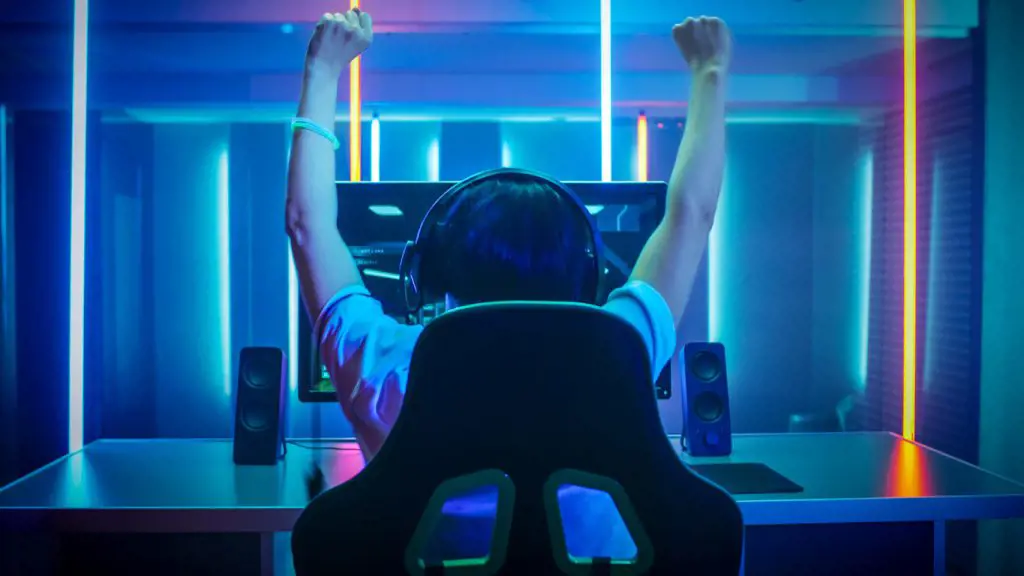 At the time there weren't many obvious signs of the gambling crackdown to come. Towards the end of the year, Twitch introduced "Twitch predictions", a free-to-play feature where users could bet points on the outcomes of games being streamed, suggesting a certain amount of sympathy for the sector.
Early 2021
Both the wider streaming community and the online casino world began to take more notice of the opportunities present in casino games.
Superaffiliate Acroud was among those to take advantage of the new acquisition channel, announcing plans to build a new streaming community and to offer an "all-in-one service" to any streamer looking to grow their channel.
At the same time, popular video game streamers such as Felix 'xQc' Lengyel and Tyler 'Trainwreckstv' Niknam agreed sponsorship deals with cryptocurrency casinos.
June 2021
The controversy around casino streaming on Twitch truly took off. Lengyel announced on 28 June that he would stop gambling streams, saying that he had become "slightly, if not moderately, addicted" to gambling.
Meanwhile, many content creators were discussing the open secret of streamers using funds provided by casinos, or otherwise misrepresenting the risks involved. Niknam argued that many content creators used "fake balances" to "eliminate the risk of losing their own money".
By this point, Stake.com – a cryptocurrency casino licensed only in Curaçao but accepting customers from a wide range of other markets – had become the most-promoted gambling operator on Twitch.
Much of the wider Twitch community began to speak out against the rise of casino games on the platform. On Twitter, World of Warcraft streamer Zack "Asmongold" Breen called for a complete ban on streaming casino games, while Imane "Pokimane" Anys – among the most popular users on the site – also criticised the number of popular streamers that opted to take casino deals.
July 2021
Adin Ross accidentally broadcast his direct messages on a stream, giving users a sense of just how much money was in the world of casino streaming. Ross' messages with cryptocasino Duelbits showed the operator claimed to offer $1.6m a month, while in Ross' replies to these messages he revealed that he was "getting more" from Roobet.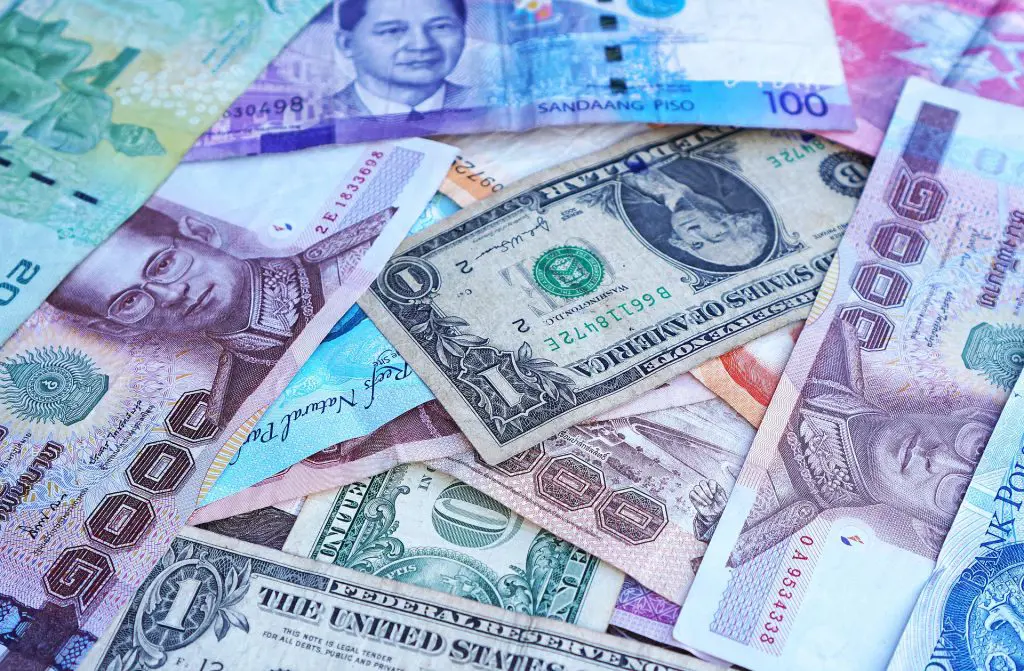 Following this, Niknam revealed on stream that he was earning $1m a month from promoting gambling sites.
August 2021
Twitch made its major crackdown on the gambling sector. It banned links or referral codes for all sites offering slots, roulette or dice games from 17 August.
"To prevent harms and scams created by questionable services that sponsor content on Twitch, we will prohibit sharing links and/or referral codes to sites that offer slots, roulette or dice games," Twitch said in a creator update.
Some gaming-first businesses were quick to take advantage. Time2play, an affiliate site owned by the Kafe Rocks Group, launched a new streaming platform, with age-gating and other player protection features to ensure that it did not face the same challenges that streamers on Twitch saw.
"There is clearly a desire for the content the gambling streamers produce," Kafe Rocks CEO Simon Pilkington said. "What we want to do is to help ensure that it is shown in the right context and to the right people."
Soon afterwards, LiveSpins launched, offering streaming integrated directly into operator sites, and the ability for viewers to bet along with streamers.
Late 2021
The ban had an instant impact on slots streams, but it definitely didn't kill off the genre. Slots streams hit a trough in October 2021 with 18.3 million hours watched, which was still more than the total a year earlier.
From there, viewership numbers began to slowly pick up again.
Spring 2022
Slots viewing hours on Twitch hit a new high at 36.3 million in March, overtaking the levels reached before the link ban.
The segment gained more scrutiny in May when Lengyel returned to streaming slots. That month, a Change.org petition called for Twitch advertisers to push for a ban on promoting gambling on the site.
League of Legends streamer Sykkuno – who left Twitch for YouTube in April – coined what would become a popular phrase in May when he decried the "gambling meta" on Twitch.
June-August 2022
Casino streams became one of the top 10 categories on Twitch, overtaking Call of Duty: Warzone, and landing just one place behind esports phenomenon Dota.
Hip-hop superstar Drake became the biggest name to enter the casino streaming space, agreeing a deal of undisclosed size with Stake.com. On his second stream, he brought in a peak of 112,000 concurrent viewers. Within two months, affiliate Casino.org claimed that the rapper had already put down more than $1bn.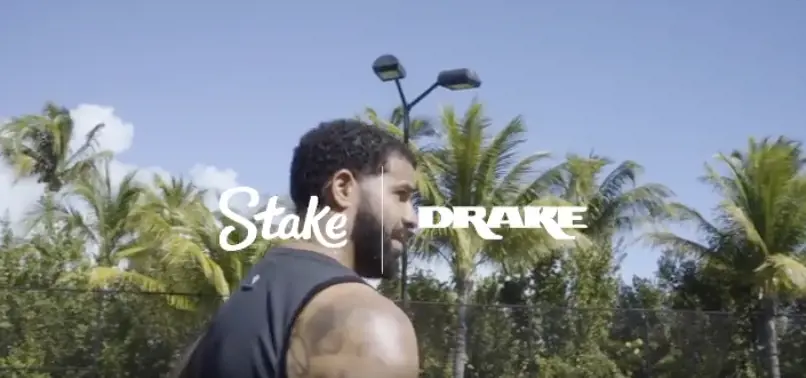 However, the genre continues to face more scrutiny, and told Bloomberg that it was "currently in the midst of a deep-dive look into gambling behaviour on Twitch". Breen, meanwhile, reached out to US senator Ted Cruz, encouraging the Republican Party heavyweight to push for a ban on gambling on the platform.
September 2022
The controversy around gambling on Twitch increased amid a brand new scandal. Abraham "Sliker" Mohammed admitted that he had scammed fans and other content creators out of at least $200,000 after developing an addiction to betting on esports matches.
While Mohammed did not stream casino games, the news prompted a greater backlash against the category. A group of streamers, led by Anys, threatened to boycott the platform if it did not do something about the prevalence of gambling, while Anys also regularly took to Twitter to call for new restrictions and discussed the issue on her own streams, to an audience of more than nine million followers.
Amid this latest controversy, Twitch announced its new crackdown on slots, roulette and dice games, banning any streams of these games if they were played on unlicensed sites such as Stake.com.
The future
The new ban will come into force next month, so its effects will only be felt then. Before it comes into place, though, the platform has promised more clarity on the specifics. At the moment, a lack of clarity over what counts as an appropriate level of regulation or as a casino-first site may lead to uncertainty.
At the same time, other businesses in the streaming space may hope that the ban creates an opportunity for a new gambling-focused streaming platform to rise, and be better equipped to tackle the problems that have plagued Twitch.
Back to The Top