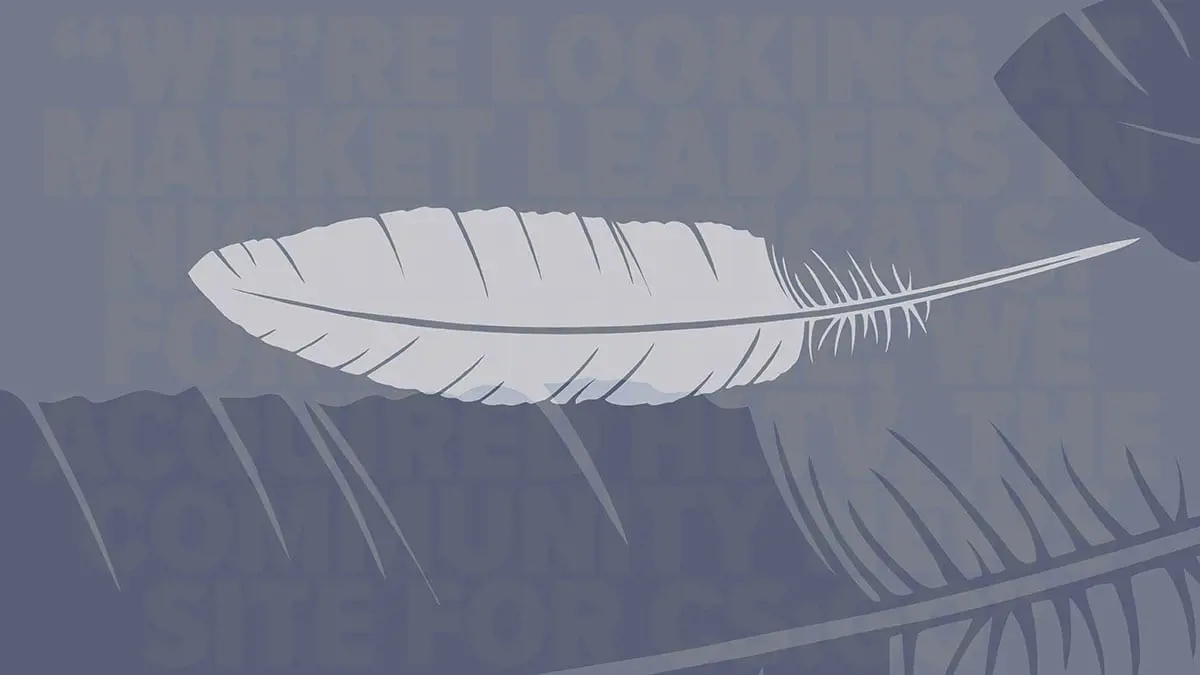 Better Collective chief executive Jesper Søgaard recently explained his support for licensing of affiliates, in stark contrast to three years ago when he told iGB that he didn't believe licensing was the answer to the 'cowboy' affiliate problem.
Speaking at
iGB Live! Online
in mid-July, Better Collective chief executive Jesper Søgaard set out why he believes a licensing regime for affiliates is both desirable and necessary. In the interview with iGB's Conor Mulheir, Søgaard explained that an ideal model would be fairly "light touch", similar to those in place for affiliates in New Jersey or Romania, both territories in which Better Collective already holds a licence. This approach, he explained, was mainly focused on registering the affiliate and ensuring it was compliant with local marketing laws. "That's a healthy environment which doesn't put too high a barrier to entry on affiliates," he said. Romania is a good example of an effective regulatory framework but New Jersey was "not perfect", he added. While the vendor licence, allowing for cost per acquisition (CPA) deals was "really not a barrier to entry", Søgaard said he would like legislation to be eased to allow revenue share partnerships under this category. Currently revenue share deals are only permitted under an Ancillary Casino Service Industry Enterprise Licence, which requires applicants to go through a more rigorous assessment. Søgaard did admit there was a risk that lawmakers would impose regulations that were too restrictive on the sector, something he described as an ongoing concern. This, he said, made it especially important for affiliates to be in dialogue with regulators, to play a guiding role in defining regulation. Better Collective, as a founding member of industry association Responsible Affiliates in Gambling (RAiG) declared its support for a licensing regime for affiliates in June this year. The announcement came days before a House of Lords report put forward the measure as one of its recommendations to improve regulatory oversight of the gambling industry.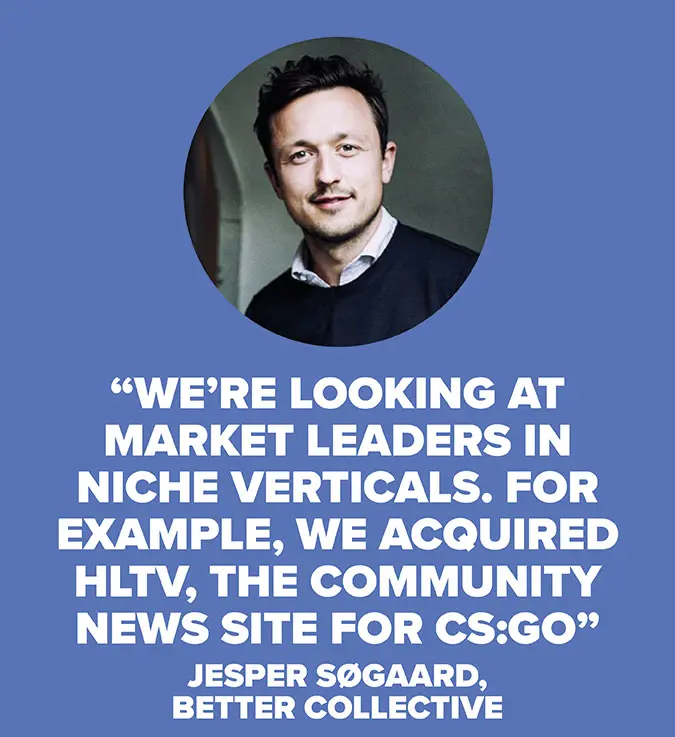 While this has been criticised by some affiliates as benefitting the largest companies in the sector, to the detriment of newcomers, Søgaard said he was eager to see small affiliates do well. This, he explained, encourages innovation and improves the industry, another reason why light-touch regulation was important, to give these businesses room to grow. The discussion then turned to M&A, with Søgaard advising affiliates looking to carve out market share to "focus on something unique". He said the stronger a business is in a niche, the more competitive it will be. For a company to be an attractive target to a business such as Better Collective, he continued, it would also need to be of a certain size. "If you're generating €5,000 a month you're not going to be interesting to someone like Better Collective," he said. "We're looking at market leaders in niche verticals. For example, we acquired HLTV, the leading community news site for CS:GO. We have been able to acquire a market-leading player where we weren't active before. "In igaming new ideas are constantly popping up, and looking at sports betting, esports is a new vertical which is growing and continuing to grow, and there will likely be new sports that emerge where you stand a chance of being a leader by gathering a lot of vertical-specific knowledge." M&A, he continued, had slowed following a flurry of affiliate deals in recent years, which saw the likes of Better Collective and Catena Media build out significant portfolios. However, these processes were cyclical, he added, and something he expects to accelerate in the coming years.
Back to The Top