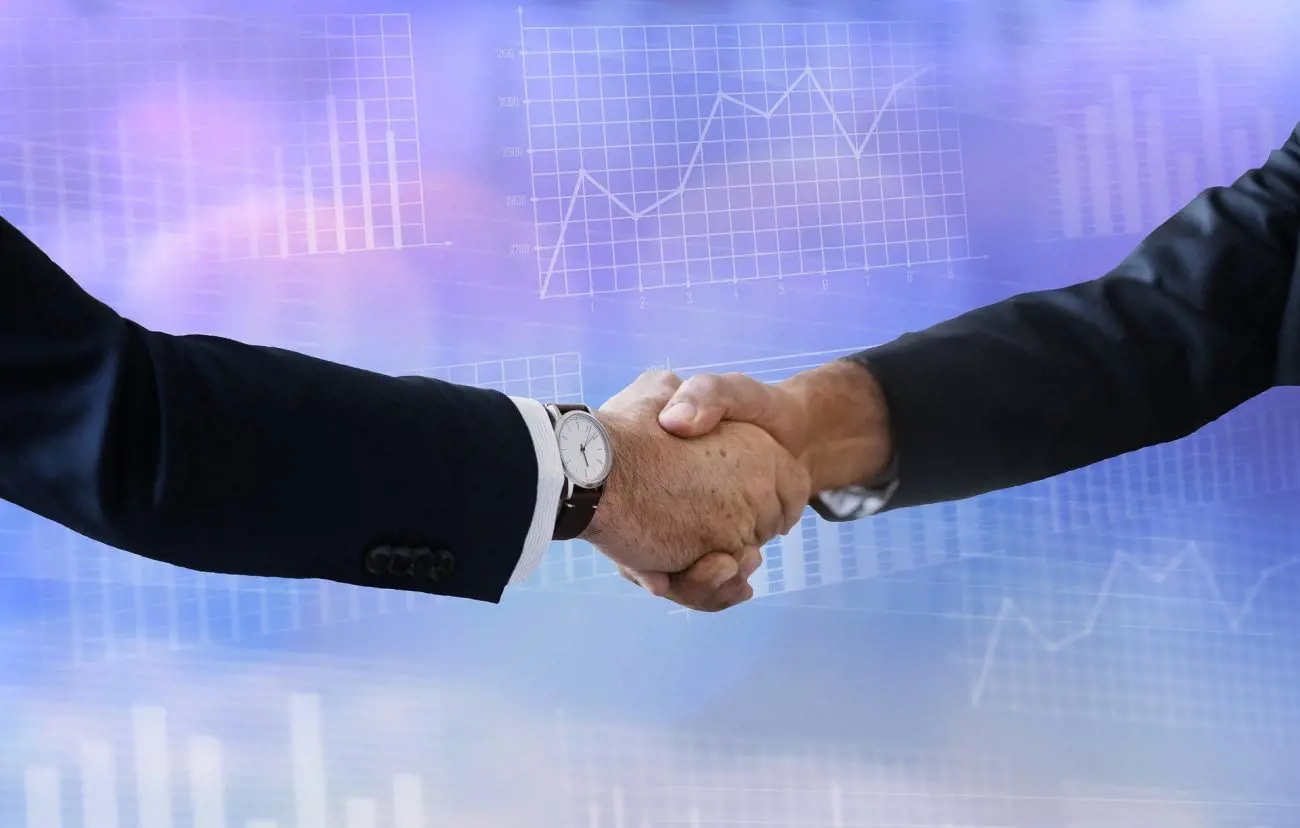 Stram Entertainment, operator of the BestOdds.com affiliate website, has agreed a deal to acquire the BetPrep affiliate brand from FansUnite Entertainment.
Under the agreement, BestOdds will pay FansUnite a 30% revenue share for 36 months, subject to a minimum monthly guarantee, after the agreed upon ramp-up period ends on 1 September this year.
FansUnite said the acquisition will help to reduce its operating expenses without impacting growth, as well as unlock new revenue synergies.
The acquisition forms part of FansUnite's operational optimisation strategy to accelerate its revenue growth and prioritise profitability, with the business switching its focus to the Chameleon B2B technology platform and other business units.
"As we continue to focus our efforts on the revenue-generating aspects of our business, this deal was an opportunity to continue to benefit from BetPrep's revenue upside without incurring the ongoing operational costs," FansUnite chief executive Scott Burton said.
"BestOdds is well positioned to make BetPrep a successful product within their existing properties, and we anticipate the BetPrep brand will continue to flourish under their leadership. I'm also excited about the door this partnership opens for FansUnite and BestOdds to continue to do business together."
BestOdds co-founder Will Armitage added, "We are excited to be acquiring the BetPrep assets and will work hard to scale them within our properties. We look forward to collaborating with the FansUnite team over the coming years and reaping rewards together."
Back to The Top